Curious about your weekly sessions? You might not have to train more often to get better results.
Training frequency is a hot topic amongst recreational weightlifters – some are convinced that they need to train more to maximise their gains, while others believe that more sessions can lead to over-training – potentially hindering their progress.
It can be hard to get to the gym six times a week. Work commitments, family life, seemingly endless amounts of rain – they can all stop you from getting to the gym as much as you'd like to.
Well, the latest research has found that more training sessions doesn't necessarily mean more muscle gain.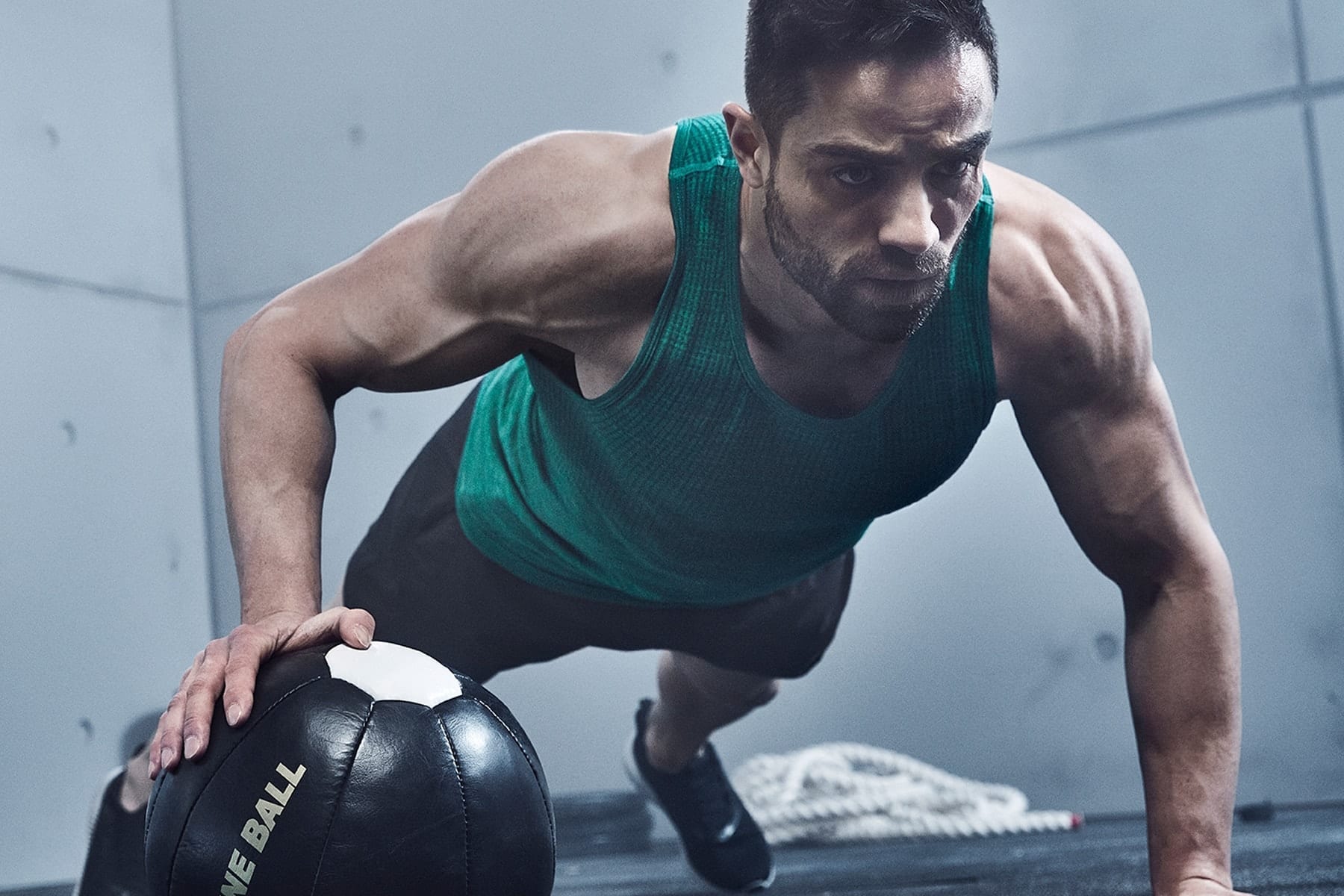 During a recent study in the Journal of Strength and Conditioning Research, 28 young, healthy men who were experienced in weightlifting were put into two groups. The first group trained three times per week, while the other group trained six times per week, for six weeks in total.
Their training volume was matched, which meant that both groups' training times added up to six hours per week.
The researchers measured the participants' 1 rep max for their squat, bench press and deadlift, plus their powerlifting total weight, fat-free mass and fat mass.
They found that both groups had similar increases in strength and muscle mass, which meant that training frequency didn't affect results.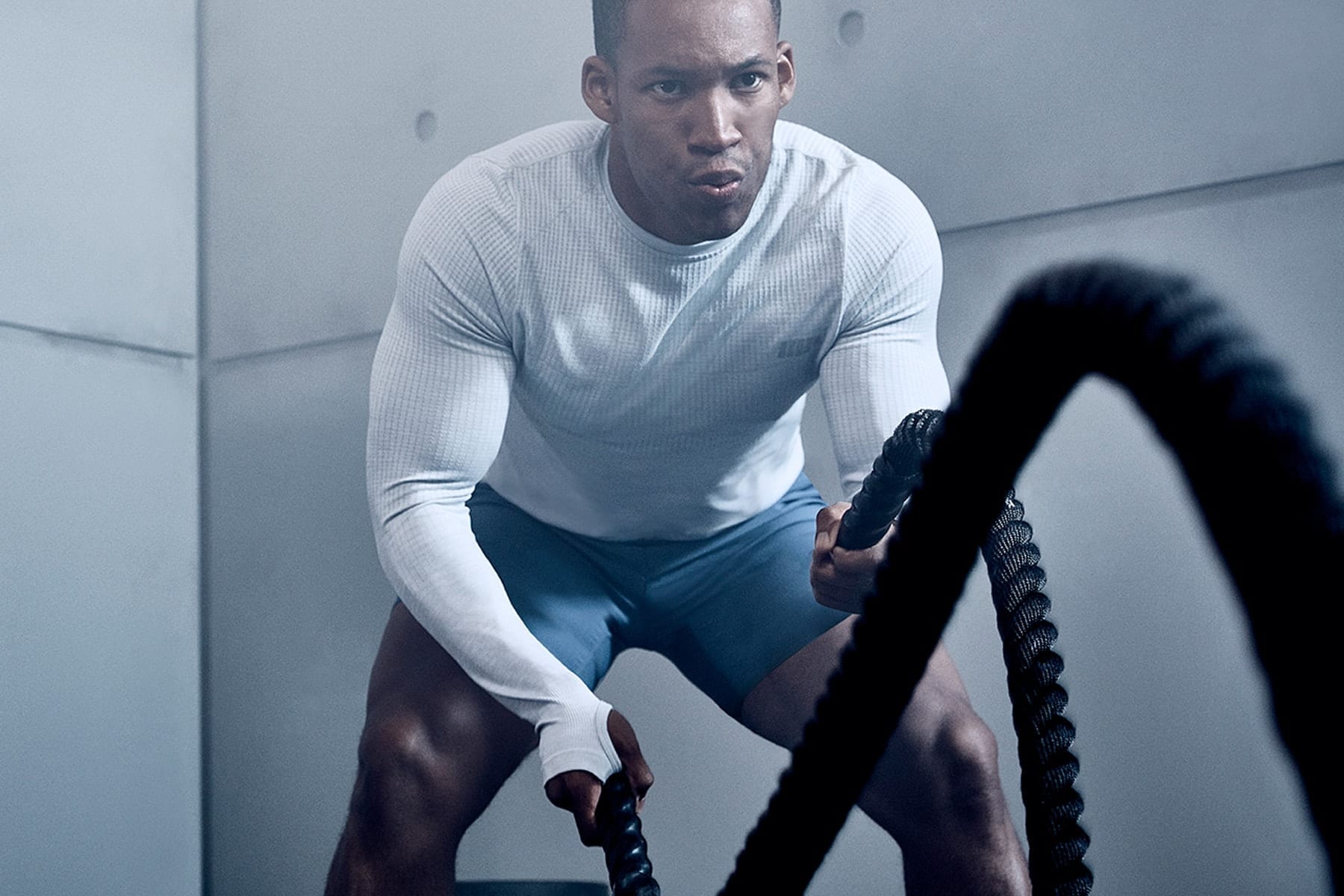 Great news for those who can't make it to the gym every day of the week. But, the part that's a little more difficult to swallow? Research has found that more experienced weightlifters are likely to see much slower results than newbie lifters, as their bodies have adapted to their training routine.
If you're no longer seeing good results, you might need to increase the amount you train each muscle group.
A recent scientific review has found that for maximum results, training each muscle group twice per week gives better results than just once. This is because muscle-protein synthesis (growth) is thought to occur for 48-36 hours after training, which means after this point, it's no longer growing and it's ready to be trained again.
So, the labcoats have spoken. For the best results, you can decrease the amount of training sessions you have, but make sure your sessions are longer and you're hitting each muscle group a couple of times a week.
---
Enjoy this article on training frequency?
READ THESE NEXT:
Can't make it to the gym 6 times a week? Here's the science that says you don't have to.