Written by Jack Boardman
---
Tips For Planning Your Workout Week
---
Working out without a plan? Stop right now! Whether you work best with a routine and schedule or if you prefer a bit of freedom, a workout plan can benefit everyone. A plan for your week may be off-putting to many, but it needn't be the strict, chore-like event that you may be imagining.
Fitness and working out should be about mental health as much as physical health. You should also focus on your own workout, rather than follow what works for someone else.
Weightlifters, we'll get into a few ideas for you next. But, If you're just looking to get in better shape, find cardio and toning exercises that work for you. Mark in your calendar a routine that you can stick to.
General health goals tend to revolve around weight loss and all over strengthening. Simple rules apply here: you need to balance the number of calories you ingest vs burn off, along with regular resistance training to work your muscles.
---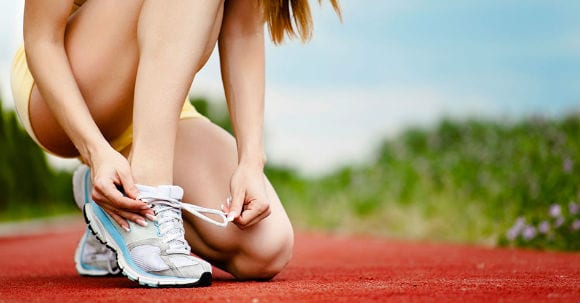 ---
Weightlifting Plan
Weightlifters and bodybuilders will benefit from a workout plan for growth and recovery. Lifting heavy weights on a regular basis will put your muscles under serious strain, which doesn't leave much room for error. If you find yourself developing as a bodybuilder, it's time to keep a plan in mind – or better yet, write it down.
As you probably know, or will have experienced, certain muscle groups need at least a full day's rest after a serious weightlifting session.
However strong and dedicated you consider yourself to be, bear in mind that improvement will only be made in compound lifts, which work several muscles at once. For example, if your biceps burn out, your ability to lift heavy weights on a cable row will be hindered.
This is where a plan comes in, and a little thinking. Compartmentalise and assign a day to each muscle group. This will see you achieve the greatest gains by focusing solely on that muscle group. It will also mean that those muscle fibres get the attention and rest they need to recover and grow.
---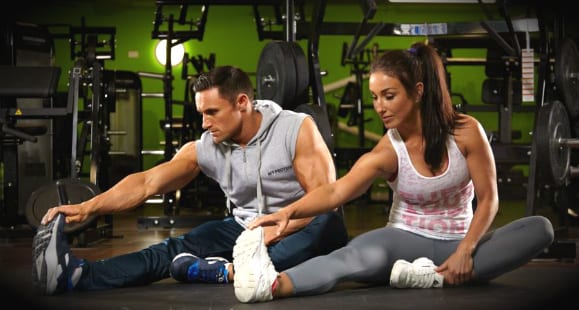 ---
Which Exercises Work?
Determine which exercises work which muscles. For example- you know benching will work your chest, but remember your delts and triceps are also involved.
A four-day plan might look like this, followed by a complete rest day or light cardio on the fifth:
Chest, triceps
Back, biceps
Legs, abs
Shoulders, arms
---

---
Multi-Functional Exercises
Exercises that work the front and back alternate and the secondary workout is linked to the first. On chest day your triceps will be worked with pressing exercises already, so by adding tricep extensions into the mix you'll also develop those.
It's important that, as a bodybuilder, you do your own workout. There will be exercises that you need to do and ones that you'll be weaker in, but by playing to your strengths, your gym time will be more beneficial, less arduous. What works for the person next to you might not work for you.
One thing in common for everyone, regardless of how you shape your workout week, is nutrition. This should be part of your plan for the week. By making a note of your workouts, you'll be able to visualise when you need to eat and how much. Plan protein before and after a weights session, and lower carbs on a rest day.
---
Our articles should be used for informational and educational purposes only and are not intended to be taken as medical advice. If you're concerned, consult a health professional before taking dietary supplements or introducing any major changes to your diet.