Written by Jamie Bantleman
---
10 Foods Or Supplements For A Rugby Player
---
Rugby was made for anyone, different shapes and sizes, different qualities, different skill sets and different mindsets. For this reason, 15 positions on the field mean the body shapes and nutritional requirements change depending on the position. However, there are certain foods and supplements that all rugby players should be eating to ensure they are playing at an optimal level and recovering equally as well.
In this article I will discuss my 5 favourite food choices to incorporate in an athlete's diet plan as well the top 5 supplements all rugby players should be using and when to use them.
---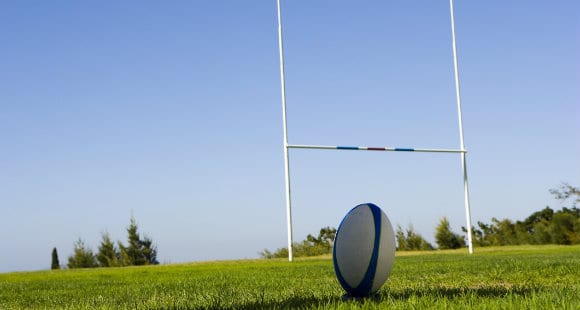 ---
Top 5 Food/Beverage Choices
---
#1 Steak and Eggs in the Morning – Ditch your sugary cereals!
Becoming much more popular now – a – days; red meat and eggs are much better sources of energy first thing in the morning rather than sugary cereals. With sugar ensuring energy spikes and troughs throughout the day, protein and fats are much better utilised by the body to maintain a a high level of energy throughout the day.
#2 Sweet Potato with a Maple Syrup Glaze – Post Game Replenishment!
After a match you are looking to replenish the glucose that has been lost throughout the game to maintain a healthy blood glucose level. Often we find that sports people's blood sugars can drop dramatically after matches due to the loss of nutrients through sweat. Therefore a carbohydrate fuelled meal such as sweet potato glazed in maple syrup is an amazing way to replenish your body.
#3 Sticky Rice with Mango – Night Before Glycogen Filler!
Pre match preparation starts the night before the big day; when you are out on the field you will find that your body dips into different energy sources, however, due to the longevity of a rugby match, you will mostly be in an aerobic state therefore using glycogen as your priority energy source. The night before should therefore consist of a higher carbohydrate meal such as sticky rice with mango chopped into it. As well as the insane taste value it also offers everything you are looking for in a meal the night prior to match day.
---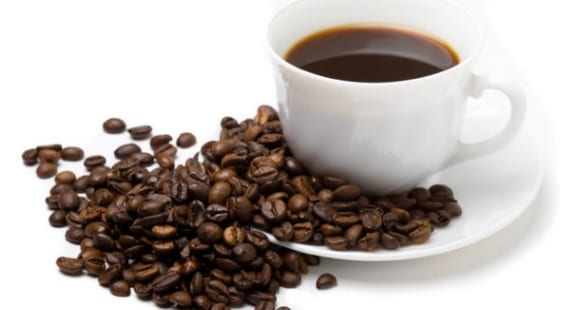 ---
#4 Black Coffee 40 minutes prior to training – Natural Source of Caffeine as well as powerful antioxidant!
The coffee bean is a very strong and health antioxidant and is often looked at being unhealthy. As long as you are drinking plenty of water throughout the day you are only going to reap benefits from drinking coffee. It also offers a natural source of caffeine providing us with energy and cognitive improvement before a workout or training session.
#5 Drink 3L water per day to ensure hydration is optimal – Avoid cramping and energy dips!
We often find that the body becomes dehydrated and therefore dips in energy and cramps. To prevent this, drinking 3L water per day is around the correct figure for sports people to improve their level of performance in both training and match days. For some rugby players that may be a little heavier, maybe those in the front row (just maybe!!) you may be able to consume more water than your teammates in the backs!
---
---
Top 5 Supplement Choices
---
#1 Omega 3 Capsules
Increase antioxidant profile as well as help improve joint and bone health!
Take 6g Omega 3 per day with 3 different meals. For example, take 2g with breakfast, 2g with Lunch and 2g with Tea.
#2 Zinc
Boosting Natural Levels of Testosterone!
Take 30mg per day
#3 Creatine Monohydrate
Improve Strength and Energy Levels!
Take 0.2g per kg bodyweight for 5-7 days and then 0.02g per kg bodyweight there after.
---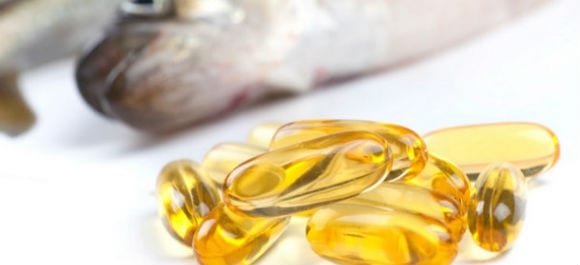 ---
#4 Pulse Gel
Pre match gel to consume to maintain a high level of cognitive and performance supplements.
Take 1 sachet prior to kick off
#5 ElectroFuel
Maintain hydration, electrolytes and glycogen storage during and after a match or intense training session.
Take 1 3/4 Scoops between the second half and full time whistle.
---