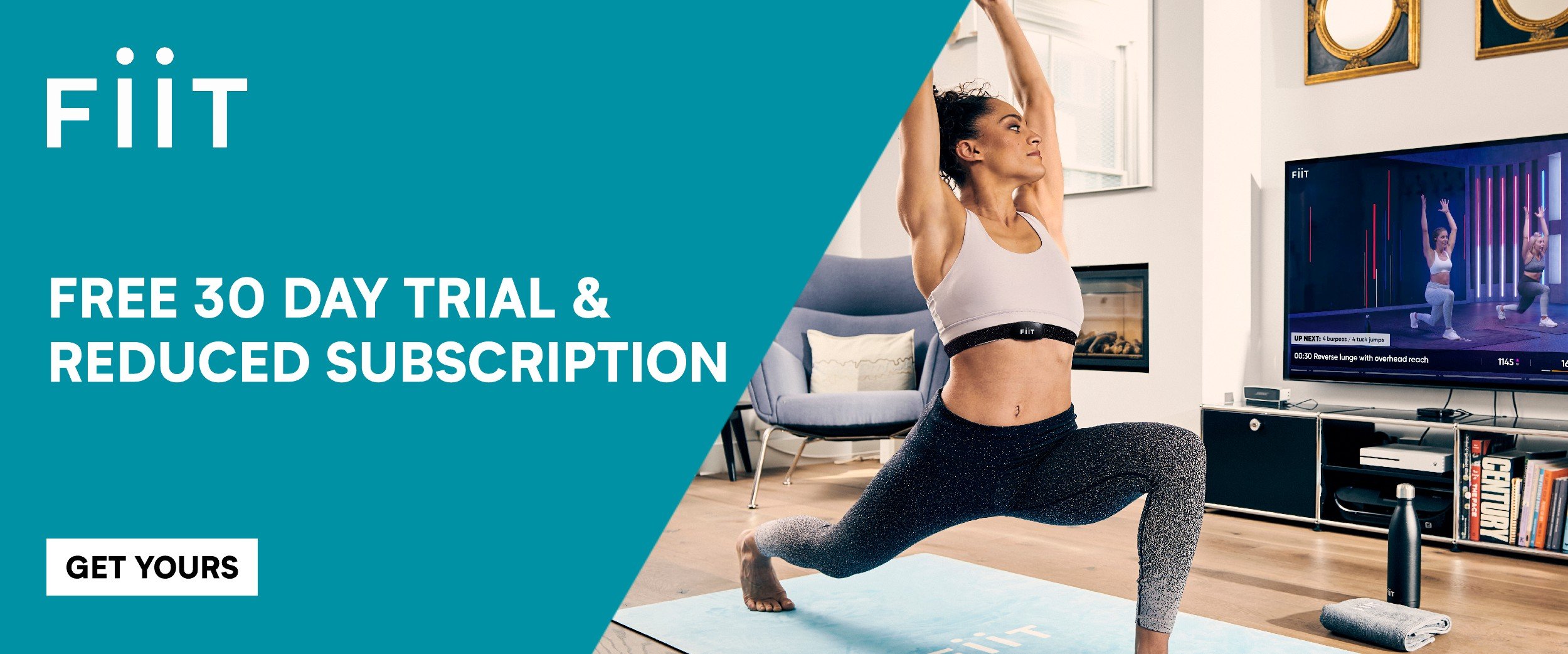 It's no secret that training abs is a pretty painful experience, and anyone who says otherwise must be lying. But a great way to make it do-able (and dare we say it, maybe even fun) is with a quick 10-minute ab burn after your usual workout. Fiit have got your back on this one, with this free ab workout, your core will be on fire and you'll thank us for it.
Take 10 minutes with Adrienne to do a little chiselling on that six pack. Ideal following a cardio sweat sesh.
And if you enjoyed this burn, we've got some good news for you. We're offering 30 days of free Fiit workouts on their app when you become a Myprotein member. So, it's time to get Fiit!