Walk this way…
Keen climbers will know the many benefits to be had from scaling crags and walls, but if you're ready to leave the indoor variety and try your (advanced) skills on something in the great outdoors, here is a list of some of the top destinations that you may like to try out.
Peak District, Derbyshire – England
So we weren't going to make it through a list of peaks to climb without including the Peak District of Derbyshire, were we? The epic views hardly need praising here as they're a given so all you need to do is choose between the north gritstone peaks and the southern limestone slopes. High Tor and Beeston Tor come recommended for advanced climbers looking for a challenge.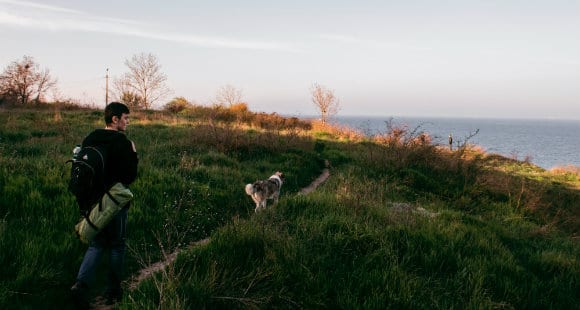 Cheddar Gorge, Somerset – England
Anyone hoping for a cheesy endeavour will be disappointed to know that the Cheddar Gorge is actually made of limestone and biting it for sustenance when you get tired will literally break your teeth. You may be just as pleased at the thought of 350 climbs spread across 27 different crags, providing plenty of opportunities for stunning views. You're looking at intermediate-level challenges so insurance and guide books are compulsory.
Snowdonia National Park – Wales
Snowdonia in Wales contains one of the highest peaks in the country: Mount Snowdon. Set in the National Park, this offers a hike or climb for beginners and intermediate climbers alike. Idwal Slabs and Tryfan come highly recommended and are the destination for many keen climbers, due to the views. For harder challenges, make your way to Lliwedd crag to the right on Snowdon's Horseshoe Ridge, which is the largest cliff in England and Wales but is still a possible route for beginners.
Brimham Rocks, North Yorkshire – England
Brimham Rocks stands at 280m above sea level yet offers many potential routes and experiences. You'll face a challenge with the gritstone, and the short climbs will therefore be full of excitement and things it think about as you navigate the tricky terrain.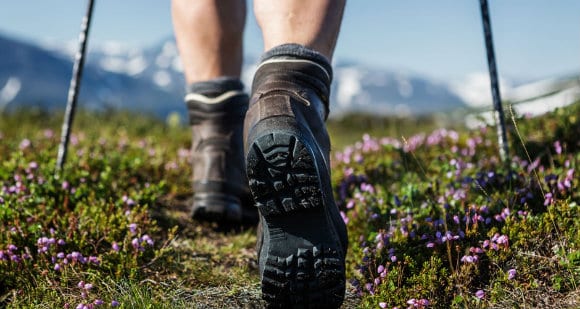 Glen Coe, Highlands – Scotland
Once an ice age glacier, Glen Coe's crags provide a myriad of possible routes or rhyolite volcanic rock. If it's a challenge you're after, you're in the right place. 'The Stob' is a popular destination in the winter because of its snow cover. If you're a snow boarder or skier, go prepared as Glen Coe is as popular with snow sportsmen as it is with climbers. The majority suggest that Glen Coe is the best snowy climb the UK has to offer.
Cairngorms, Aberdeenshire – North East Scotland
Another one for serious climbers only. Located in the north east of Scotland, the mountain range of the Cairngorm National Park consists of five peaks across 1200m. This also includes the second highest mountain in the UK, the 1309m Ben Macdui. You'll face granite, which means you can expect more accountable grips, but schist and dalradian will create a slippery foe that you'll need to prepare for. Some cliffs reach 300 metres in height so there are challenges to be had, as well as those stunning, snowy views.
Keen to explore more?
READ THESE NEXT: