This summer we've asked four brave Myprotein employees to take on #MyChallenge and push themselves to the limit by trying something new. Stephen's now 4-weeks into his parkour journey and is realising the mental challenges are just as tough as the physical demands.
We sat down with him to find out how he's getting on and if parkour was everything he expected…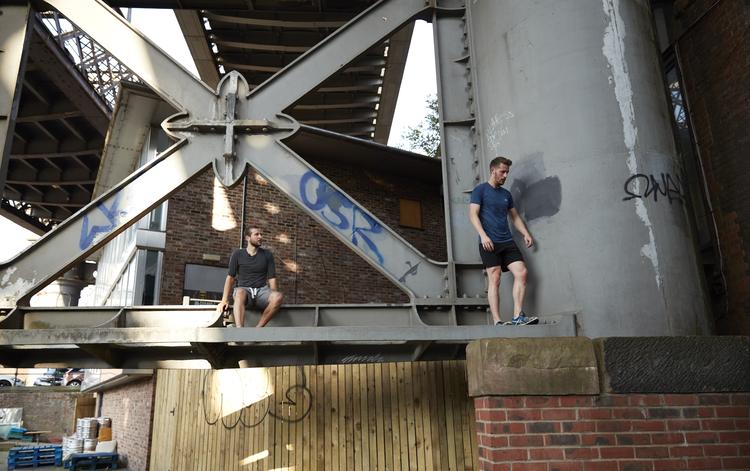 What's been the hardest part so far?
The physical and mental aspect of parkour itself has been extremely difficult, the upper body strength required for some of the movements is so much more demanding than I anticipated. The mental block of doing activities from high ledges and bridges has been really difficult to push past too.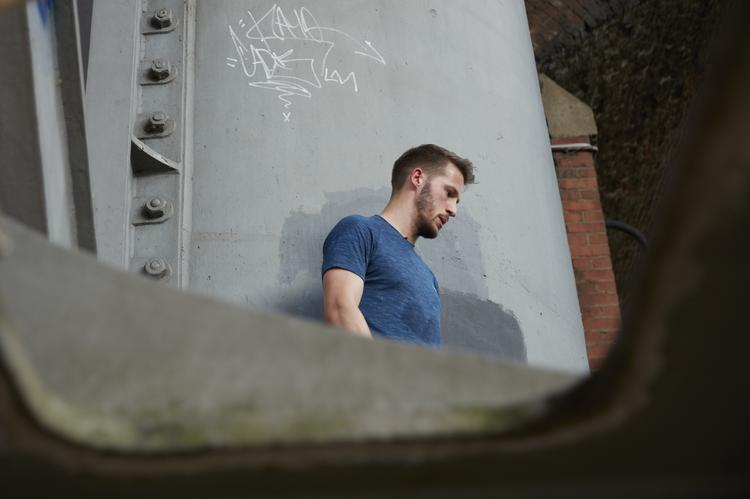 What's surprised you the most about this challenge?
How much I've enjoyed it. I was sceptical coming into the challenge not knowing a great deal about Parkour, but with trainer Adam, I've thoroughly enjoyed every session so far and come away knowing I've learnt something new.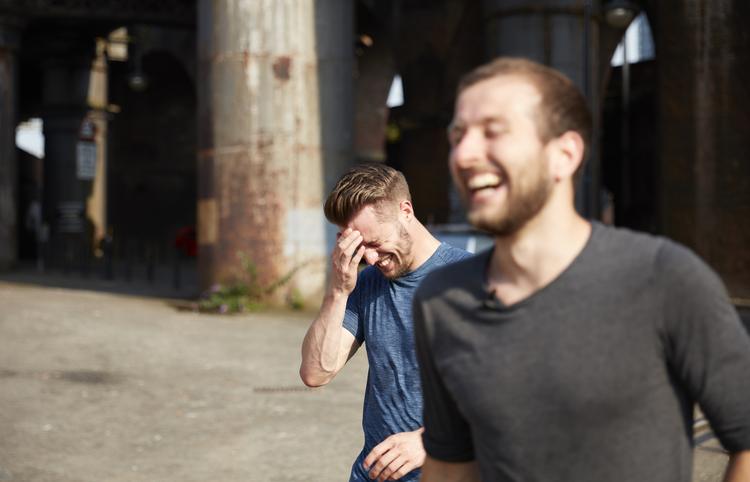 Are you looking forward to the next 4 weeks?
I can't wait, after a stumbling block this week due to illness, I'm ready and raring to smash weeks 5 through 8.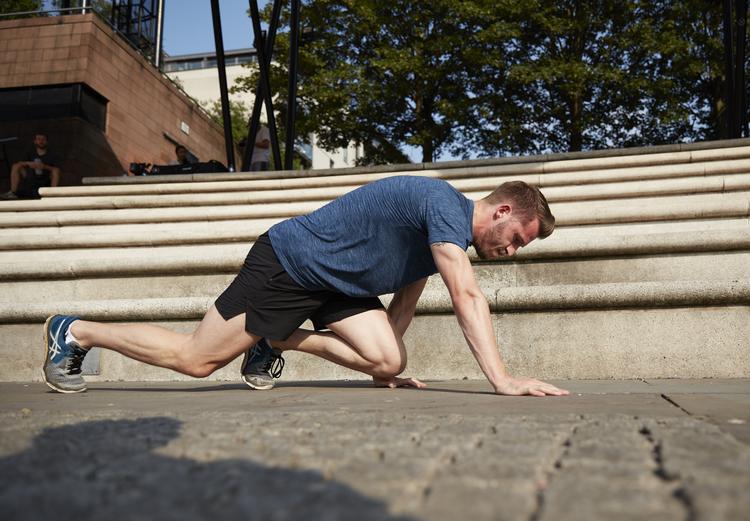 What one piece of advice would you want to go back and give yourself when you started?
You can do it. Throughout the start of the process, I was second-guessing myself a lot (and still am now at times), and I had to constantly remind myself that what I'm being asked to do is feasible and that I can do it.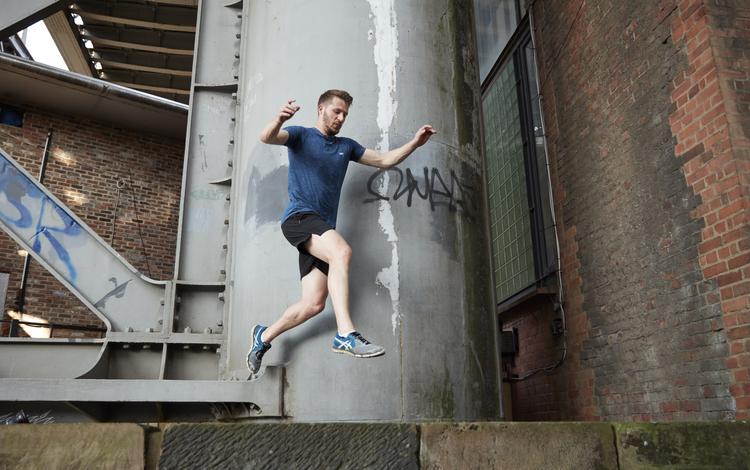 What have you enjoyed the most about this experience so far?
The challenge itself has been incredible, but because of the person that I am (I love organisation), I loved the structure of the gym workouts, the diet plan and the parkour sessions themselves. It's really helped me to stay focused and stay on plan.