All you need to do is look at a dancer's physique to know that they go through some serious conditioning to be as good as they are. From strength and endurance to mental agility, dancing offers a whole host of benefits. We've listed 5 of our favourites for the body — read on to check them out.
1. Perfect Posture
You probably saw this one coming — especially if you spend hours slumped at your desk. From their very first lessons, ballet dancers will work on the perfect posture and "pull up through the spine". We know that as we get older, our posture can suffer too. So, what are the benefits of dance for keeping your posture in tip top condition?
A study on older people found that just one month of dance three times a week improved their postural control.1 The study concluded that dance should be recommended to people of all ages and physical and cognitive abilities to slow down the effects of aging — pretty impressive right?1
2. First-Class Coordination
Can't make your limbs do what you want them to do? Well, taking up dance could be the answer. According to researchers, years of ballet can alter how the nervous system coordinates your muscles for walking and balancing. In fact, the study showed that professional ballet dancers could coordinate their muscles to move far more precisely compared to non-dancers.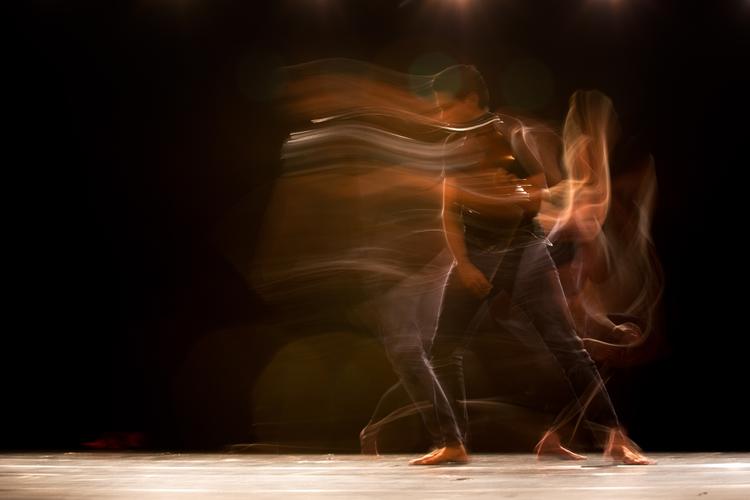 3. Cardio Boost
Running's not for everyone, so dance can also be a great way to make your cardio exercise fun. A few studies have examined the effects of dance on cardiovascular fitness, finding that taking a class 2-3 times a week improved cardio fitness in all participants.3,4
Other research has found that it's important to make sure you take a high-intensity class if you want to reap the cardio benefits though.5
4. Flexibility
Whether you're a dancer or a weightlifter, flexibility can make a huge difference in performance and likelihood of injury.6 If you can't reach anywhere near your toes, then taking up dance could be pretty beneficial in making you more bendy. In fact, studies of ballet students and professional dancers (both male and female) have been shown to have superior levels of flexibility compared to non-dancers.7,8,9
5. Mood
Setting foot on the dancefloor is a great way to boost your mood. Research has even shown that dancing can reduce feelings of anxiety.10 Dancing is also a great way to socialise and meet new people and studies have shown that dancing with a partner can help you build trust, as well as promote positive social feelings.11
Take home message
The studies say it all — dancing has some great health benefits. Whether it's jumping around your bedroom, or ballroom dancing, put on some good music and get moving to reap the benefits.