Plogging is yet another genius innovation to emerge from Scandinavia.
The latest jogger's accessory isn't the newest wearable tech or a fancy pair of trainers – it's a little black bin liner. Welcome to 2018.
Plogging is a new fitness craze that's sweeping the globe (literally) and saving the planet, originating in Sweden. It combines jogging around the streets with picking up litter ('plocka upp' in Swedish), and is said to be part of a wider urban trend which combines looking after our ecosystem with fitness.
Related: 7 Diets People Are Still Going Crazy About In 2018
People who go out plogging generally go for a jog around their town or city, armed with a bin liner or plastic bag, and pick up loose rubbish that's been tossed onto the ground.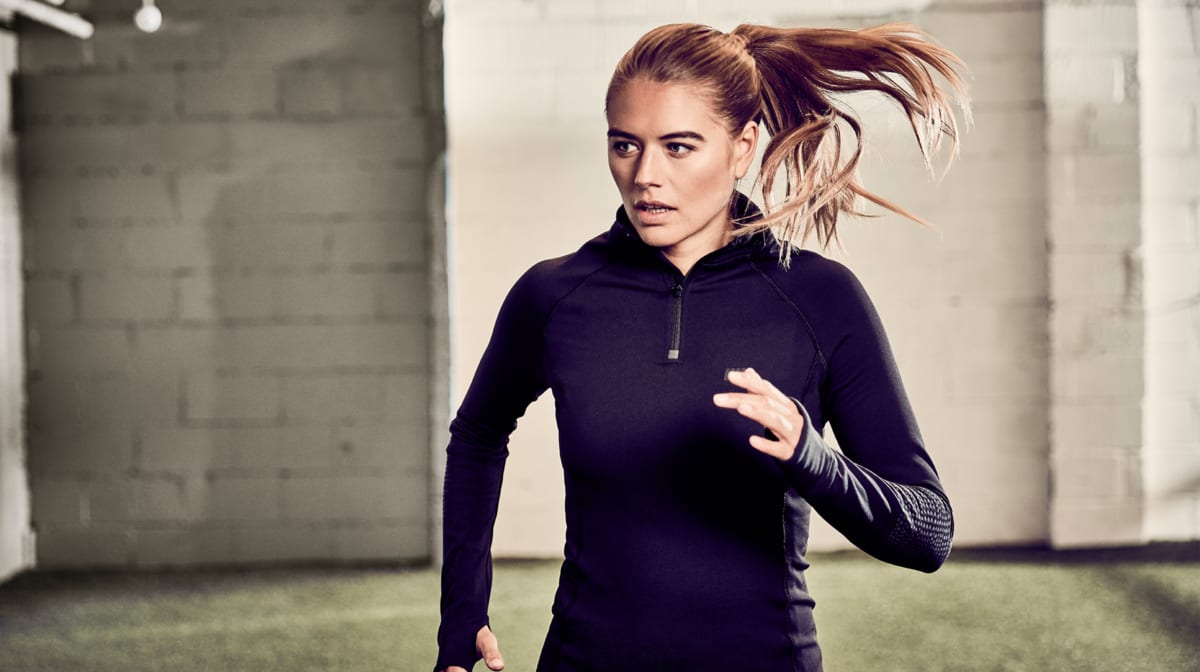 In terms of fitness, plogging involves more than just running. It incorporates a range of body movements like bending, squatting, and stretching, which provide a much better full-body workout than a simple jog around the block.
Not feeling running? The Plogga Facebook page says any exercise counts – from bike riding to skating and even just walking – it's all about doing something to help the environment while keeping fit.
While you reap the fitness benefits of plogging, you'll be doing your bit for the environment, too. An accumulation of plastic (called plastic pollution) affects the health and habitats of both wildlife and humans.
People are hailing plogging for lifting the taboo on picking up rubbish in the street and cleaning up our cities and coastlines.
The first ever European-wide plastic waste strategy was adopted in January, with the aim of making all EU-produced plastic packaging recyclable by 2030 and restricting the use of single-use plastics like straws, which marks an important milestone for the war on plastics.
So, next time you fancy getting outside for a little exercise, pack a carrier bag in your pocket and join the #plogging movement – the planet (and your core) will thank you later.