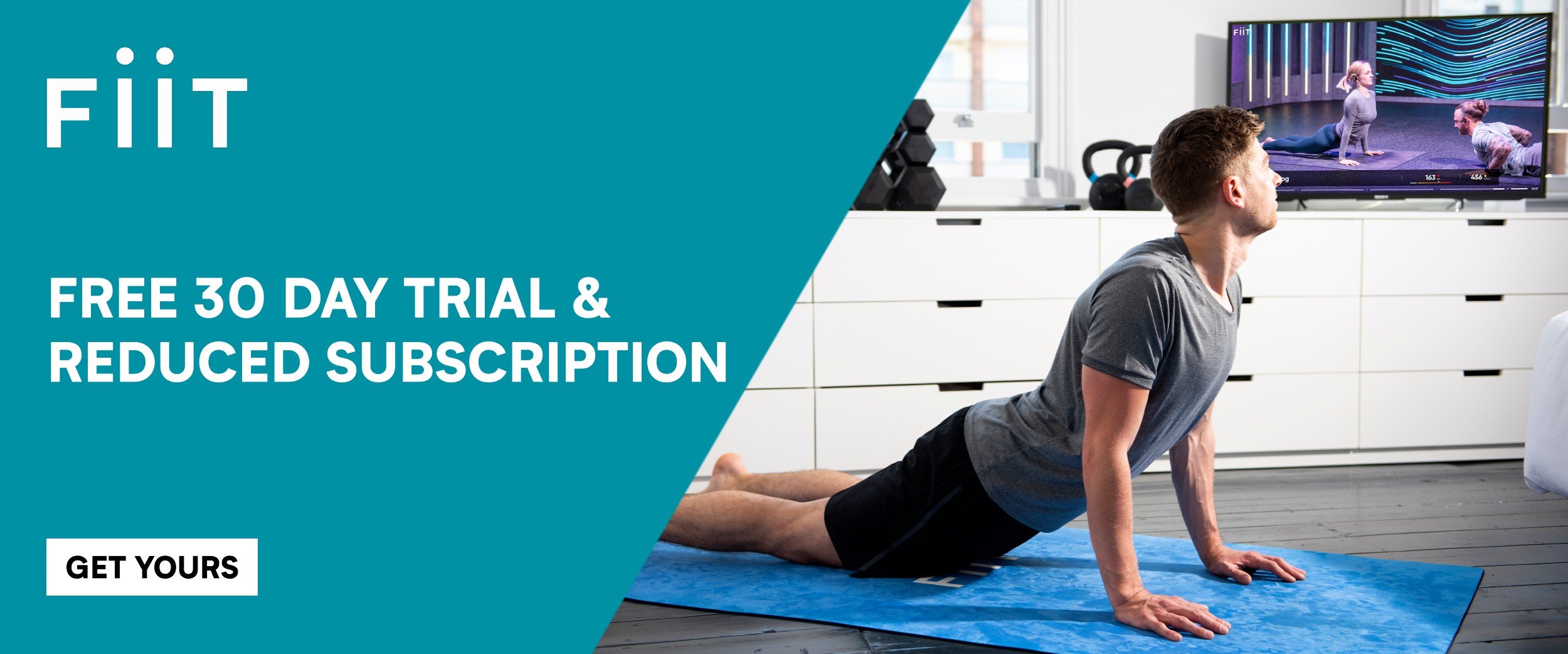 If you're feeling more than a little tight, then you'll definitely benefit from a good stretch and mobility session. Luckily for you, Fiit are on hand to offer you just that for free. Whether you need a nice easy start to the day, or to slow down after an intense session, then this is the perfect place to start. 
If you enjoy this class, why not sign up for some more? We're offering a free 30 days of Fiit along with a reduced subscription when you become a Myprotein member. An absolute steal if you ask us!
So, get stretching and see what you think.