As you probably already know by now, this summer 4 incredibly brave members of our team took on an intense 8-week challenge that pushed them to their limits — both physically and mentally.
Guided by expert professionals, each volunteer was thrown into a sport that they'd never have even considered taking on before. Alice got her skates on, Stephen leapt into parkour, Punit stepped into the Muay Thai ring, and Kiran roped up for the climb of her life.
They documented their progress week-by-week in vlogs and interviews (which if you've somehow managed to miss until now, they're definitely still worth checking out… even if just for Alice's falls).
We made sure to cover every area of their journey — from Stephen's meal prep plan and Alice's low-calorie nutrition guide, to Punit's explosive shoulder workout and Kiran's strength & endurance training plan.
But, like they say, all good things must come to an end. We've had the privilege of witnessing every high and low, and how each volunteer has been truly changed by this experience.
Feeling inspired? Check out more of from their journeys below: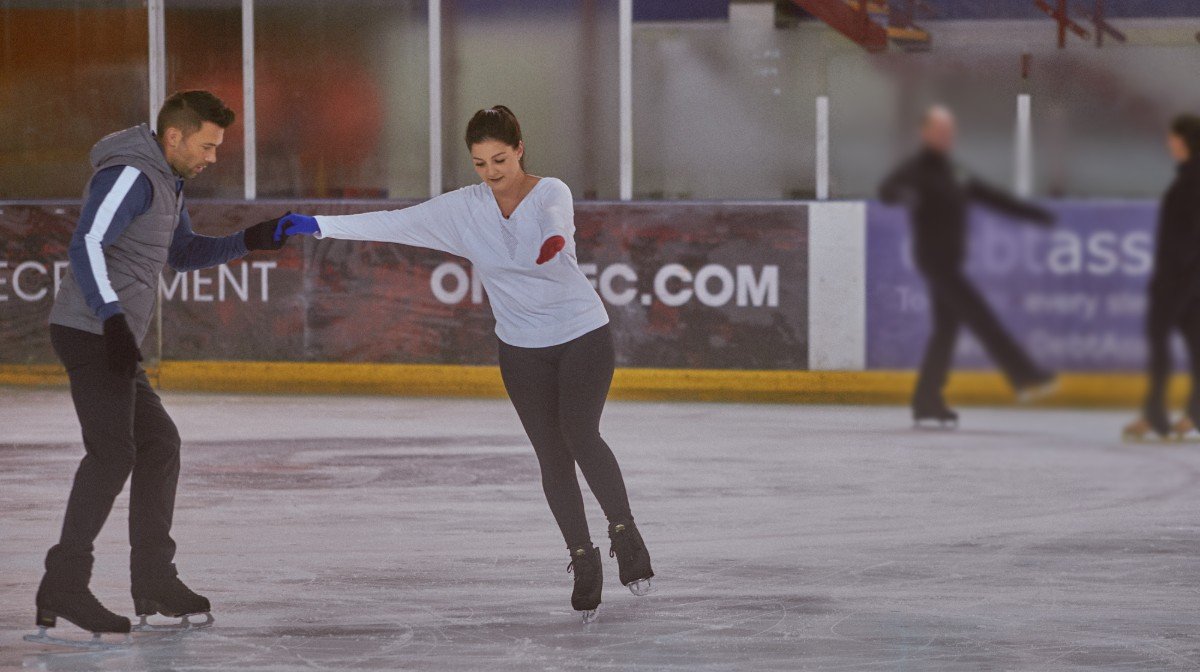 These are the tried and tested tools to tackle a challenge head on.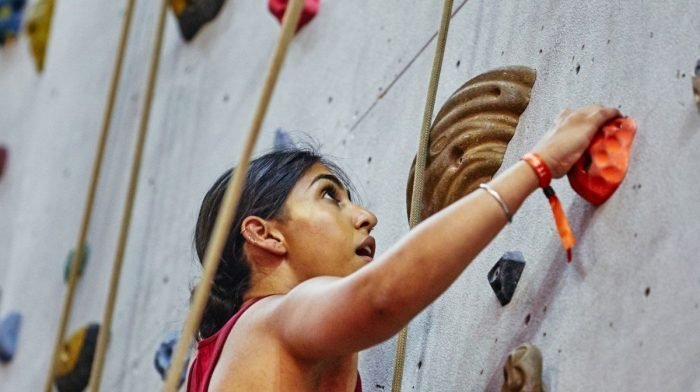 Climbing can be a demanding physical and mental challenge — and that's before you add to the mix a fear of heights.