Summer is the season for getting out there, making memories, and having adventures.
This summer is about so much more than getting that "beach body". We want to take you on a fitness journey like no other where you'll truly challenge yourself and discover your passion.
We're asking you to step out of your comfort zone and show us what you're made of.
Four of the Myprotein team will be challenging themselves by taking on new sports for 8 weeks. It's time to step out of the gym, develop a new skill, and discover a new way to stay active.
Along the way, the team will be trained by an expert in their chosen sport, who will be sharing their training tips for you to get involved too. Let's find out some more about the Myprotein team, their trainers, the sports that they'll be taking on…
Our Social Media Manager, Alice, will be hitting the ice rink in an attempt to follow in the skating footsteps of her mentor, figure skater Sylvain Longchambon.
Having skated since the age of 7, has won a bronze medal in the French Figure Skating Championships, and is now sharing his skills on ITV's Dancing On Ice. Find out exactly how Sylvain became a pro figure skater.
Alice, on the other hand, is a complete novice when it comes to even putting on a pair of skates.
Over the next 8 weeks, Alice will be put through her paces by Sylvain as she takes on a new skill that could change her life. Get to know Alice as she prepares for her exciting new challenge. Figure skating tests creativity, control, balance, and of course, fitness. If you want to discover more about the sport, then here's everything you need to know about figure skating.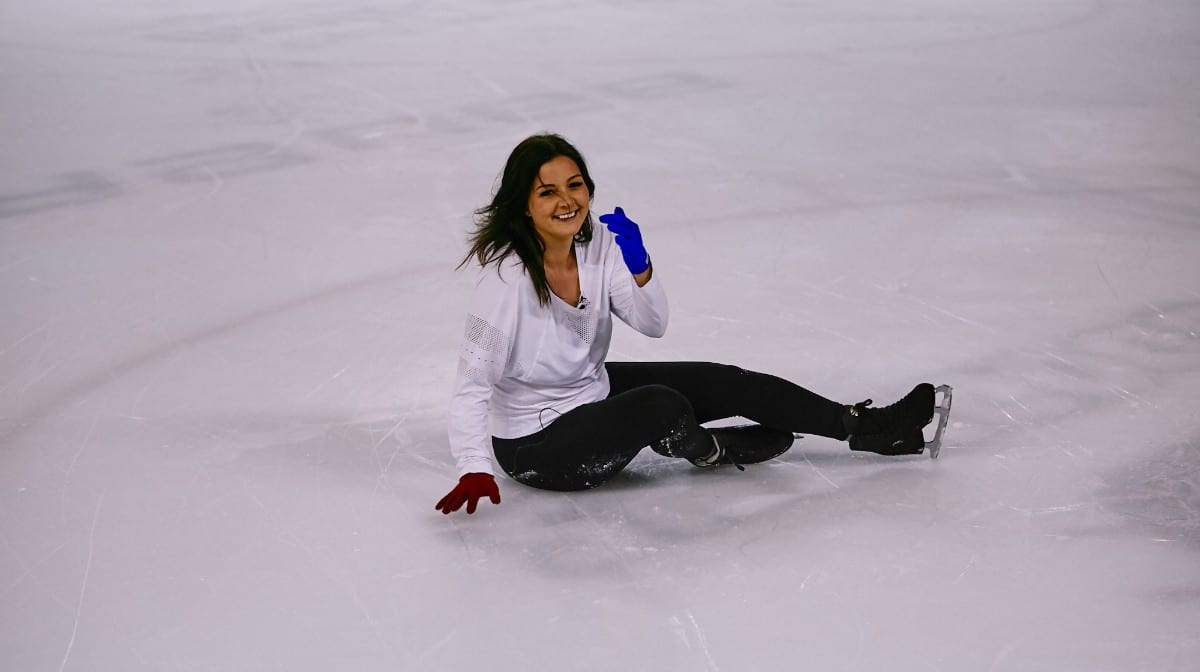 Campaign Marketing Executive, Punit Pandit, will be learning a unique new skill — Muay Thai (Thai Boxing). This scintillating combat sport is also known as the "art of eight limbs" as you have to use your fists, elbows, knees, and shins. Find out everything you need to know about Muay Thai.
Having gradually lost his fitness since starting work, Punit is hoping to make fundamental changes before starting a new chapter of his life with his wife-to-be. He'll be put through his paces by trainer, Panicos Yusuf, two-time Muay Thai World Champion — find out more about Panicos' career.
Discover more about why Punit wants to take on his Muay Thai challenge.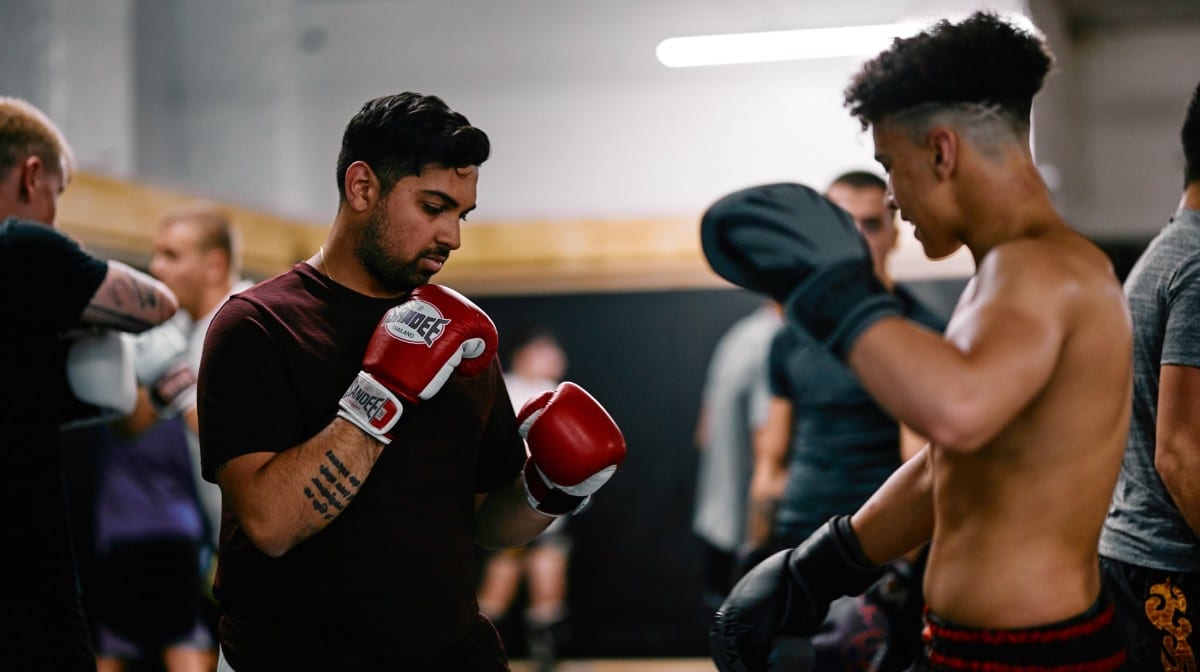 UK trading executive, Stephen Barnes, will be pushing his body and bravery to the limits as he trains in parkour. Leaping, rolling, and running from building to building, he'll be using his body in completely different ways to your typical gym session. Find out everything you need to know about parkour.
Stephen's mentor will be Adam Marr, who's been practising parkour for nearly a decade and has honed his skills through gymnastics, weightlifting, and practising parkour flows. Discover how he found his passion for parkour.
Stephen's not a stranger to the gym, but is desperate to learn a new skill and discover a new way to workout. Find out more about Stephen's background and hopes for the challenge.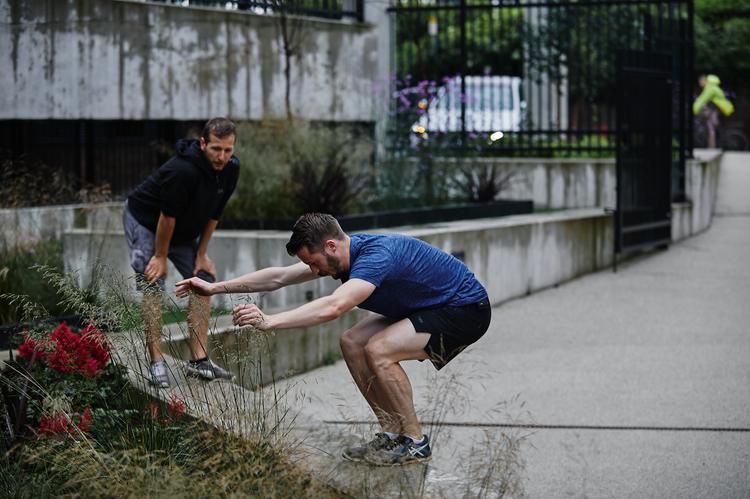 Taking her skillset to new heights, clothing marketing executive, Kiran, will be learning how to rock climb. A sport known for body strength, endurance and problem solving, Kiran's in for a tough 8 weeks as she attempts to master the wall. Want to find out more about where climbing can take you?
Her coach, Chi Cheng, will be helping her each step of the way with his years of experience in climbing and coaching. Find out more about his story and how he combats the climbing wall.
Kiran's commitment to the gym has slipped in recent years, but desperate to find a new way to stay active, could climbing be her new passion? Find out more about her journey.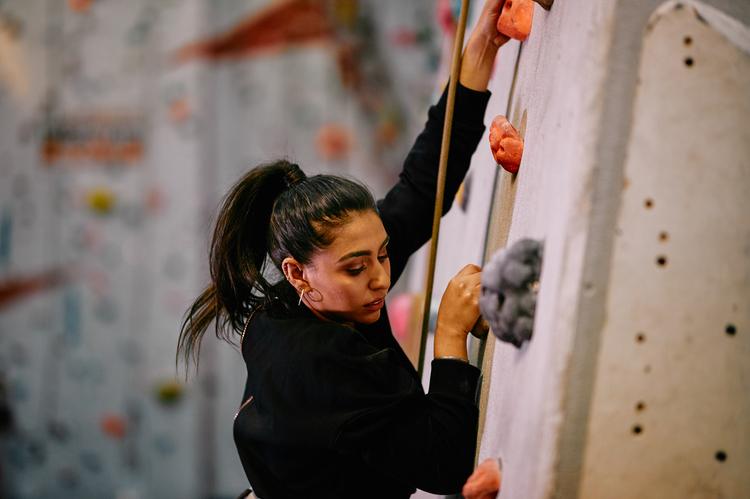 Want to see the action as it happens? Make sure to follow @myprotein to stay up to date.