This summer, we want you to push it to the limits and find a new way to stay active. It's time to #OwnTheSummer by learning a new skill and making it one to remember.
To kick this off, four of the Myprotein team are taking on #MyChallenge where they'll be immersed in a brand new sport and put to the test by their expert trainers.
Over an intense 8 weeks, they'll be taking on a tough journey to master a new skill that could change their lives.
Clothing marketing executive, Kiran, will be taking #MyChallenge to new heights as she learns how to rock climb with her expert coach, Chi.
Follow Kiran's Climbing #MyChallenge as it happens…
Week 4: Kiran finds out her final goal…
---
---
She's hit the halfway point! Here's what Kiran has found the hardest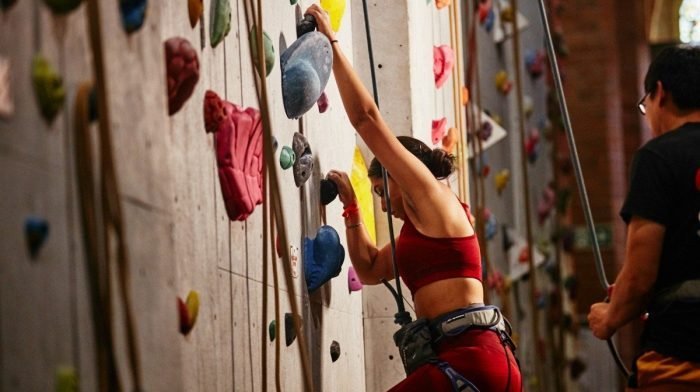 Find out how Kiran's feeling about the challenge so far.
---
Week 3: Kiran talks us through her nutrition plan
---
---
We take a closer look at the fuel behind the training
---
Want to know how Kiran's been keeping on top of her nutrition during #MyChallenge? Check out this article to find out how she tackles meal prep with a hectic schedule.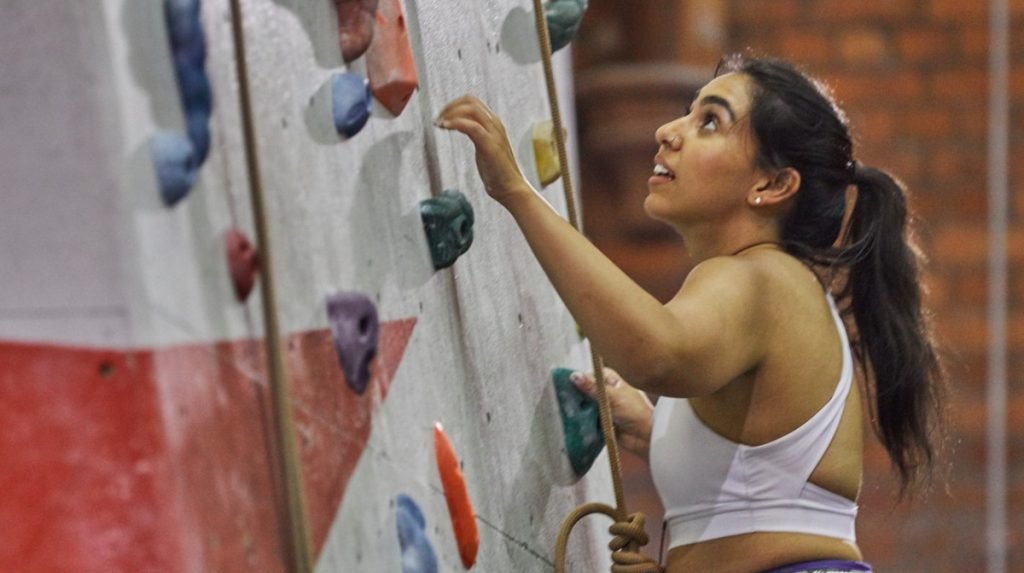 ---
Week 2: Kiran smashes a killer HIIT session
---
---
Check out Kiran's latest workout to improve strength and endurance
---
---
If you're looking for a new kind of workout that tests your strength and agility, then we think you should give climbing a go.
---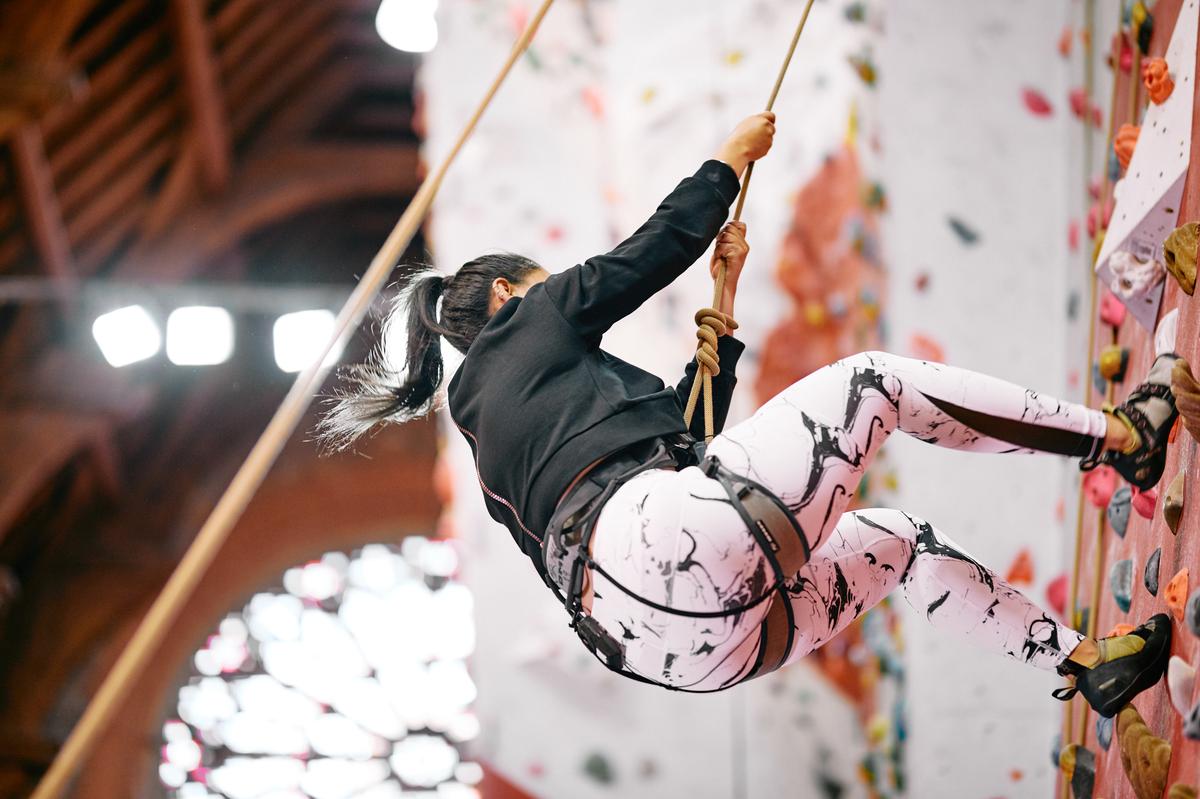 ---
Get to know Kiran and why she's climbing higher than ever before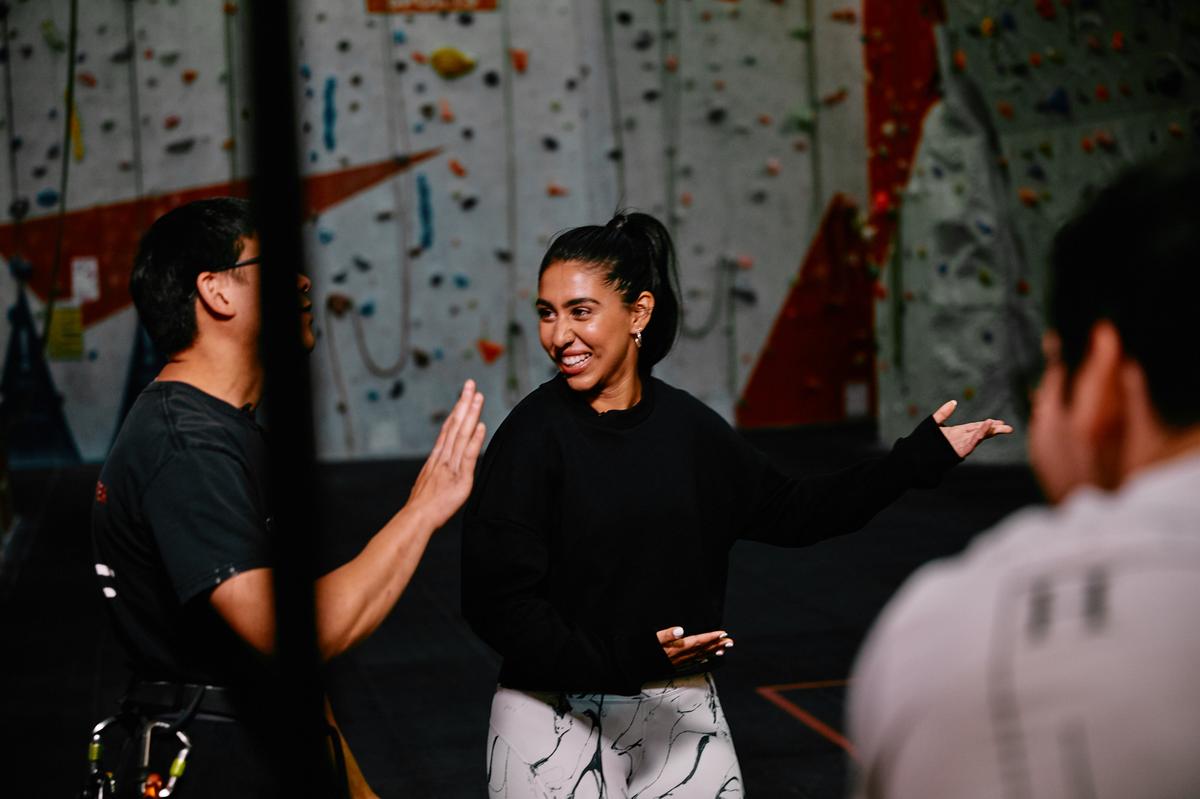 Kiran's taking on an incredible 8-week challenge. Find out why.
---
Meet Chi Cheng, Kiran's pro climbing coach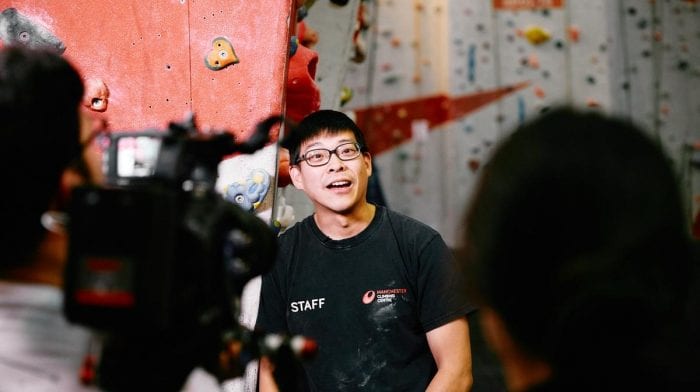 The coach behind Kiran's climbing challenge.
---
Want to see the action as it happens? Make sure to follow @myprotein to stay up to date.