Here we are again, saying goodbye to our cable machines and our gym crushes. But all is not lost in the lockdown sequel, this time we're not having our gyms snatched away at the drop of a hat. We have some warning about when it's going to happen, softening the blow ever so slightly. 
Whether you're scrawling the internet looking for the final set of dumbbells on offer, or have just accepted the fate of cold runs on winter nights and home workouts on your living room floor, we're here to help you make the most of your final workout in the gym. 
Take your pre-workout 
Today is not the day to skip your pre-workout. Your body deserves all the energy it can get to smash your final workout in the gym. Prepare it properly and you'll be going harder for way longer and smashing PB's, giving you that boost of confidence we all need before lockdown hits. 

Make the most of stretching
Just in case you can't get your hands on your own foam roller for your home workouts, make the most of all of the stretching equipment and space in the gym. Take your time with your stretches and make sure your body is fully prepared for a tough workout. 
This is so important if you're planning on making the most of the barbell in your final gym session and lifting heavy, stretching is key to avoiding injury. If you're looking for a good stretching routine, we've got the one for you here.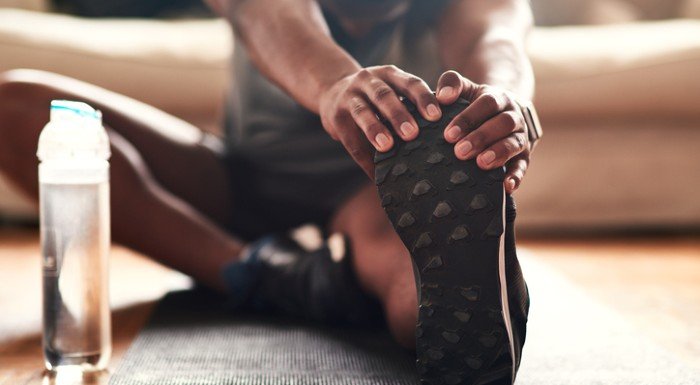 Lift heavy
For those of us who decided not to invest in gym–standard weights over the last lockdown, that feeling of lifting heavy is probably what we'll be missing most without the gym. 
This session is not the one to take it easy. It's the perfect time to push yourself, hit that PB you've been working towards for the last few weeks. You'll leave the gym feeling pretty great about yourself and thinking you can take on anything – including another lockdown.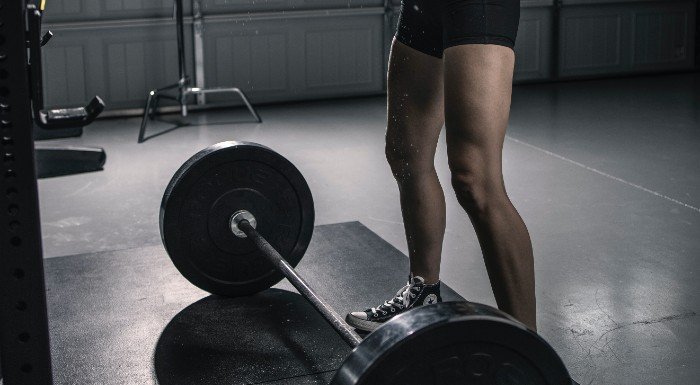 Train full body
For those of us who like to break up our training into upper and lower, this one might sound like a no-go. But if you want to make the most of all the equipment you'll be missing over the next few weeks, a full body session is the way to go. 
Focus on your squats as well as getting a good few sets of chest press in. It'll leave you feeling sore for a few days, but in the best possible way.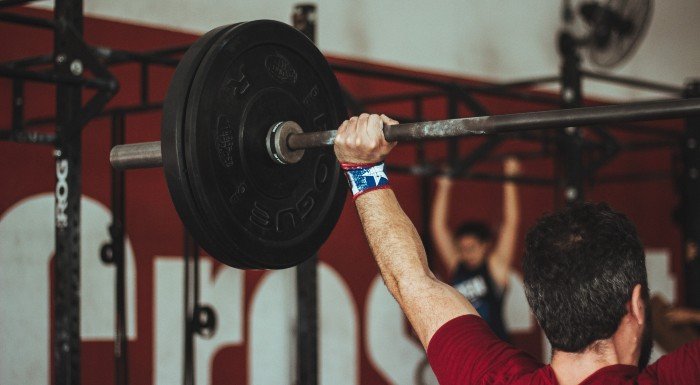 Have a good cool-down
Don't fall into the temptation of just walking out of the gym, seeing the stretching mats glaring at you out of the corner of your eye as you walk towards the exit. 
Take your time to properly cool down, especially if you've followed our advice and lifted heavy. Cool-down with a walk on the treadmill and a good stretch-session to chill out all of your muscles.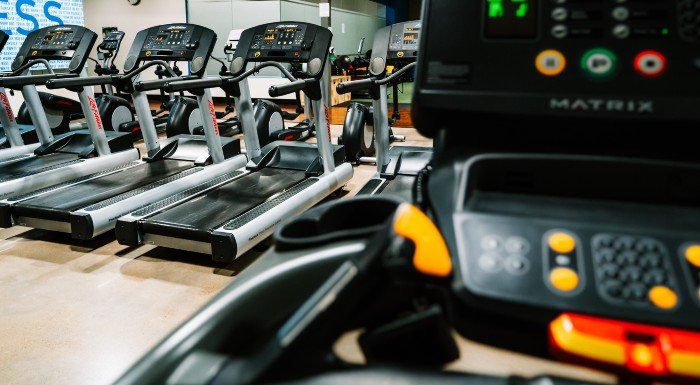 Fuel-up afterwards
All that training needs a killer post-workout meal to start repairing your muscles. Follow up with a protein shake on your way home for that instant post-workout protein hit followed by a big meal of protein, carbs, and micro-nutrients when you get home. 
This doesn't have to be your usual chicken, rice and veggies, and it doesn't have to take ages to cook either. We've got plenty of tasty muscle–building recipes here to help you choose the best post-workout meal for you.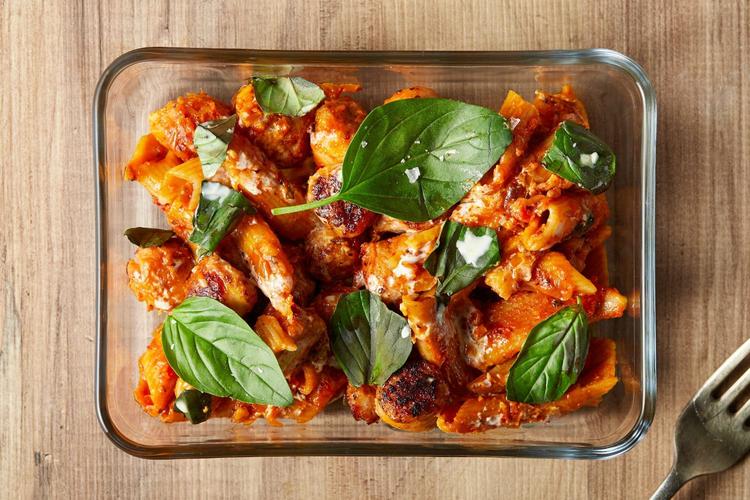 Our favourite gym workouts
A leg day routine to leave you feeling a bit shaky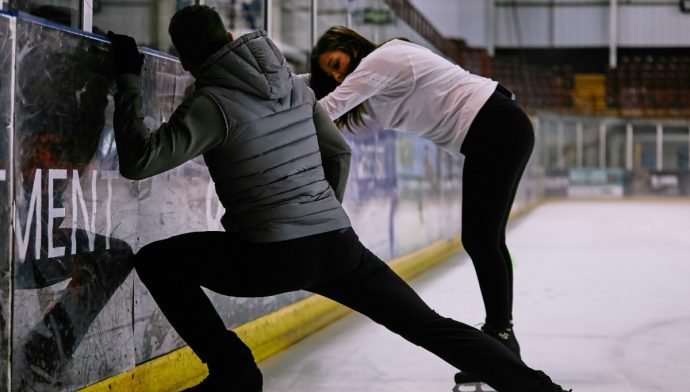 As a figure skating champion and qualified personal trainer, Sylvain Longchambon knows his stuff both on and off the ice.
A killer shoulder super-set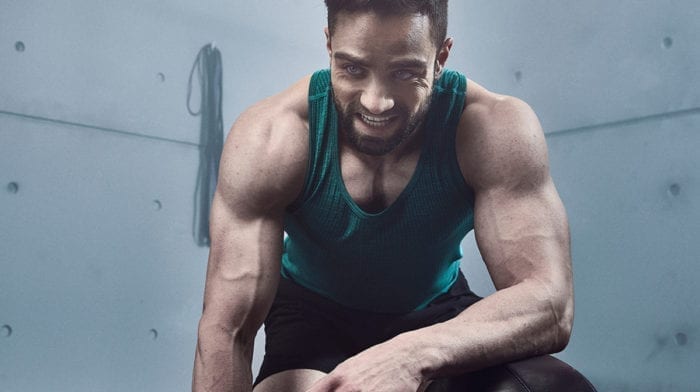 Give these shoulder workouts a try.
Ab crunch variations using the cable machine
Take home message
We know that times are tough for a lot of us right now, and losing the gym can be really difficult for a lot of people. So, lift heavy, take your time, and fuel up to make the most out for your last gym session for a little while, but don't worry, you'll soon be back and better than ever.