---
Stay Fit & Healthy At University
---
There is plenty of motivation to improve your fitness before you start at university. It's summer, you want to look good in front of your new friends and you may even have a holiday booked before term starts. When fresher's begins, however, it can be tough to keep up your dedication to staying in shape. Here are our top tips for keeping your motivation high.
---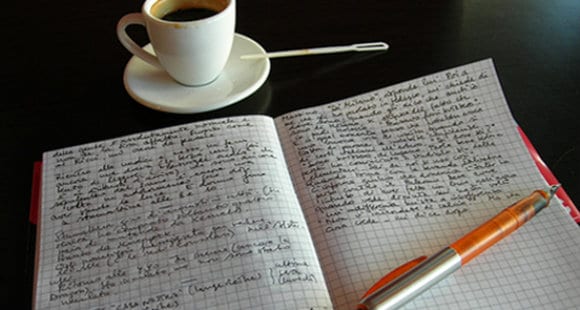 ---
Consider it Part of Your Essay Preparation
When deadlines are looming, a workout can seem like a waste of precious typing time. However, exercise can really help to focus your mind when you turn to the task at hand. Sketch out a rough plan of your project, and then hit the gym or go for a run. You can mull over your ideas as your workout pumps more blood through your brain.
Extra Credit: Maximise the exercise effect by swapping your workout playlist for relevant podcasts on your chosen subject.
---
Sign Up On the First Day
Whatever your normal workout is, lay the groundwork for it to continue at Uni from day one. Whether that's signing up for the nearest gym or figuring out a good jogging route, the quicker you get sorted the easier it will be to stick to your routine.
If you haven't got a normal workout, you can still get organised. Buy or unpack your gym gear, and make a plan to try out any facilities that are available to you.
---
Make Some Fit Friends
And no, not just in terms of pulling. Making friends that do similar workouts to you is a great way to guarantee some motivation. Of course, you don't have to shun anyone that doesn't own a pair of trainers. But whether it's someone to set a good pace while you run or spot you when you're lifting, a workout buddy or two will encourage you to keep up the good work.
Extra Credit: Joining a sports team or society is a great way of making a whole squad of workout pals. Try a new challenge or hone your existing skills. If you're not sure what to do, do them all until a couple stand out as favourites!
---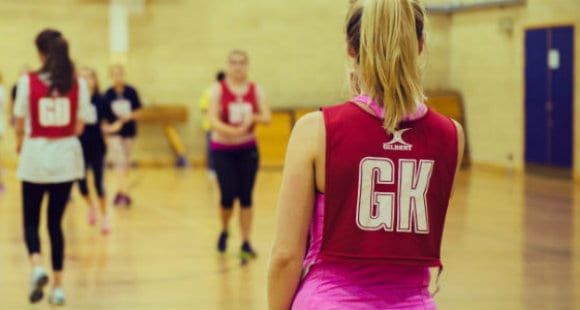 ---
Incorporate it into Your Night out Routine
If partying becomes a regular part of your Uni routine, that doesn't have to mean game over for the gym. Having a good workout before you get ready for a night out can really boost your mood and confidence. You'll be looking and feeling good before you even start styling your hair.
Extra Credit: If you can manage it, exercise can really help clear your head if you've had one too many drinks. Getting the blood pumping and oxygen flowing can boost your body's ability to flush out the toxins you've drunk.
---
Consider When Term Ends
If you find yourself losing your motivation to get your sweat on, think about when you next head to your home town. A lot can change in a term, so make sure it's positive rather than negative! Whether that means being able to run faster, lift more or feeling more confident than when you left, keeping your fitness motivation stoked will certainly pay off.
---