By Myprotein Writer
Veronica Chu

Choosing a personal trainer is an important decision and should be personal to your fitness goals; after all, they're called personal trainers for a reason. Choosing the right person will mean better results for you, and as a result you'll probably stick with the same trainer for a longer period of time.
The longer you stay with the same person the better you'll be able to achieve your results, as they will get to know you and the way your body reacts to exercise programmes better.
Here's a few tips on how to spot the best person to help you achieve your goals.
---
#1 Get along with your personal trainer

As you'll probably be spending a few hours every week with your personal trainer, it's wise to pick someone who you get along with. They should be your friend as well as a coack, and you should be able to go to them with any questions regarding your programme without feeling intimidated.
If you get along with your personal trainer, it'll make your sessions more enjoyable too.
? How do you find out what sort of person they are? Attend their classes, grab them for a chat next time you see them on the gym floor or read their blog/website; there's plenty of ways you can get to know your trainer before hiring them.
---
#2 Reliable and provide a good service
v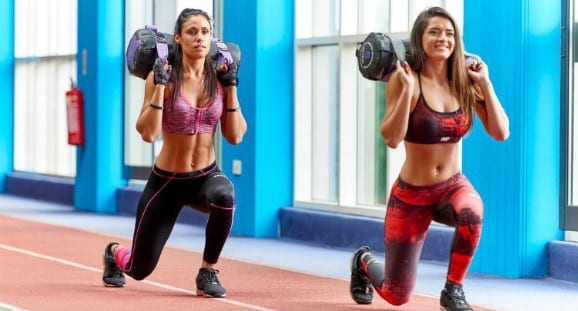 You've invested your money into getting a coaching service; and your trainer should provide that service to the best of their ability. It can be frustrating to see personal trainers on the phone when they're with their client, or chatting away with other members at the gym whilst their client works through a set.
? A good coach should dedicate their full attention to you during your session.
---
#3 Understand goals & help achieve desired results

The best personal trainer for you will have expertise in the area of fitness you wish to develop. For example, if you're focusing on strength training in order to prepare for a power-lifting meet this will probably require a trainer with a very different set of skills then someone whose expertise is flexibility training.
Sure, as trainers we are taught a wide range of information in order to help a wide array of people with their training; but if you're after a very specific fitness goal you're probably better off finding an expert in the field.
? A good personal trainer should then be able to apply their expertise in helping you to meet YOUR goals. One of the most common mistakes you see is coaches training their clients in the same way they train themselves; sure this may work in some cases but on the whole, everyone is different and requires a different training plan to meet their goals.
The programme should be adapted to meet YOUR needs. I always say to my clients "your goals are my goals."
---
#3 Flexible in their approach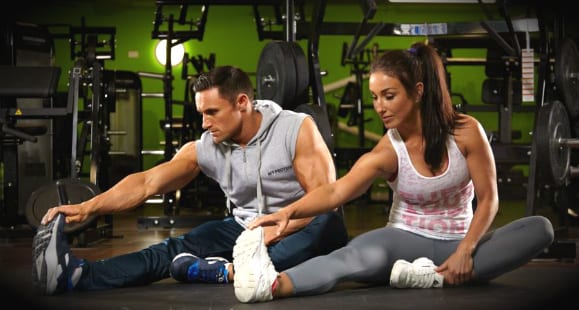 This goes hand-in-hand with the previous point that PT's should be dedicated in helping you achieve your goals. This means they should remain flexible about the different methods you may want to pursue to achieve your goal; as long as it remains within guidelines!
? A good PT is able to adapt to situations; if you're bored with a programme or don't feel like doing an exercise on the day, they should be able to provide an alternative. If you don't want to follow a strict chicken-rice-broccoli diet plan, they should be able to provide alternatives.
---
Take Home Message

Choosing a personal trainer is an important decision, and involves plenty of factors other than those outlined in this article; however I hope this article has provided you with a good starting point!
Email: veronicachu15@gmail.com
Instagram: vchu_fitness