It's that time of year again when many people put a little too much pressure reaching New Year's resolutions and, as as result, have trouble staying motivated to keep their new fitness routines going.
Here are some tips to help you to follow your good intentions through and get some serious results!
---
#1 Do your homework
It's so important to do a bit of research before you pick your workout routine. Make sure the one you choose is suited to the goals you want to reach.
This will keep you motivated and will ensure that you get the results you want from your training routine.
---
#2 Suit your lifestyle
This point is incredibly important – there is little benefit of picking a six-day workout programme if you can only fit in training three times a week! Make it work for you.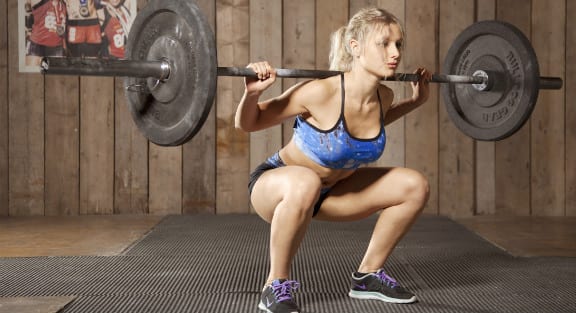 ? Make sure you chose a programme that is realistic for you to stick to, your time is precious and you don't want to spend your day feeling guilty that you will have to miss sessions.
? Pave the way for your success by picking a training programme you can stick to.
---
#3 Enjoy what you do
There are so many choices for keeping fit and healthy out there that there is no reason you can't enjoy yourself as you do it. If you don't like running, consider a bike ride instead.
? Consider trying something new if your old workout feels stale.
There are plenty of exercise classes you can try at the gym, or if you are not in a gym consider checking your local community notice boards as many centres will offer classes in different activities from aerobics to dancing and kick boxing at a reasonable price.
---
#4 Change things up
Making some simple changes can have a huge impact on your motivation levels.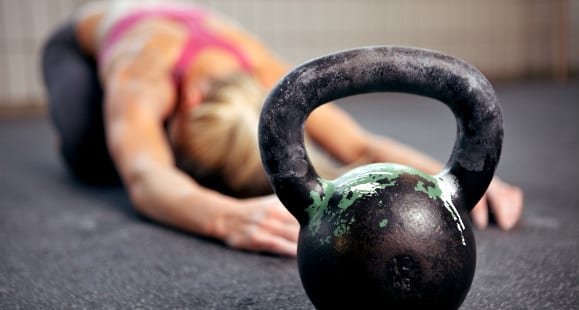 This can be in the form of simply swapping up how many sets and reps you are doing, to even just changing the time of day you are training at.
? Training with a workout buddy also can make a huge difference to your motivation levels.
Sometimes the company can equate to some friendly and productive competition, and the accountability factor will also be a huge boost to showing up to your sessions.
---
#5 Don't be too hard on yourself
Many people drop out of their fitness routines early because they miss a session and take a "what's the point" attitude to their training and diet afterwards. This is a vicious cycle and can be tackled by having awareness that life will throw hurdles your way and you are going to miss the odd session or two for that reason.
? Don't throw in the towel though, get right back on track and remember its consistency not perfection that makes the difference between getting results and not.
---
#6 Don't neglect your diet
Make sure you focus on your diet as well as your training!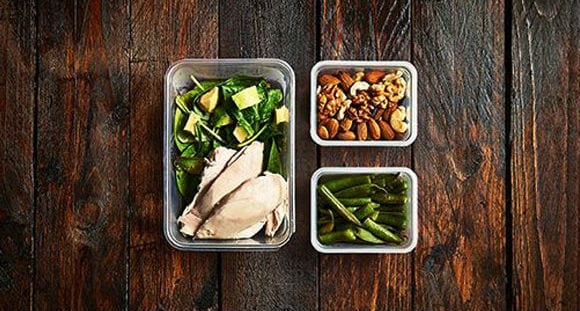 This sounds like basic advice, but diet has a huge impact on the results you will earn from training, and if you neglect that, not only will you find your training sessions tougher to complete, but your motivation may also take a nose dive if you are not seeing results from all the hard work you are putting in.
? Make sure you achieve the best results possible by taking the time out to evaluate if your current eating patterns are helping you make progress, or are they likely to be holding you back.
---
#7 Keep track of your progress
Keeping track of your progress is one of the single most motivating actions you can perform to ensure long term success and attainment of your goals. Making some simple changes can have a huge impact on your motivation levels.
Two ways I have found most success with are:
1) Tracking measurements.
2) Taking progress pictures along the way.
These are both more useful than mere scale measurements alone as your weight can fluctuate daily and also may not be a good reflection of your body composition.
? Progress pictures are brilliant as when you see yourself in the mirror daily you may not notice just how far you have come over time.
---
Take Home Message
Recognising your victories is often overlooked and we tend to over analyse our shortcomings.
Keep a log and watch yourself transform. All you need is a simple tape measure and the camera on your phone!