| MARATHON TRAINING |
The Importance of Rest
The experience of running a marathon will be an amazing memory that will stick with you forever.
Swapping your fears for willpower, dedication and sacrifice, will enhance current expectations of your fitness potential, and even m
ore so if you're starting the challenge as a beginner!
Your emotions will most likely run wild as the pressure reigns in on organising a consistent training plan, and your concentration levels will tap into the desire of gaining the strength and power to cross the finish line on the big day.
An accomplishment this big can be effectively achieved with good nutrition, correct training and an efficient amount of rest… yes, rest!
It is incredibly important not to get too caught up in marathon training that you make the conscious decision to swap your hard-earned rest days for additional practice… as what may seem like a good way to increase stamina, could actually jeopardise your progress.
Here are four reasons why you should treat rest as part of your training schedule…
1) Rest prevents over training
Over training syndrome is very common in inexperienced marathon runners.
It is nothing to be ashamed of but rather a case of trial and error as training experience increases!
Skipping rest for additional training may cause:
– A prolonged loss of performance (plateau)
– Disrupted sleep
– Possible injury
– Increased chances of becoming irritable
– Lack of motivation
It is important to rest to allow the body to recover adequately, therefore the level of training can be maintained. This is even more so relevant during interval/hill sessions – something that will be a regular practice running up to marathon day.
Allowing your body the time to recover will also reduce levels of stress forced upon your muscles through the constant demand of physical exercise, therefore releasing tension that will help prevent soreness after training.
Have a breather and increase the quality of performance!
2) Rest promotes physiological
improvements
Although training is the source of improvement, it is when we rest that the body develops and adapts to a new level of training.
Depriving the body from a sufficient amount of rest prevents any muscle regeneration from occurring, significantly reducing the chances of making progress and hitting goals.
In the case of a marathon, this could be improved lactate threshold, greater 5km speed etc.
Intense training will condition the body to make these improvements if the muscles are given efficient rest time to heal and adjust – alternatively, a lack of rest may force the muscles to remain damaged by induced inflammation(1) and as a result, fail to calibrate with the pressure of training.
Physiological improvements of rest additionally include:
– Reduced fatigue
– Increased serotonin levels, decreasing chances of triggering depression
– Suppressed cravings of carbs/sugary products (bonus!)
Your immune system is also affected by rest; giving your body time relax and recover during your training week will boost immune your system, potentially preventing prolonged disruption to future running. (2)
TIP:
ZMA (Zinc, Magnesium and Vitamin B6) Capsule Supplements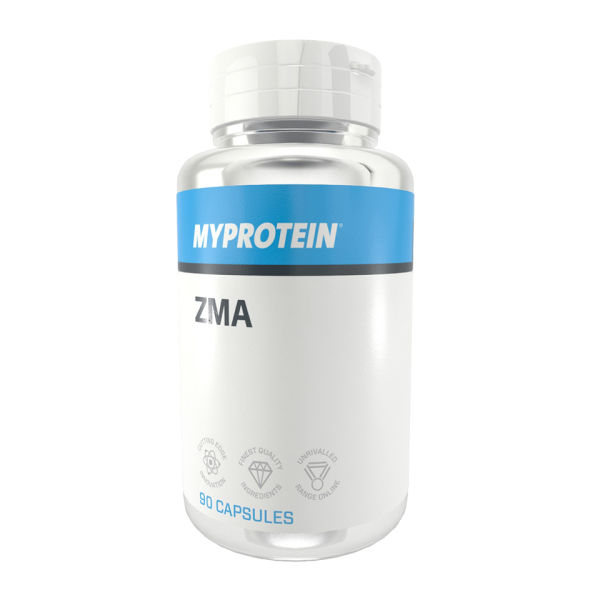 Contributes to the normal functioning of:
– The nervous system
– Muscle function
– Reducing fatigue
– Hormone regulation
All in one capsule!
3) Rest restores glycogen
Glycogen is the fuel of the marathon – if this is too low then the performance will drop, as many runners are not efficient at using fat for fuel.
Glycogen is most commonly converted into glucose, (sugar) and stored in the muscles and liver as an energy source. This is saved to release into your muscles and bloodstream as your efficient form of fuel during physical exercise.
The blood glucose is not only extremely important for muscle energy but also for your brain to use as it's primary energy source.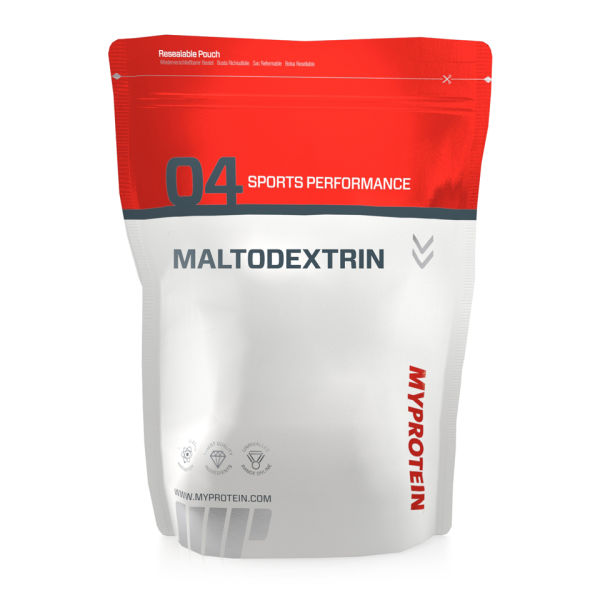 In regards to marathon training, it's extremely useful to consume foods high in carbohydrates to replenish your glycogen stores for elongated training sessions – for example – a fast-acting, easily digestible carbohydrate such as Maltodextrin.
However, it is just as important to allow resting time for your muscles to repair, in order for them to restore your depleted glycogen stores.
Restoring depleted glycogen stores takes 20 hours to fully complete – hence the importance of rest days!
Running is a stress-reliever for many people with hectic lifestyles – so the last thing you want to do is push yourself that much, that your exercise switches from a choice to a chore.
A burnout can happen both mentally – in the form of becoming stale and bored of your training, and physically – falling into the slump of chronic fatigue and constantly becoming restless.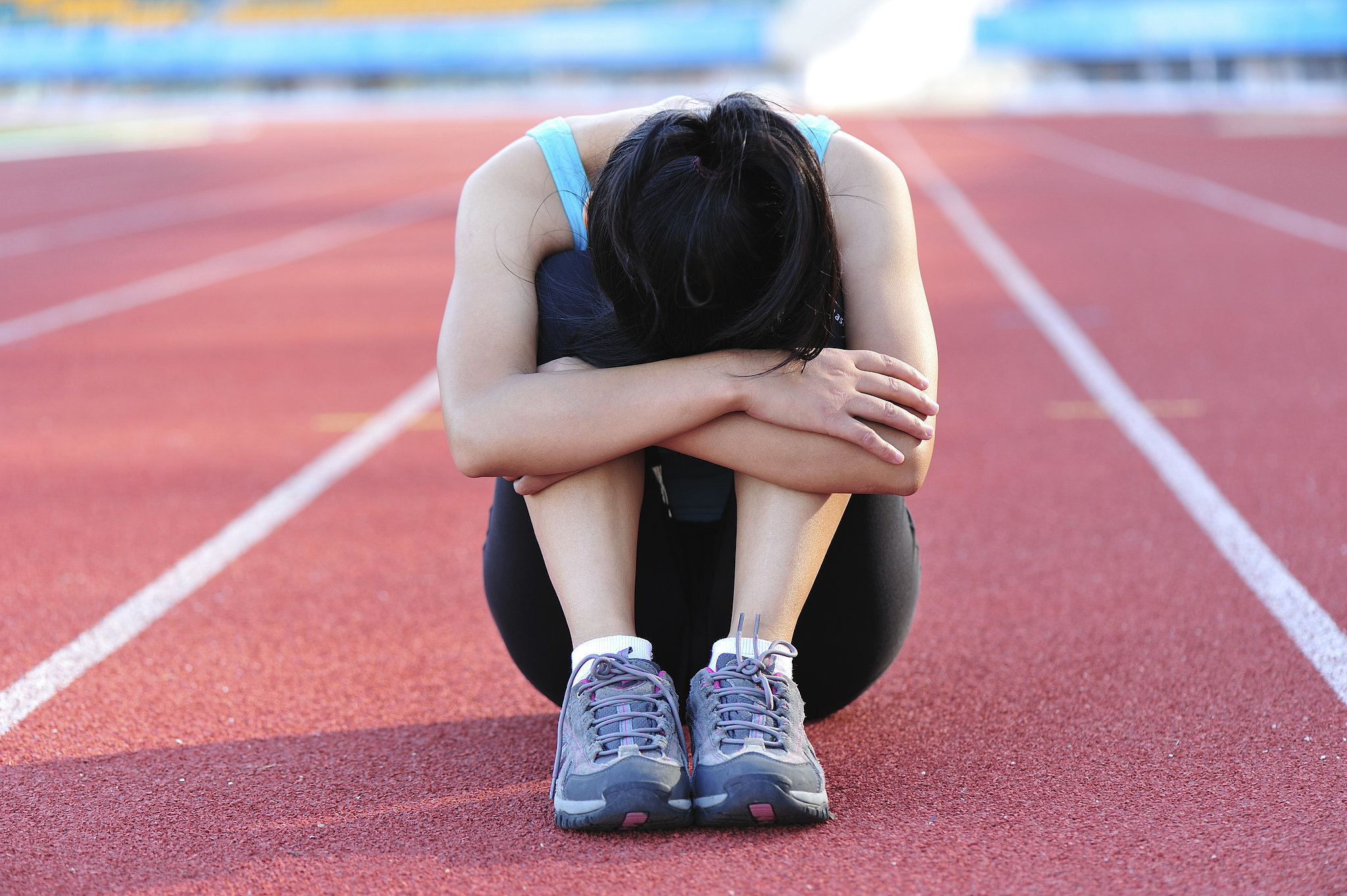 Further symptoms include:
Mental burnout:
– Depression
– Anxiety about running
– Decreased motivation
Physical burnout:
– Increased muscle soreness
– Increased resting heart rate
– Losing your appetite
Listening to your body and allowing yourself rest in between runs – in the form of small breaks or a rest day or two, or three – however much your body needs to recover – will help to reduce the stress in your mind and allow your muscles to recover and heal from physical demands.
It may be hard – but your body and mind will thank you for it. Take the time out to remind yourself of your original goals and always remember to just listen to your body – even if you're due for a training day (don't get tempted!)
Our amazing Ambassador and one of Great Britain's leading mountain runners, Tom Cornthwaite, has kindly created full-week marathon training plans for all levels – all the way from beginner to pro!
In addition to rest day information, click below for fully comprehensive marathon training plans complete with advice from nutrition and supplements to types of training on individual days… a long with an example of one of his personal marathon training plans!
Beginner: Three rest days per week
Intermediate: Two rest days per week
Advanced: One rest day per week  
Example plan:
Whether you're training for your first, second or tenth marathon – you can benefit tremendously from understanding all the positive aspects of listening to your body when you need rest.
It's absolutely crucial to ensure you have a more enjoyable, safe and progressive journey to crossing the finishing line!