Budget Gyms: Do You Get What You Pay For?
By Myprotein Writer Kieron Johnson
Budget gyms are a big business.
Low-cost gyms offer a 'no-frills' alternative to traditional gyms, with budget gym-goers paying half the price (or less) of regular gym membership, often meaning there are huge savings to be made.
But are you really getting what you pay for? Budget gyms offer several positives when it comes to saving money. For example, budget operators don't insist on long-term membership contracts, so you can cancel a direct debit for your membership (you know, the one that you never got around to using last year) at any time.
Plus, there are cheap (sometimes, free) one-day guest passes which means that you can even check out the gym before signing-up or bring along a friend for a one time session.
Looking for a gym that won't cost you an arm and a leg? We look at three of the market leaders.
With a £20 joining fee, The Gym offers membership for £10.99 per month with a free, one-hour induction and day passes that come in at the cost of a fiver.
The Gym has all the 'usual suspects' including free weights, exercise bikes, running machines and so on. (For the environmentally-conscious, 70 percent of its machines are self-powered.) The signature piece is the Myride virtual bike – a "personalised, indoor cycling adventure."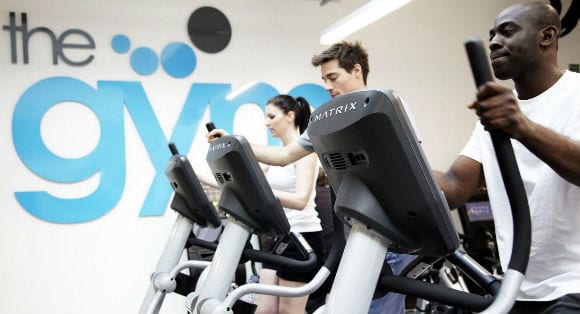 There are free classes for the uninitiated and the hardcore trainer – from boot camp to Tabata – which are run on a first-come, first-served basis. Some branches even hold video-linked fitness classes every hour – on the hour – via 'The Studio.' All sites have showers, changing rooms and lockers while sun beds are available in certain branches.
The Gym is literally open '24/7′ (at selected branches)- perfect for those of us who work shifts or are simply just fitness obsessed, with access being controlled by entering a unique PIN into a keypad. Joining "The Gym" is easy – everything is done online (so there's no 'hard sell'). In the online members area, members can access fitness tips and much more. The Loyalty Price Promise also adds a nice touch: if members keep up the full-price monthly membership, The Gym promises them the same price for life. Students are quids in, too with NUS Extra card holders offered an exclusive discount on the joining fee.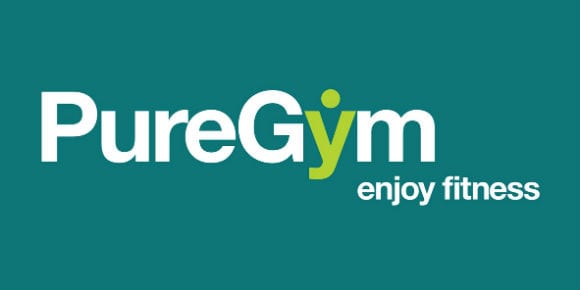 The joining fee at Pure Gym ranges from nil to £25 and the monthly membership fee from £9.99 to £25.99 (depending on location). A day pass is priced at £5.99, with new members facing a free, 30-minute group induction.
Pure Gym has cardio equipment, free weights and 'functional training zones' with kettlebells, Power Plate and TRX Suspension Trainers. Promising 40 free classes per week, Pure Gym also holds specialist classes such as the South African dance class, Bokwa. Not only this but solarium rooms, high-powered showers, changing rooms, locker facilities (even hairdryers) are available onsite.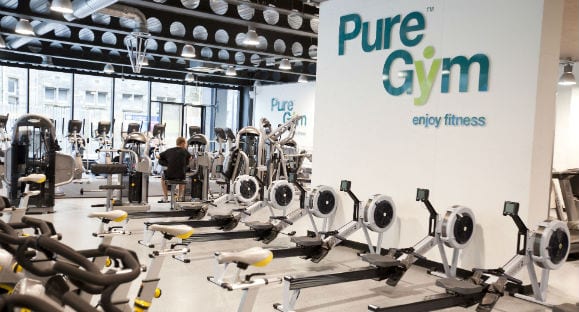 For maximum convenience, all Pure Gym branches are open 24 hours a day, 365 days a year. Access is via electronic keypad. I don't know about you but when Christmas day, boxing day and other bank holidays come gyms like this are a god send- meaning you don't have to miss out on training or mess up your weekly routine.
Memberships are completed online, where members can log into their accounts for training routines and nutritional plans.
Membership fees at Fit4less vary between branches – ranging from £14.99 to £21.99 – with a £20 joining fee. Some sites offer a free one-day guest pass. Members can take part in a free group induction with up to five other members.

Fit4less provides Olympic-style free weights, cardiovascular and resistance machines and a functional training area. There are also over 60 group fitness classes per week, all included in the membership. Some branches have a sauna, steam room, aromatherapy room, tanning room and sports massage room. (A chill-out area is also available for that well-deserved, post-workout drink.) Changing rooms, lockers and shower facilities (with complimentary shower gel) are standard across all Fit4less gyms.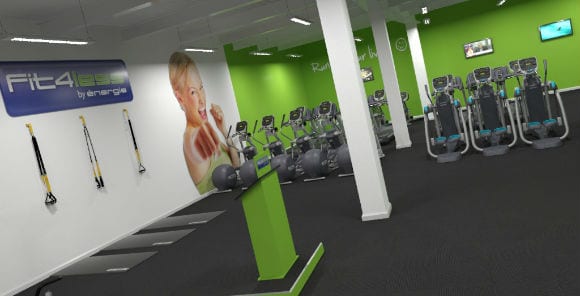 Opening hours at Fit4less are typically 6.30am to 10pm during the week (closing earlier at the weekend)- similar to standard gyms around the country. Many Fit4less gyms offer a fancy biometric fingerprint entry system while others issue a conventional membership card.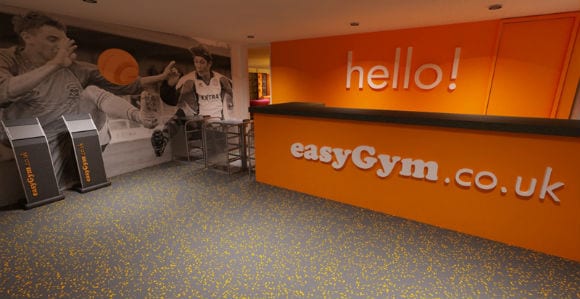 easyJet founder, Sir Stelios Haji-Ioannou, has even thrown his hat into the gym – with 50 more 'easyGyms' planned for the UK over the next five years.
Before long, budget gym chains could shake-up the fitness market in the same way budget airlines did to aviation. After all, pumping iron is pretty much the same wherever you go. (While signing-up may be no sweat, if you want to take a shower, don't forget your towel).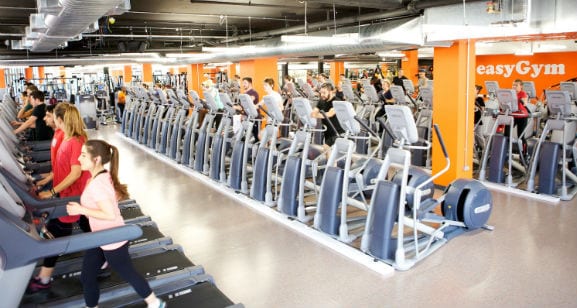 If you're a student or on a budget ,then budget gyms may be the right decision for you. Most of these gyms come without a swimming pool, sauna and all the usual luxuries you might be used to- but with 24 hour opening times, inexpensive joining fees and low cost memberships you're bound to save some money.
Our articles should be used for informational and educational purposes only and are not intended to be taken as medical advice. If you're concerned, consult a health professional before taking dietary supplements or introducing any major changes to your diet.