---
Take A Stand And Join The Resolution
---
---
---
Charlotte Hawkins-Miller
"Being a 22 year old and living in the 21st century isn't comforting. The skinny jeans, crop tops and bikini body were my enemies, the negative comments became a part of my life and i needed to make a positive change. I was bullied all my life because of my weight and it made me have a really negative view of myself and how I look. I just wanted to lose weight to feel confident in myself and to feel happy with how I looked.
I feel a lot more confident and very proud after losing 6.5 stone. It's made me feel a lot more positive and I feel like I can tackle anything."
---

---
Nathan Clowes
"My weight began to affect my everyday life i was 23 stone. Walking up and down the stairs was a struggle and depression took over. I ate sugary foods and fizzy drinks for comfort, it soon hit me that i needed to make a change. I went to the local gym, signed up with a personal trainer nd bean my transformation.
I now feel energised, motivated and excited for the future. In 14 months i lost 11 stone, i have never felt so proud of myself."
---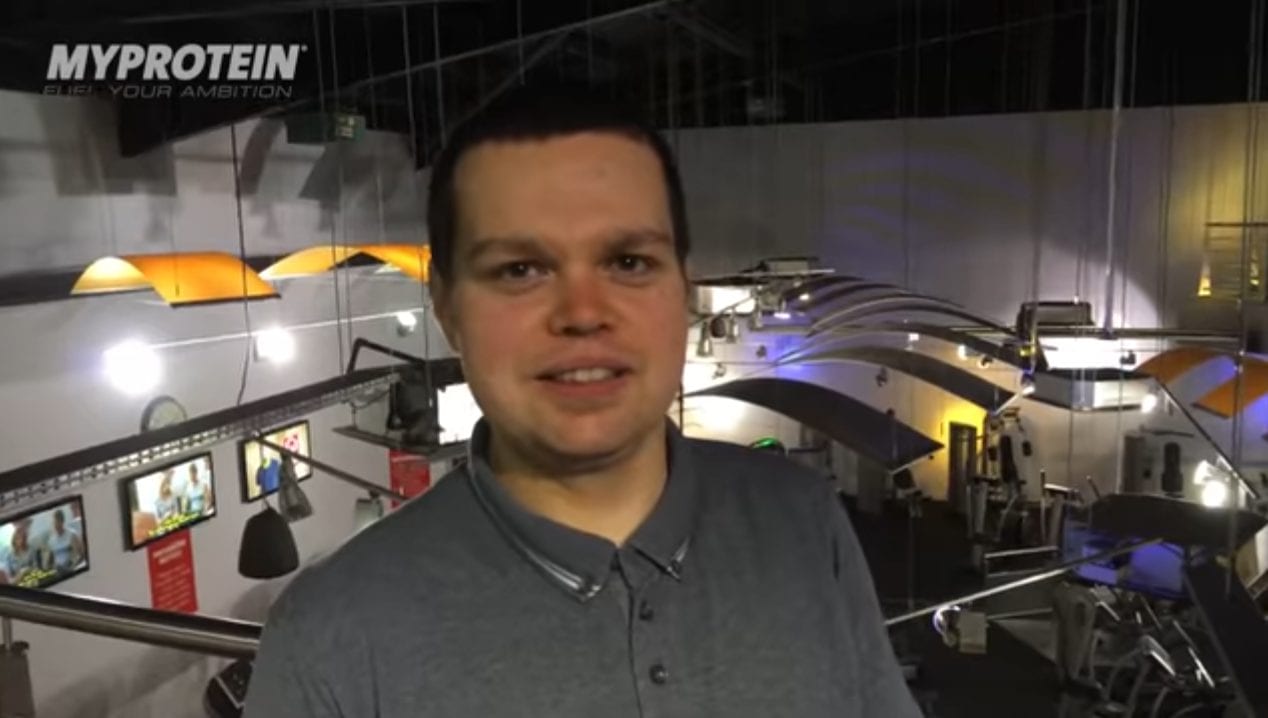 ---
Olly Booth
"I wasn't happy with the way i felt about myself and became lazy. I needed to make a change, improve my functionality and mobility. I made a resolution and that was to keep a smile on my face. I am excited for this year and have never felt so determined, this is my year.
My motivation was to make a lifestyle change, here's to 2017"
---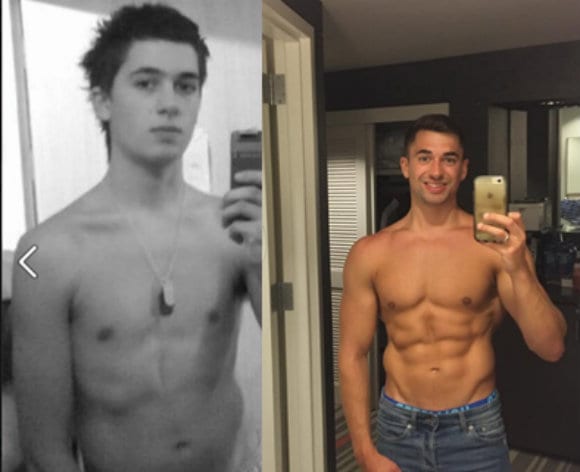 ---
Callum Melly
"3 years of typical student life made me want to make a change, prior to university i was really sporty, but that changed. I drank far too much and ate junk. Leaving university was a reality check, i felt so unhealthy, no energy and had no confidence. I needed something to focus on.
I set myself the goal of joining the gym and getting myself in the best shape possible. I dreamt of being a Hollister lifeguard, improve my health and fitness and here i am now. Confident, happy and motivated."
---
Our articles should be used for informational and educational purposes only and are not intended to be taken as medical advice. If you're concerned, consult a health professional before taking dietary supplements or introducing any major changes to your diet.