With more and more people following increasingly plant-based diets, and looking for healthy alternatives to animal-based protein sources, hemp protein supplements are currently more popular than ever.
Hemp is a wonderful ingredient as it can be used in supplement form, consumed whole, or it can be used for baking, for soups, stews, dips, and much more besides. If you're looking for a few plant-based protein alternatives to whey and casein protein supplements, hemp protein could be ideal. To help you learn more, here's a guide on this wonderful protein source.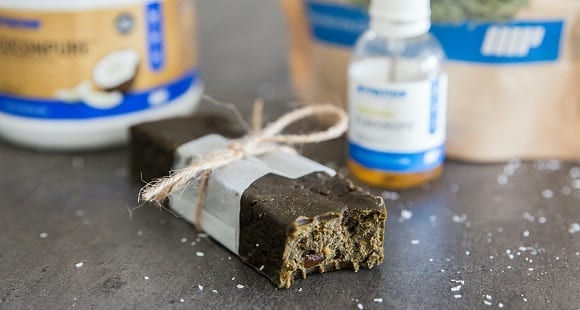 What Is Hemp Protein?
Hemp plants are indeed from the 'cannabis sativa' species, but they are quite safe and contain nothing dodgy. Hemp is grown for a number of reasons, as it's actually an incredibly useful plant.
It can be used to make textiles and paper, clothing, or to create biodegradable storage vessels, and of course, it can be used as a healthy ingredient and health supplement.
Hemp protein is an incredibly refined form of hemp seed. This is achieved when hemp oil is extracted from each individual seed, which can then be processed and turned into hemp protein powder.
What Are The Benefits Of Hemp Protein?
One key reason why hemp protein is proving to be so popular is because it is considered to be a complete protein.
Hemp protein powders contain a unique and potent combination of two proteins, which are known as albumin and edestin. These proteins contain a series of essential and non-essential amino acids, all of which are needed by the human body. As amino acids act as building blocks for the muscle, as well as contributing towards lots of other important physiological processes, getting enough of them each day is absolutely essential.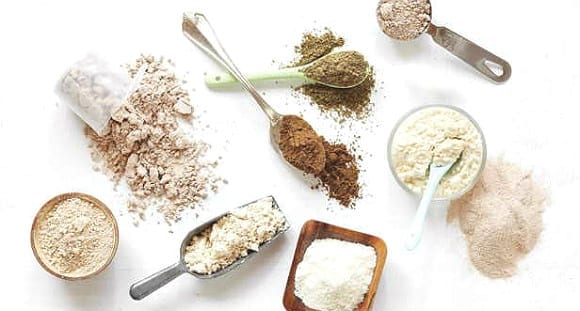 Rich In Nutrients
---
Not only is hemp protein a complete protein source, it also happens to be packed full of healthy nutrients as well. These include vitamin E, thiamin, calcium, iron, copper, manganese, potassium, sodium, and riboflavin.
These nutrients come with a huge range of benefits on the body, for example they boost the immune system helping to protect against illness and disease, and they can improve circulation.
Copper, iron and manganese enhance metabolic function, and vitamin E is a powerful anti-oxidant. Because of this, not only are hemp powders ideal for muscle growth and repair, they're also ideal for health and well-being.
---
Contains Heart-Healthy Fats
---
Even though hemp oil is extracted from the seeds before they are processed, hemp protein powders still contain decent amounts of healthy fats.
In particular, they're rich in omega-3 and omega-6 fatty acids which play an important role in heart health, and have anti-inflammatory properties too.
How Should It Be Used?
Like any other supplement, hemp protein is designed to be alongside a healthy diet and smart exercise regime. Furthermore, how you use it will depend on your individual goals and fitness objectives.
Generally though, to help with muscle growth and repair, we'd recommend having 1-3 hemp protein shakes daily, either with soy/almond milk, or water.
You can also use hemp protein powder in baking, add to juices and smoothies, or even mix into soups and stews to increase the protein and nutrient content of your meals.