Peanut Butter Protein Balls
Looking for a pre workout energy kick? Something to help you run that little bit faster? Try these super simple no bake peanut butter protein balls! They're packed pull of energy and an ideal quick pre run/ cycle snack!
Ingredients
So you'll need the list of ingredients below and a spare ten minutes!
3 table spoons of Myprotein all natural peanut butter
75g of oats
30g of chocolate chips
2 scoops of Myprotein vanilla or cookies and cream whey protein
Teaspoon of honey
75g of unsweetened apple sauce
3 squares of dark chocolate (85%)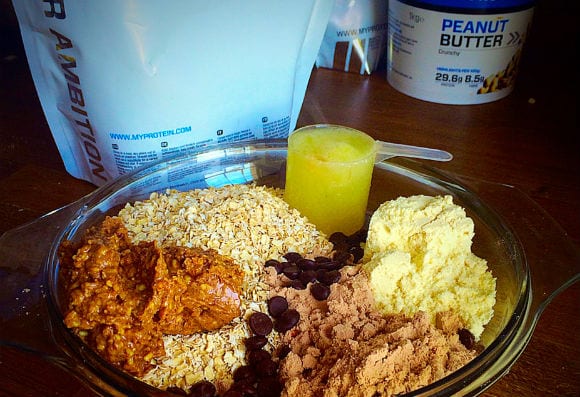 Preparation
Step One
In a bowl combined all your ingredients except the chocolate and mix well.
Make sure all your peanut butter has been mixed and mashed into the oats.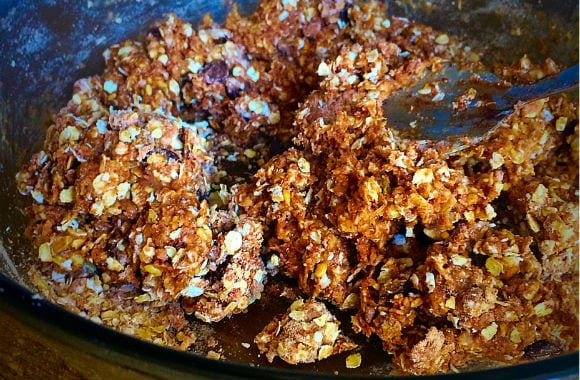 Step Two
Using your hands take chucks of the mixture and roll into smooth balls.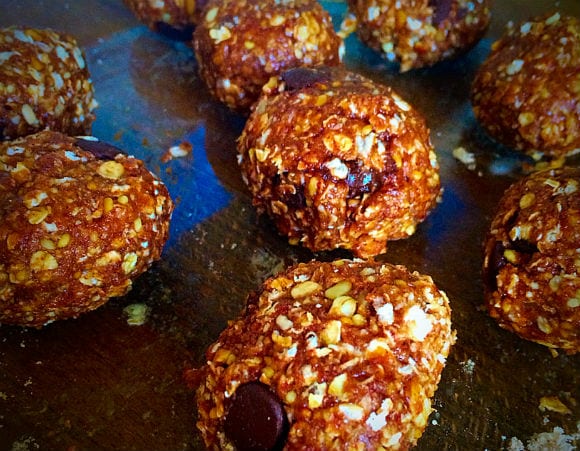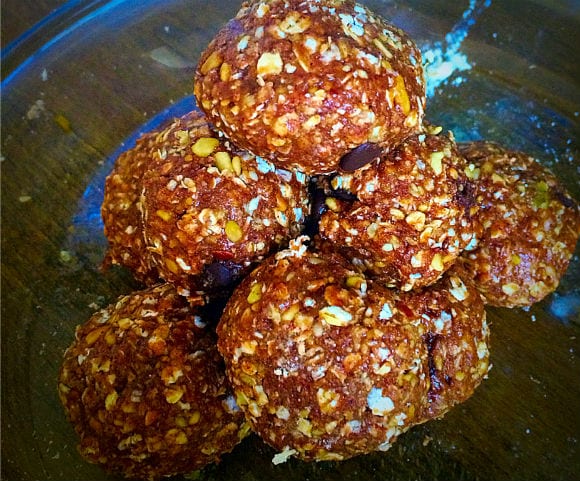 Step Three
You could stop here and enjoy, or…
Melt three squares of dark chocolate and cover you peanut butter protein balls in the chocolate.
Place in the freezer for ten minutes remove and enjoy!
For more recipes click here.
To buy Myprotein Click Buy now.