Written by Charlotte Campbell
---
Slow Cookers – The Ultimate Way To Meal Prep
---
Slow cookers. They were once exclusively the domain of your grandma, but increasingly healthy slow cooker recipes are becoming popular among fitness fans. These relatively cheap appliances can revolutionise your meal prep, leaving you tastier, healthy dishes with way more workout time. But how, I hear you ask? We've lined out the basic benefits in this handy cheat sheet for you.
---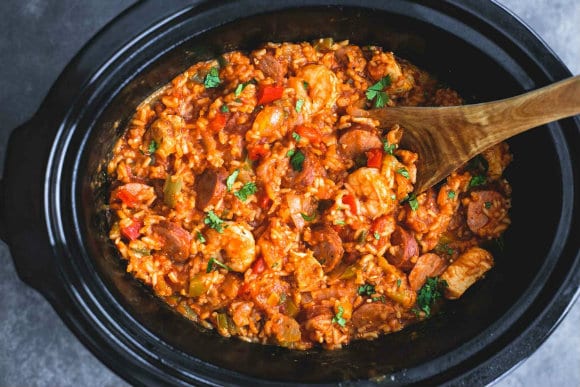 ---
Bulk Prep
Prepping in larger quantities is a cheaper and easier way to get ready for your meals ahead. It's always wise to have some "emergency" healthy meals on hand in case life gets in the way of cooking time. Slow cooking your meals allows you to cook 10 portions instead of 4, without having to stand over a huge saucepan. So, you can easily stock up your freezer supply of meals without having to devote a full Sunday afternoon to the task.
This, of course, is especially helpful for parents looking to keep their healthy lifestyle whilst feeding extra mouths every day!
---
Cook While You Sleep
The ultimate benefit of creating healthy slow cooker recipes is that once your ingredients are in the pot, you can forget all about it for a few hours. On a low setting, most recipes will be perfected in 8 hours. This means you can simply turn it on as you brush your teeth at night, and dish it into Tupperware in the morning.
---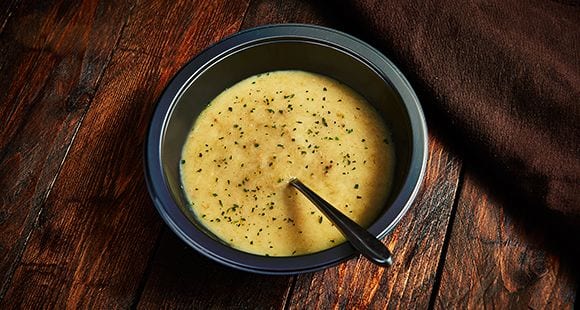 ---
No-Fuss Soups & Stews
Healthy slow cooker recipes don't get any easier than homemade soup. Simply shove all the vegetables you want to use in there and leave it to cook through and soften. Then blitz it up, et voila. No more wrestling to keep the pot at a perfect simmer!
---
Perfect Rice
If you are one of the many people who constantly mess up your rice, panic no more. Just rub some coconut oil around your slow cooker pot, then add 2 cups of water or stock to every 1 cup of rice, and leave it on a high for 2 hours while you head to the gym. Then you can head back with a smile knowing your carb re-load is awaiting you.
---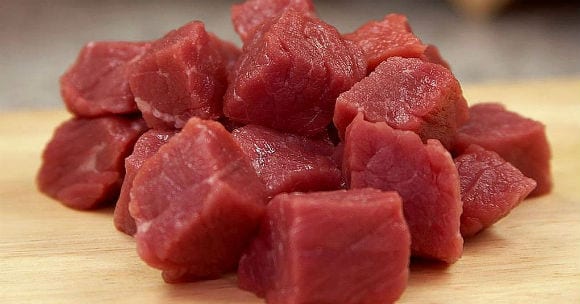 ---
Cheap Cuts
Slow cooking is often most beneficial for cheaper cuts of meat. Tougher cuts become tender, and the fat melts away. More expensive meats like fillet steak are wasted in slow cooker recipes. So, saving cash comes naturally to a slow cooker cook – leaving more money to treat yourself to new gym gear. You can even cook a whole chicken in a slow cooker (which is a really good option if you like shredded chicken).
---
Intense Flavours
Slow cooking allows flavours to intensify, meaning you'll find the dishes delicious without resorting to excess salt or unhealthy ingredients. Try your favourite recipes for curry or Bolognese in the slow cooker and you'll be amazed at the difference. Chilli, tomatoes and garlic get to the next level of flavour after a few hours, as do many other healthy ingredients.
---
So, what are you waiting for? Hurry up and slow down your meal prep!
---
Our articles should be used for informational and educational purposes only and are not intended to be taken as medical advice. If you're concerned, consult a health professional before taking dietary supplements or introducing any major changes to your diet.