Written by Charlotte Campbell
Which Spices Would You Choose?
Meal preparation is key to achieving your fitness goals. When life gets busy, health can take a backseat. But having easy meals on hand can make a balanced diet achievable. Spices can help maximise the benefits of your meals. As well as being a way to flavour your meals in a calorie efficient way, they can boost your health in a whole host of ways. These are our top picks to add to your kitchen.
Check out our favourite meal prep recipes for muscle building and fat loss.
---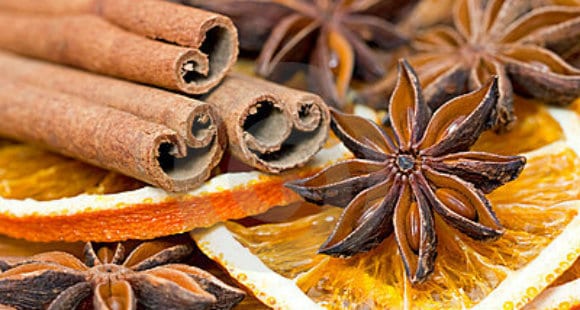 Cinnamon
Cinnamon adds a warm aromatic flavour to both sweet and savoury dishes. It is highly beneficial to the blood. It lowers cholesterol and has other anti-clotting properties. In addition, it helps the body to regulate blood sugar.
Not only that, but cinnamon also helps rid the body of free radicals. This, amongst other properties, makes the spice a proven anti-ageing aid. This spice also helps with cognitive function and memory. So you'll have no trouble remembering your workouts! Try mixing a teaspoon of it with your overnight oats.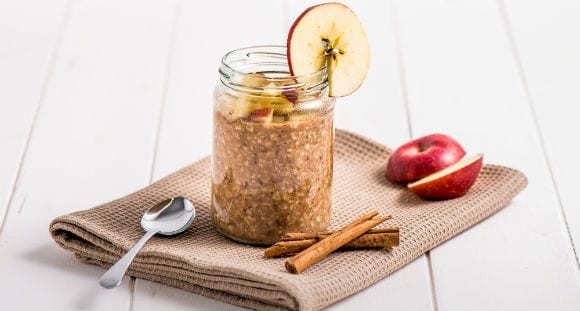 Turmeric
Turmeric has a slightly orange, ginger flavour. It makes a great addition to curries and savoury dishes. It enhances the colour of many recipes with its bright yellow hue.
This spice is great for healing the skin. It has antiseptic and anti-inflammatory properties. In holistic healing, turmeric can be sprinkled directly on a wound to aid the healing process. Ingesting turmeric also dramatically boosts the body's immunity. Sprinkle turmeric over brown rice and see if you feel the benefits.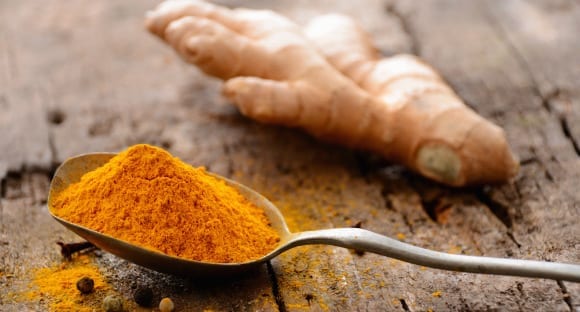 Cayenne Pepper
Cayenne pepper helps meals pack a punch. It is fairly hot and should be added to your recipes a little at a time to achieve a level of spiciness you are comfortable with.
This is the perfect spice to follow a cheat day. It has fantastic detoxing properties. It helps to regulate blood sugar and opens capillaries for great circulation. Not only that, but it also aids the digestive system to rid the body of waste and toxins.
Some detoxing fans recommend drinking a mixture of fresh lemon juice, warm water and cayenne pepper. However, it can also be tasty in most tomato based dishes or meals that could do with a little kick.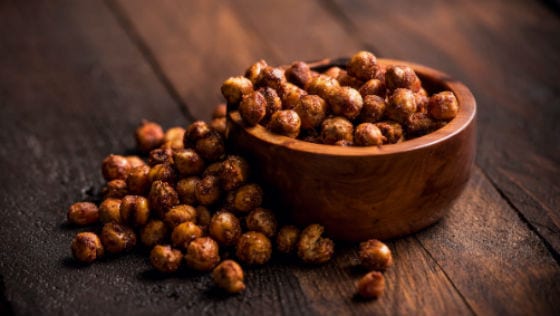 Cumin
This earthy and warm spice is commonly associated with eastern cooking. Cumin is a fantastic digestion aid. It helps the body generate the enzymes and acids that break down foods. Additionally, it can help relieve gas troubles – so if you're getting worried about a strenuous lift, try a cumin-laden snack beforehand!
A key benefit of cumin for those who are in a cutting phase or calorie controlled diet is that it makes the body feel fuller for longer. If you're full of a cold or struggle with respiration, cumin can help here too. Properties in the spice help loosen up phlegm in your system, making it easier for the body to expel it and therefore making the passage of air through the body easier.
Roasted chickpeas covered in cumin make a satisfying and tasty snack. Try them as your new break time treat.
---
Be inspired by our favourite meal prep recipes for muscle building and fat loss.