Introducing The Supplement — our first ever e-mag covering the hottest fitness trends, cutting-edge, evidence-based advice, and insider training and nutrition methods from your favourite athletes. 
It can be a pretty overwhelming task to try and find the latest information to keep your training and nutrition at its peak. Well, now you can swap hours of useless scrolling for something so much better. 
Whether it's making brownies with Eddie Hall, or getting the most out of your macros with expert advice, The Supplement is here to provide you with next-level guidance towards your goals. 
Here's what to expect:
Take a sneak peek
Find out what's in our office snack drawer and the most-loved staff snacks that we'll never turn down (no, it's not cake…)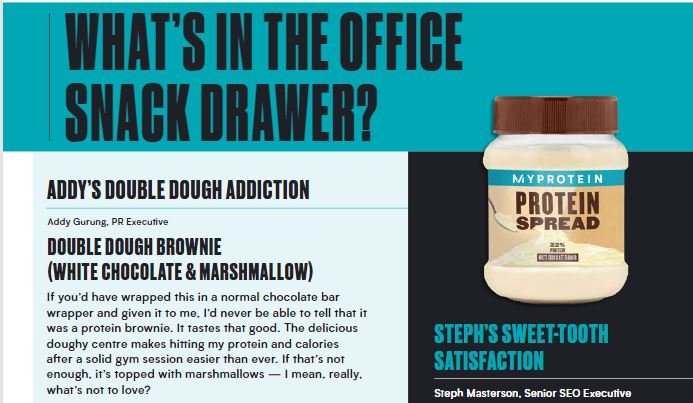 Always wondered what fuels Eddie Hall through those powerful lifts? So did we until he told us about his secret Beast's Brownie recipe. You'll want to be whipping some of these up over the weekend.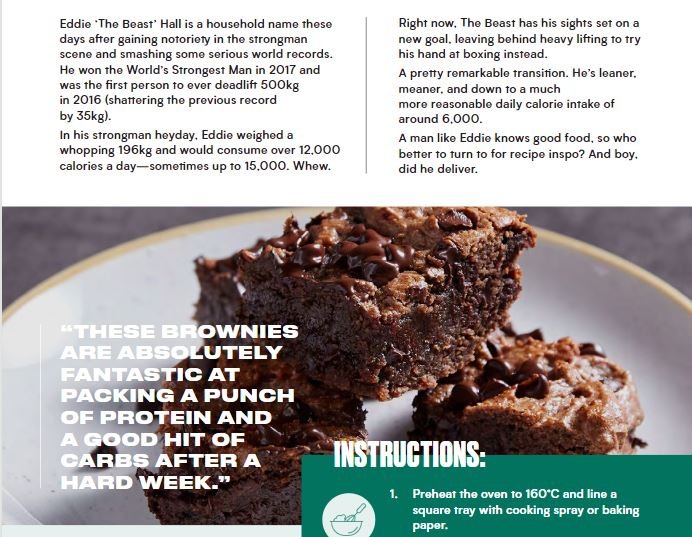 We're taking you back to school for this next one. Macro school. Take out your pencils and notepads as expert performance nutritionist breaks down the fact and fiction around macros and achieving your ultimate body composition.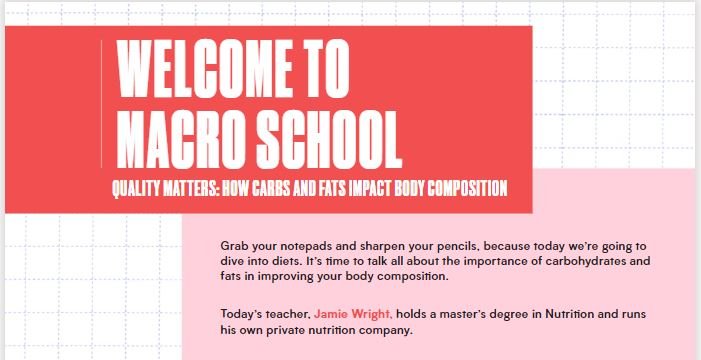 There's so much more inside
From fakeaway recipes to a look inside our bodybuilder Vitruvian Physique's fridge, plus a ton of inspiring stories and practical training and nutrition tips. You won't want to miss out on this very first issue of The Supplement. 
Our articles should be used for informational and educational purposes only and are not intended to be taken as medical advice. If you're concerned, consult a health professional before taking dietary supplements or introducing any major changes to your diet.