Need a hand weighing up whey or EAAs? Your goals can have a big impact on what you choose.
Need a protein snack with calories to meet your macros, or a protein without any calories at all to keep things lean?
Prefer a thick and creamy shake, or a refreshing juicy drink post-workout? Well, now you've got a choice!
Want to find out more about essential amino acids? We've got everything you need to know here: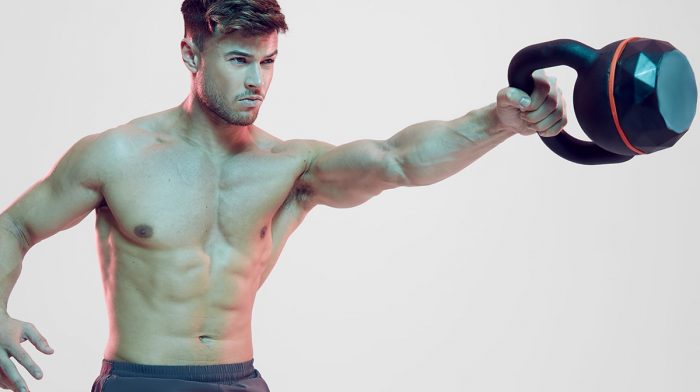 Find out more about this "essential" ingredient that makes protein so powerful.
Built to build you — here's exactly how Impact EAA will get you to your goal: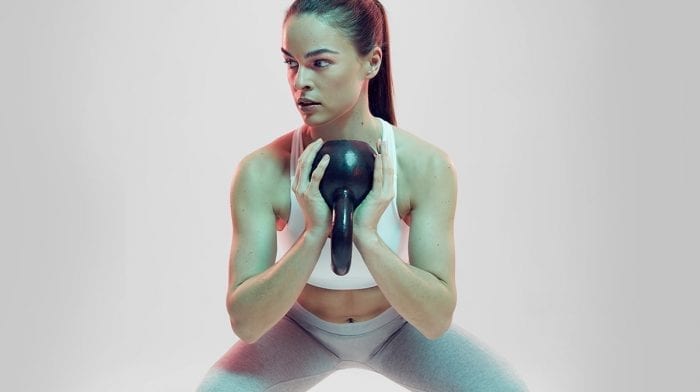 Zero calories. Zero sugar. Maximum muscle recovery.
Find out how Impact EAA is formulated for the same muscle-building benefits as Impact Whey Protein: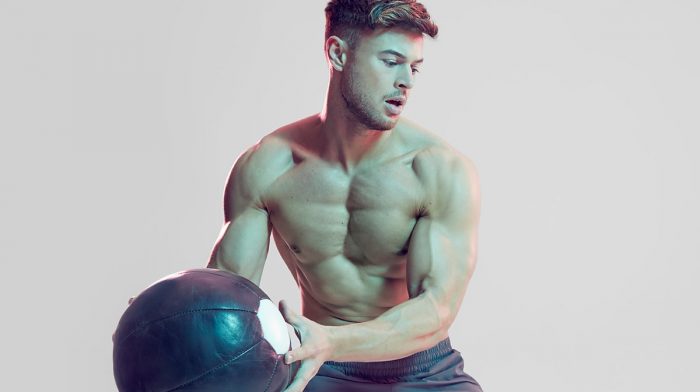 Made with the essential amino acids needed to maximise muscle.