Sugary snacks and sweet drinks can be the weak point for those who have fitness goals, but there are products out there that are suitable of being a substitute for this. Some people choose to add sweetener to their hot drinks, or some just choose to go for the sugar-free options.
However, there is a naturally-made product out their called Vitafiber which is the perfect sweet substitute, yet also full of fibre to support your dietary needs.
What is Vitafiber?
Vitafiber is simply a soluble non-digestible fibre found and extracted in plants. It's a low-calorie sweetener that is often found in the protein bars that you consume. Vitafiber is often found described as a 'super syrup' as it only contains a few calories per gram on average, and is the ideal replacement for sugar and can be used for all kinds of purposes, such as baking and beverages. In addition to this, it's extremely high in fibre, containing approximately 70g per 100g, so it's an ideal product for anyone looking to increase their daily fibre intake.
Vitafiber is minimally processed and as well as being sugar-free, it's; dairy-free, gluten-free, vegan, halal, kosher, and allergen-free, with no preservatives, artificial colours or flavours.
Per 100g, Myprotein's Vitafiber contains 220 calories, 96g of carbohydrates (5g of which are sugars), 91g of fibre, with 0g of fat.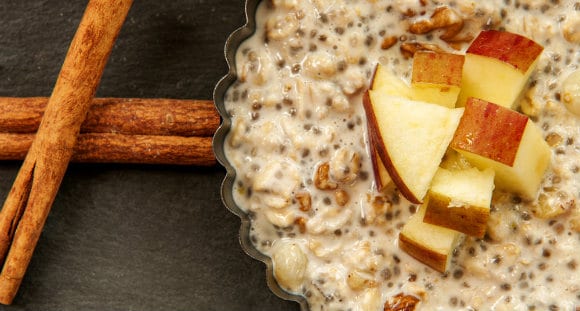 Advantages
There are numerous benefits to Vitafiber, mainly being a replacement to sugar in products such as protein bars or even hot drinks, and it contains an high amount of fibre, so it can be used by those who need to increase their calorie intake.
Due to the high fibre content, consumers will increase their feelings of fullness and using this product will ensure you keep feeling full for longer. Fibre is a pivotal to anyone's diet, but specifically can aid achieving your bodyweight goals, particularly if you're looking to lower your body fat percentage. Also, fibre helps control blood sugar levels and can also support lower cholesterol.
The molecules within the product are stable up to 350 degrees fahrenheit too, so it makes the product suitable to be put in baking products. The fact that it is also gluten and dairy-free and suitable for vegans ensures that those with specific dietary requirements are able to use the product too.
Disadvantages?
When patients begin using fibre supplements such as Vitafiber or just generally increase dietary fibre intake, they should avoid rapidly increasing their intake as adverse effects such as diarrhoea and cramping are possible.
You may also notice an increase in intestinal upset when taking Vitafiber, specifically gas and bloating. Since this fibre supplement alters how your body digests food, it can take a while to adjust.
Another side effect of taking this supplement is complications if you are on subscribed medicines as this supplement can effect how they are absorbed.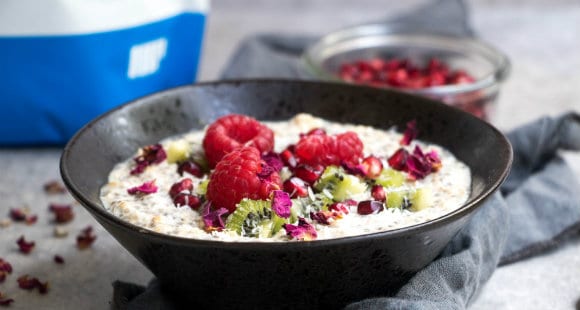 Who Should Consume?
 This product is ideal for those who are looking to increase their fibre intake daily, rather than just as a substitute. Myprotein recommends that you consume 15g of Vitafiber to your sports drink to add the nutritional benefits as well as improving sweetness.
For those who have sweet tooth and are looking for a healthier alternative to sugar or flour, then this Vitafiber is the ideal product. In general, you can take the fibre supplement on a full or empty stomach, day or night, so there isn't a specific time where your body must take the product. The key point to remember is to drink at least 8 ounces of water when you take the supplement.
Take Home Message
Vitafiber is an ideal replacement for sugar and flour, and for someone who's looking to implement more fibre in their diet. The large varieties of ways in which you can use this product, from using it for baking to adding it to sports drinks, makes it a perfect product to addition to your kitchen.
Due to it being a natural product, it makes it friendly for the majority of people with specific dietary requirements, so if you're a vegan for example, it supports your dietary needs.