Liam Agnew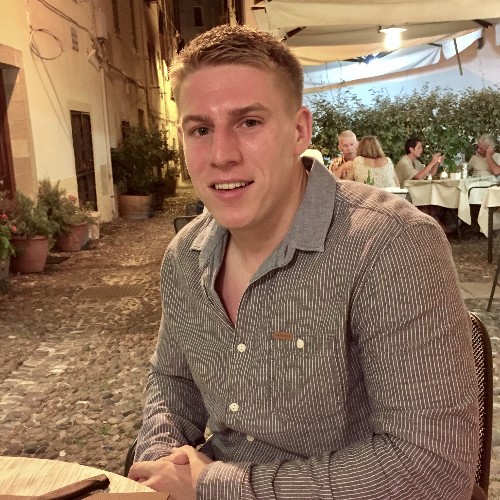 Liam is a certified sport nutritionist with the International Society of Sport Nutrition and is enrolled on the British Dietetics Association's Sport and Exercise Nutrition register. He has a Bachelor's of Science in Sport and Exercise Science and is graduate of the ISSN Diploma in Applied Sport and Exercise Nutrition.
Liam is an experienced personal trainer, helping clients reach their health and fitness goals with practical, evidence informed exercise and nutrition advice.
In his spare time Liam has competed in numerous powerlifting competitions and enjoys hill walking, football and expanding his recipe repertoire in the kitchen.
Find out more about Liam's experience here.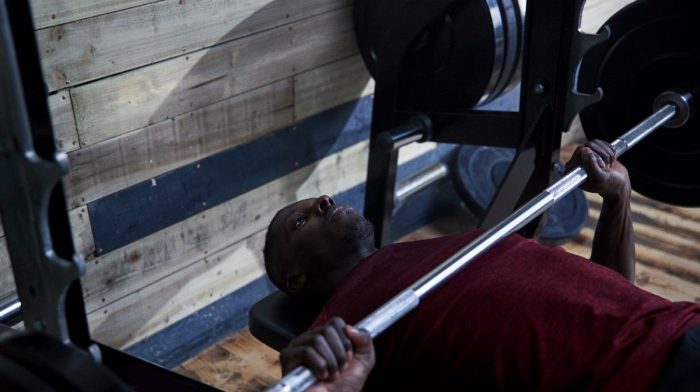 Should you try a loading phase?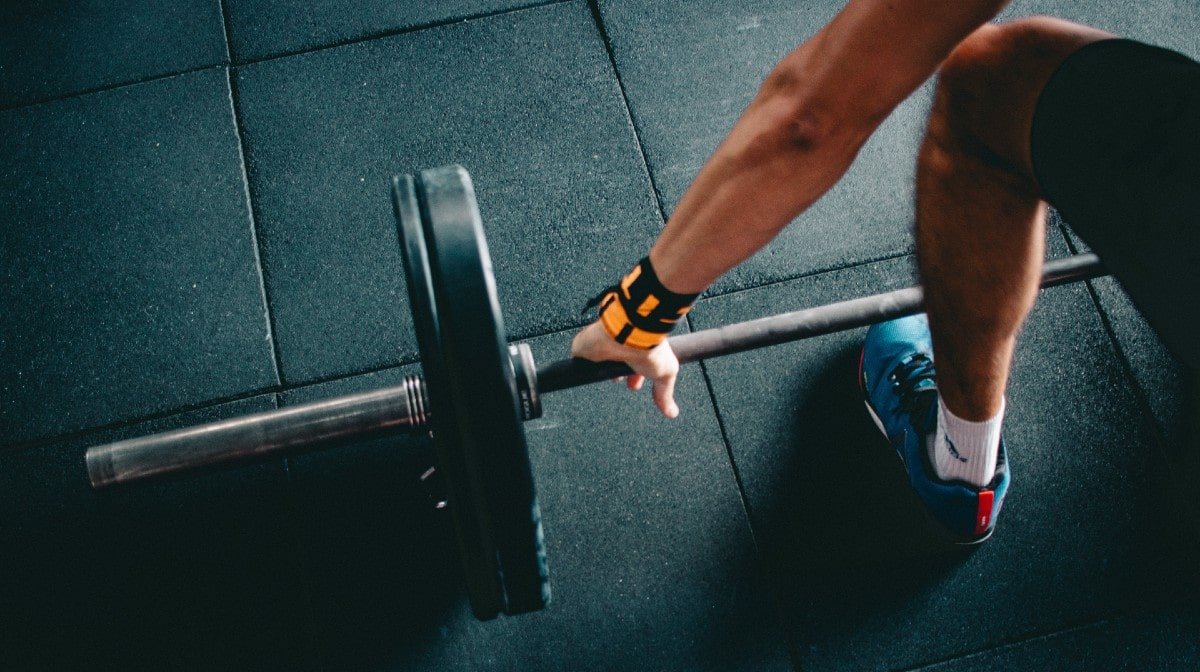 Get over a gaining slump with these tips and tricks for the hardgainer diet.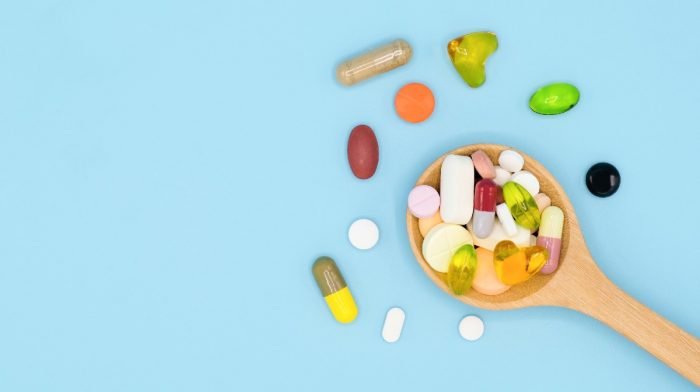 Falling asleep at your desk? We're here to help.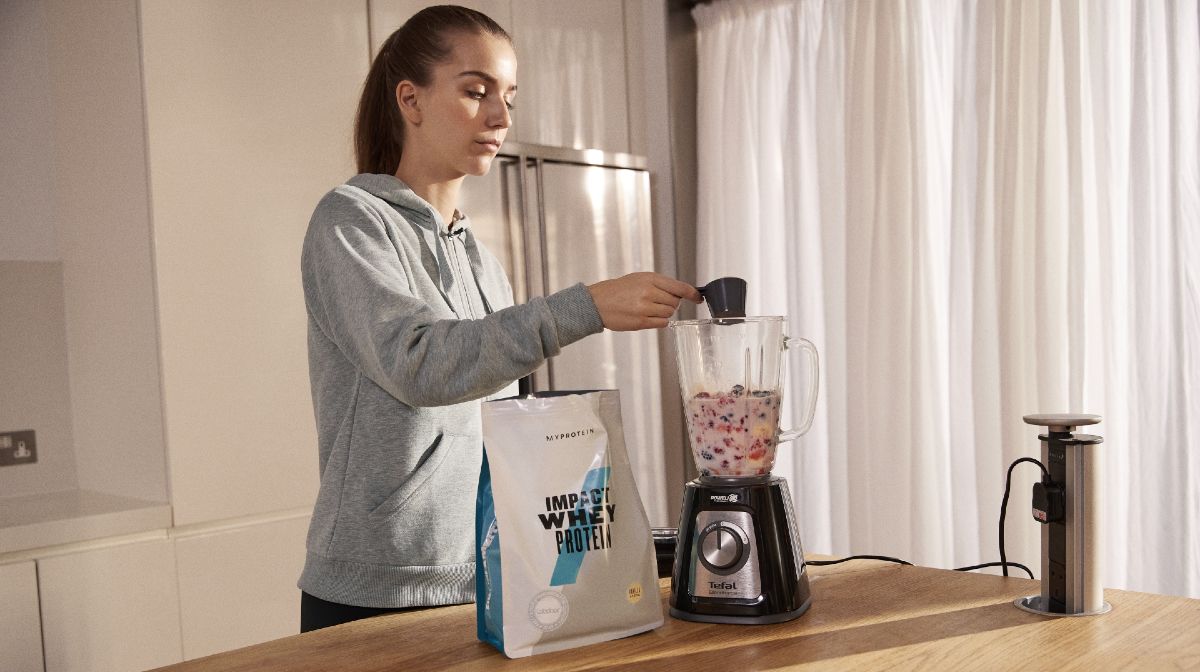 Are you team pre or post-workout shake?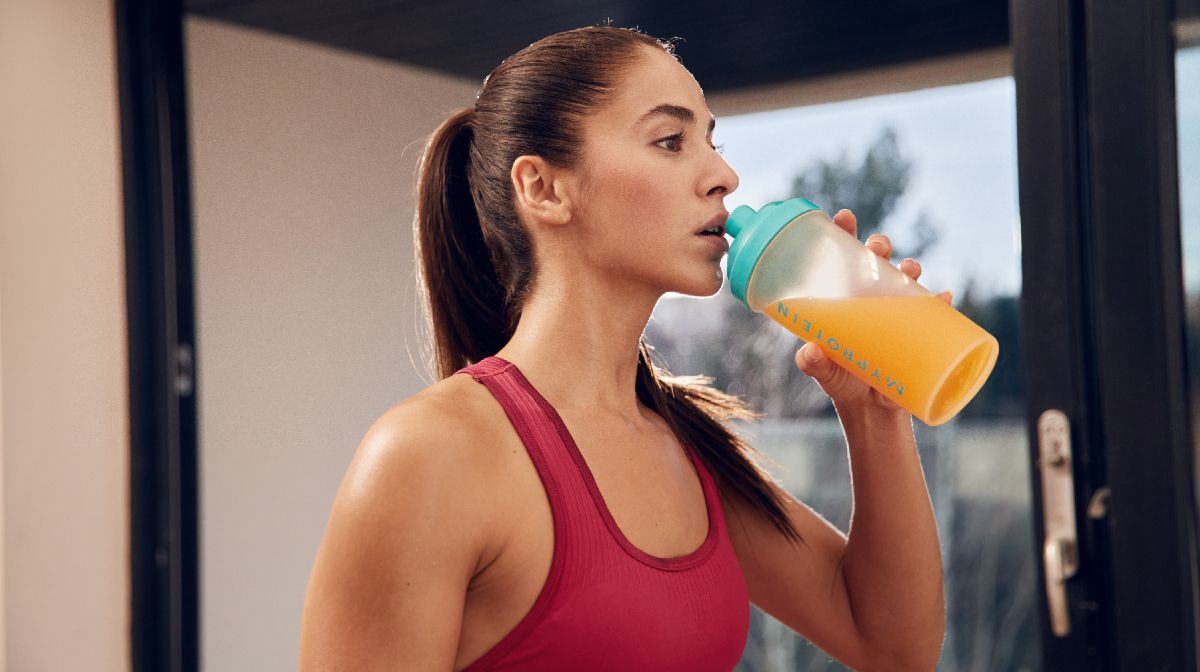 Get to know this muscle building supplement.