Written by Charlotte Campbell
---
Collagen, Coconut and Vitamin C
---
Healthy lifestyles can feel hard to maintain. With a constant influx of advice, fads and pressure online and in print, it can seem that a totally healthy day is unattainable. And doing it while looking good? Impossible! The tools we have to help us, however, are ever expanding.
Take Myprotein's Collagen, Coconut and Vitamin C supplement. It's the perfect cocktail of nutrients to take care of yourself inside and out.
---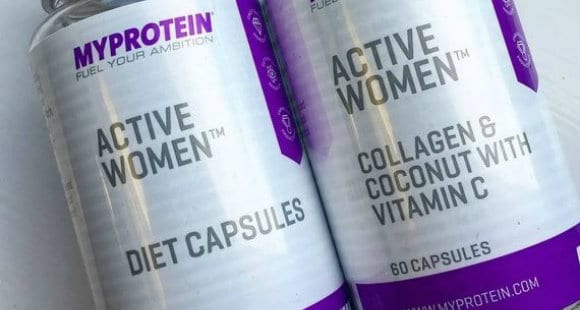 ---
Collagen Benefits
This wonder-protein builds and maintains cells throughout the body. Over time, your body's collagen production decreases, which causes various signs of ageing. For instance, it helps recover and prepare your joint tissue, making it a vital exercise aid.
In addition, collagen maintains your skin's elasticity. This helps your skin snap back to its original state after you make thousands of facial expressions every day. As collagen decreases, the skin is more affected by these expressions, causing lines and wrinkles. Just think of how much your face creases when you're pushing yourself at the gym!
Similarly, collagen encourages hair growth. By providing elasticity to your locks, it prevents breakage and damage through heat or pulling your hair into a tight ponytail each workout.
---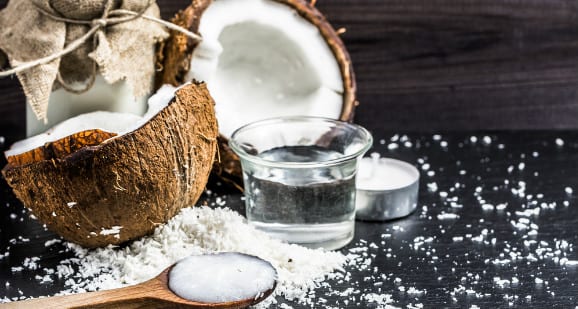 ---
Coconut Benefits
You may have noticed coconut oil is everywhere. It's for a reason! Coconut has incredible properties that can really give a health boost.
One of the key benefits of coconut is in its makeup. Coconut is made up of Medium Chain Triglycerides (MCTs). These fatty acids help the body burn calories. Thanks to the way MCTs are metabolised, they turn into ketones. This is great news for anyone looking to control their diet. Ketones help the body feel fuller for longer. In fact, studies have shown that the more MCTs you include in your diet, the fewer daily calories you are likely to consume.
Plus, if abs are your aim, note that coconut is particularly useful in tackling stomach fat. Not only that, but the lauric acid in coconut acts as an immunity booster. Including coconut in your daily intake helps to kill harmful pathogens. In particular, lauric acid is adept at warding off yeast infections.
---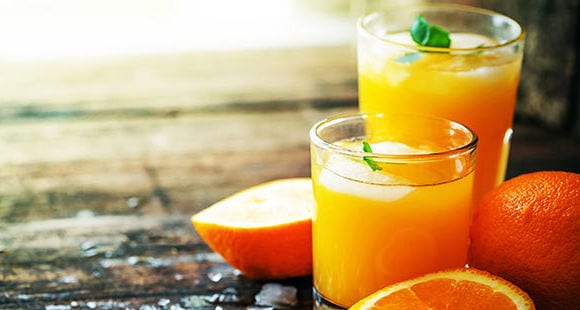 ---
Vitamin C Benefits
The body does not produce vitamin C, so it is vital that we nourish our bodies with it. In particular, ensure you take vitamin C if you are on a low sugar diet and are avoiding fruits that might normally provide you with a good dose.
The immunity boosting qualities of vitamin C are well known. As well as preventing colds, this vitamin also fights it.
Vitamin C is also a vital antioxidant for the synthesis of collagen. As well as helping your skin maintain its elasticity, it also helps when the skin breaks. Vitamin C is a tool that helps the body repair wounds. It's like an ingestible first aid kit!
---
So what are you waiting for?
While these little supplements only take you a moment to swallow, they do incredible things to your body. Tick off a whole load of your health to-do list in one hit. Who said being healthy was hard?
---
Our articles should be used for informational and educational purposes only and are not intended to be taken as medical advice. If you're concerned, consult a health professional before taking dietary supplements or introducing any major changes to your diet.