While summer holidays are for relaxing and enjoying yourself, they can bring up all sorts of challenges and temptations for those of us trying to stay fit and keep on top form. Late nights, lazy mornings and the all-inclusive buffet and bar are calling to us after long office hours and a gruelling pre-hols gym routine. It's time for a few treats.
Unfortunately, scorching sunshine and indulgent dinners can leave your body feeling off-balance. By packing a few holiday-friendly supplements, you can crack on with the cocktails, inhale ice creams, and train like a trooper (or not at all) while still looking like you belong in the hotel brochure. See our suitcase essentials below.
Daily Vitamins Supplement
A multivitamin is a great way to guarantee you're getting enough of your essential nutrients without having to squeeze several different pill packs into your luggage. These handy tablets are perfect for those jetting off to warmer climates as they contain vitamins A and E which can help protect your skin from holiday sun damage – alongside a good sunscreen, of course. A wholesome blend of vitamins C, D3 and A will also give you the immune boost you need to look and feel your best while abroad (no matter how much you've drunk the night before).
Vitamin B in the form of thiamine, riboflavin and niacin are also contained in this one tablet, which combats fatigue and provides your tissues with energy – ideal for getting the most out of your holiday workouts. Taking a single tablet once a day is the perfect solution to increase your daily intake of vital vitamins – ensuring you can make the most of your summer holiday.
Electrolyte Plus
If you plan on training while on holiday, staying hydrated is incredibly important to keep you performing at your best. While drinking plenty of water is a vital part of this and will certainly help, it's also important to replace the electrolytes lost when sweating, especially when it's hot. These salts ensure that water can be absorbed by your cells and maintain fluid balance in the body.
A blend of essential electrolytes will ensure functions like nerve impulse transmission and blood pressure are working exactly as they should be. This handy tablet will allow you to work up a sweat – without the struggle of trying to stay hydrated in the heat.
Total Nutri-Green Supplement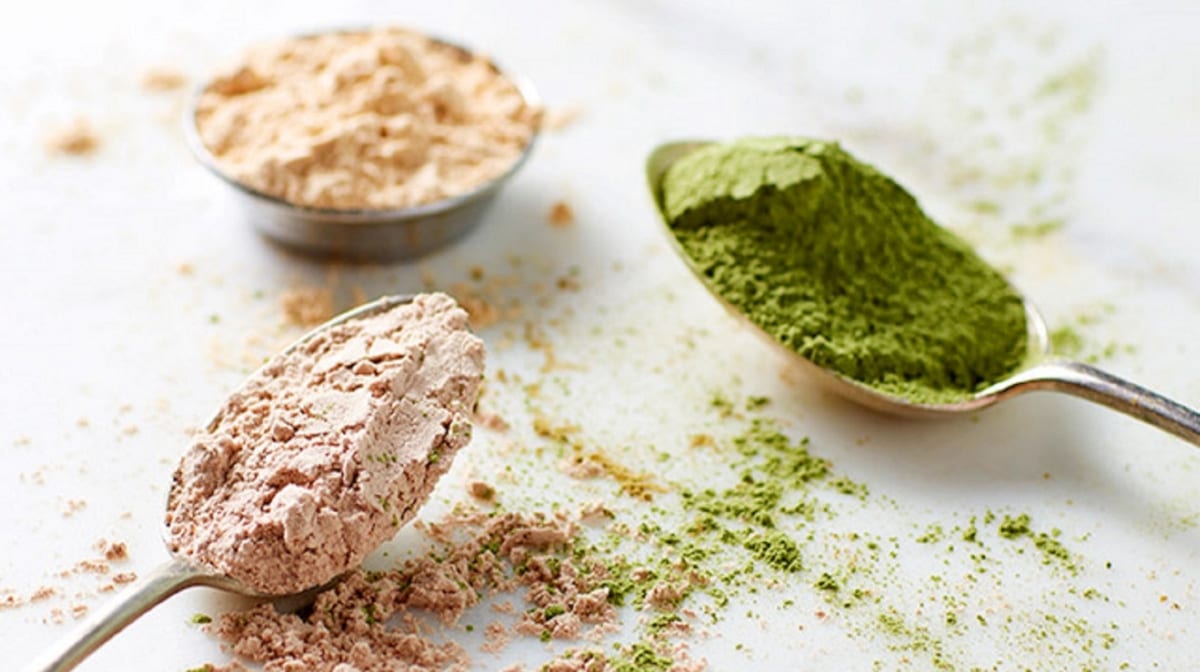 It can be easy to let your healthy diet slip in favour of treats that perhaps don't pack the same nutritional punch when you're travelling. If you like to indulge on holiday or you're struggling to get hold of your favourite fruits and vegetables, then this supplement is a simple, but effective way to enhance your vitamin and mineral intake.
While nothing can compensate for a square meal, just one tablet of Total Nutri-Greens will supply you with a whole load of goodness from the most nutritious super-foods out there. Now you can blast out a beach workout, knowing that you're fuelling your body with the good stuff.
Myprotein Total Nutri-Green Tablets
Coconut and Collagen Skin Boost

Hauling tons of skin and hair care products with you on holiday can leave you with very little weight allowance. Swap in some beauty supplements instead, so you can make room for your holiday must-haves! The hot sun and salty seawater can leave your skin and hair feeling frazzled, but providing your body with the nutrients it needs from the inside will leave you with silky hair and glowing skin on the outside – with minimal effort.
This skin-saving supplement will provide you with an abundance of coconut oil – known for its all-natural skincare benefits. The addition of collagen and vitamin C, which helps to rejuvenate connective tissue, will keep skin looking supple, healthy and radiant – making it an ideal supplement for your suitcase this summer holiday.
Myprotein Active Women Collagen and Coconut
Pure Caffeine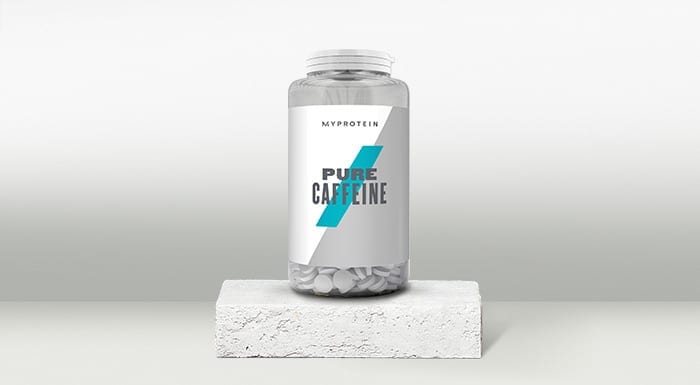 If you're feeling fatigued from flights, jet lag and early starts, then a caffeine supplement could be the boost you need to make the most of your trip. Stay alert at the airport for that early morning flight, or pop a pill before your workout if you're feeling a little lethargic from the night before.
Your usual morning coffee isn't always on offer if you're travelling off the beaten track, so these little tablets means that you can get your hit without the hassle. One 200mg tablet and a good breakfast will be enough of a kick to climb a mountain or get your snorkel on.
Take Home Message
Whether you're sweating it out by the seaside or simply want to nourish your skin and hair while in the sun, holiday health has never been easier than with these summer-ready supps that'll slot into your suitcase without a hitch.