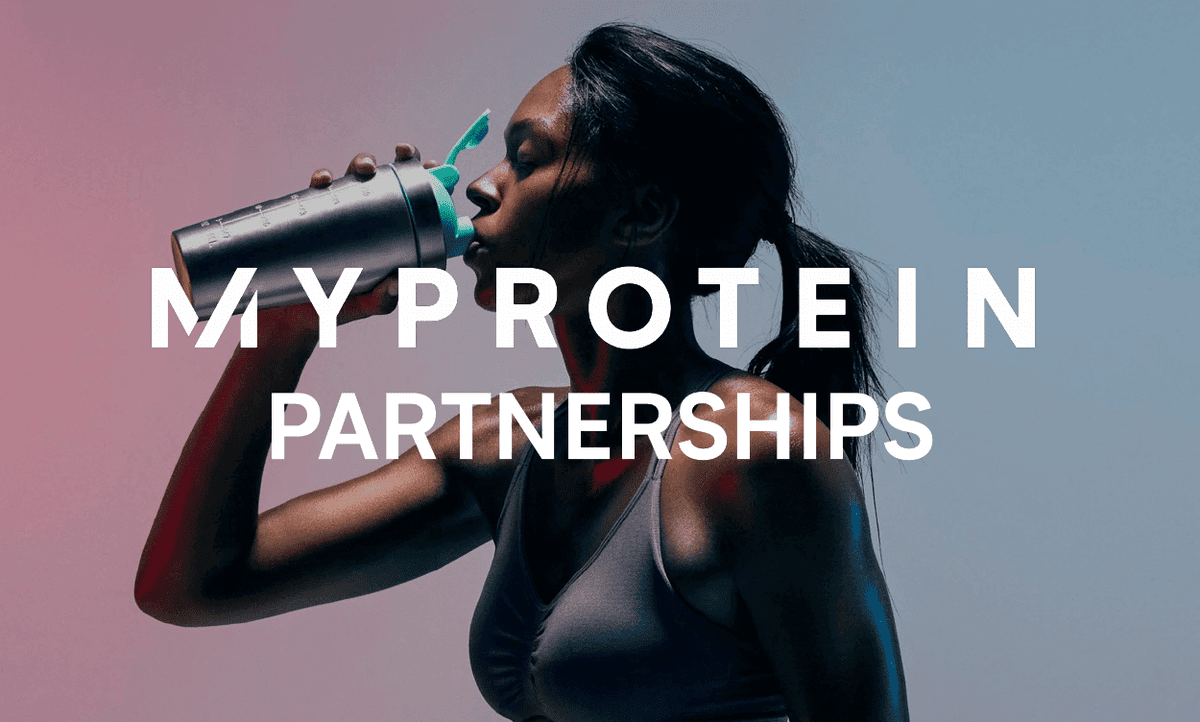 Why work with us?
We are Myprotein Connect. We help CONNECT your brand to our community. We pride ourselves on being a tailored, low-cost media solution for clients looking to connect with a young, global, and health-conscious community.
Having delivered multiple campaigns successfully for global clients, we are confident that we can find a tailored solution for you through one of our partnership packages.
Please email:Myp-Connect-Partnerships@thehutgroup.com to get in touch.


Digital Media
As we continue to grow with access to over 20 million unique customers worldwide, so does our digital influence and capabilities.
For more information on what we can offer, please enquire below about our Digital Media pack.
Content Partnerships
Introduce your brand or new products to Myprotein's fantastic global audience through our various content partnership opportunities.
Whether it's integrating your brand into our amazing studio-produced content with our training & kitchen series, or featuring as part of our fun & engaging social pieces with some of our top brand ambassadors, we can collaborate and build campaigns to suit your KPI's and objectives.
Offline Activations
From retail to events to print media, our offline capabilities are limitless.
To find out more on how we can collaborate on offline activations please get in touch through the below email.