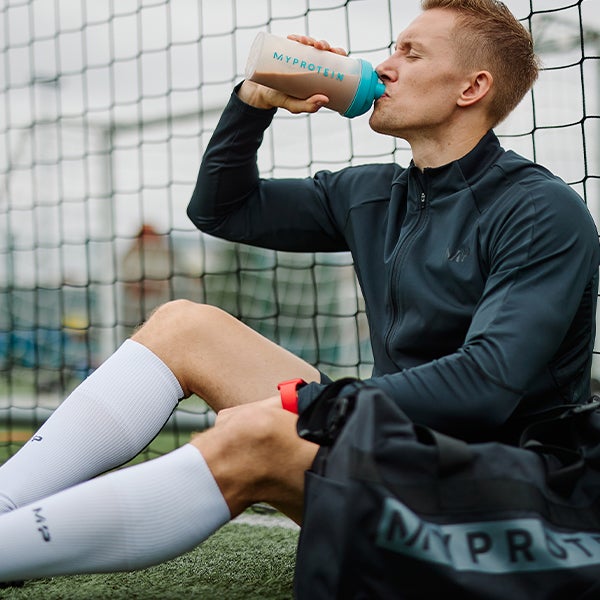 Best Whey Protein Powders
Our high-quality protein shakes fit perfectly into any diet — so you can find what's right for you. As Europe's #1 online sports nutrition brand, we have an unrivalled range of protein powders, and expert knowledge to guide you every step of the way.
Impact Whey Protein
Impact Whey Isolate
Clear Whey Isolate
THE Whey

Best-Selling Protein Powder

Best Powder For Muscle Growth

Why choose?
Why choose?
Outstanding quality and value, the UK's #1 protein powder.
One of the purest whey proteins on the market. 90% protein and less than 1g of carbs.
Our award-winning refreshingly juicy protein shake.
Our most advanced whey formula. High-quality nutritionals and superior taste for peak performance.
Main ingredients
Main ingredients
Whey Protein Concentrate (82% protein)
Whey Protein Isolate (90% protein)
Whey Protein Hydrolysate (96% protein)
Protein Blend (92% protein), Lacprodan® HYDRO.Power
Serving size
Serving size
25g
25g
24g
32g
Protein
Protein
21g per 25g
23g per 25g
20g per 24g
25g per 32g
Amino Acids
Amino Acids
4.5g
5.7g
4g
7g
Carbohydrates
Carbohydrates
1g
0.6g
0.7g
2.7g
of which sugars
of which sugars
1g
0.6g
0g
1.2g
Fat
Fat
1.9g
0.1g
0g
1g
Calories per serving
Calories
103kcal
93kcal
84kcal
119kcal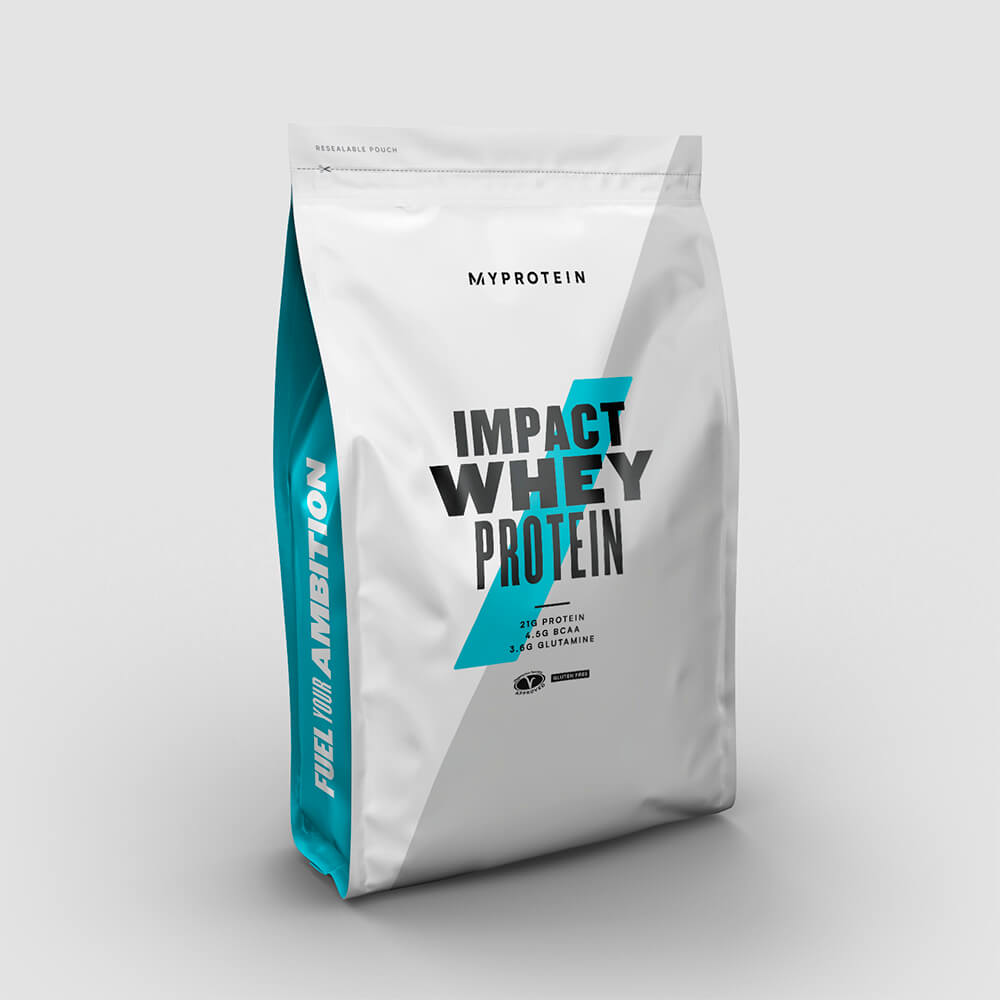 Best-Selling Protein Powder
Impact Whey Protein
Whatever your fitness goals, getting the right amount of protein is important as it helps to grow and maintain muscle. Packing 21g of high-quality protein in every scoop with naturally occuring BCAAs — Impact Whey Protein is the UK's #1 protein powder.
And where does this whey come from? The same cows that produce your milk and cheese — simply filtered, evaporated, and spray-dried to produce all-natural nutritionals.

Our best-selling whey is ranked Grade A by independent tester Labdoor, so the quality you need is guaranteed.
Get yours in over 40 flavours, with delicious favourites including Chocolate, Vanilla, and Strawberry Cream.

Buy now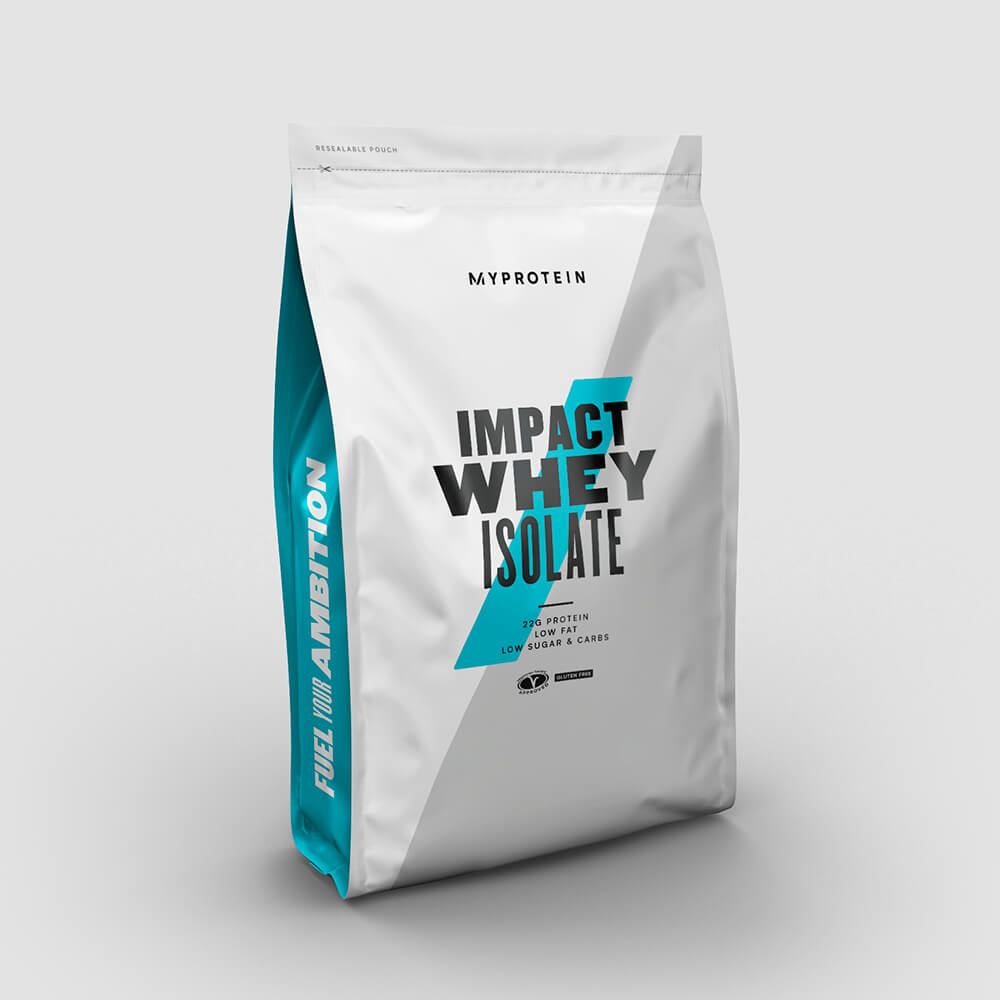 Best Powder For Muscle Growth
Impact Whey Isolate
Impact Whey Isolate is one of Europe's bestselling isolate protein powders. Highly refined, guaranteeing a 90% protein content that's super-low in fat with less than 1g of carbs in each scoop. Officially certified as one of the best protein powders out there by independent tester, Labdoor, it's the ultimate choice for anyone looking for the best isolate protein if you're counting calories, too.
Packed with 23g of protein per serving, this superior-quality blend is ideal to provide your muscles with the protein they need for growth and maintenance,1 so that you can keep making progress with your fitness goals.

Whatever your training goals, Impact Whey Isolate protein can help to fuel your ambition by supporting muscle growth and maintenance.
Buy Now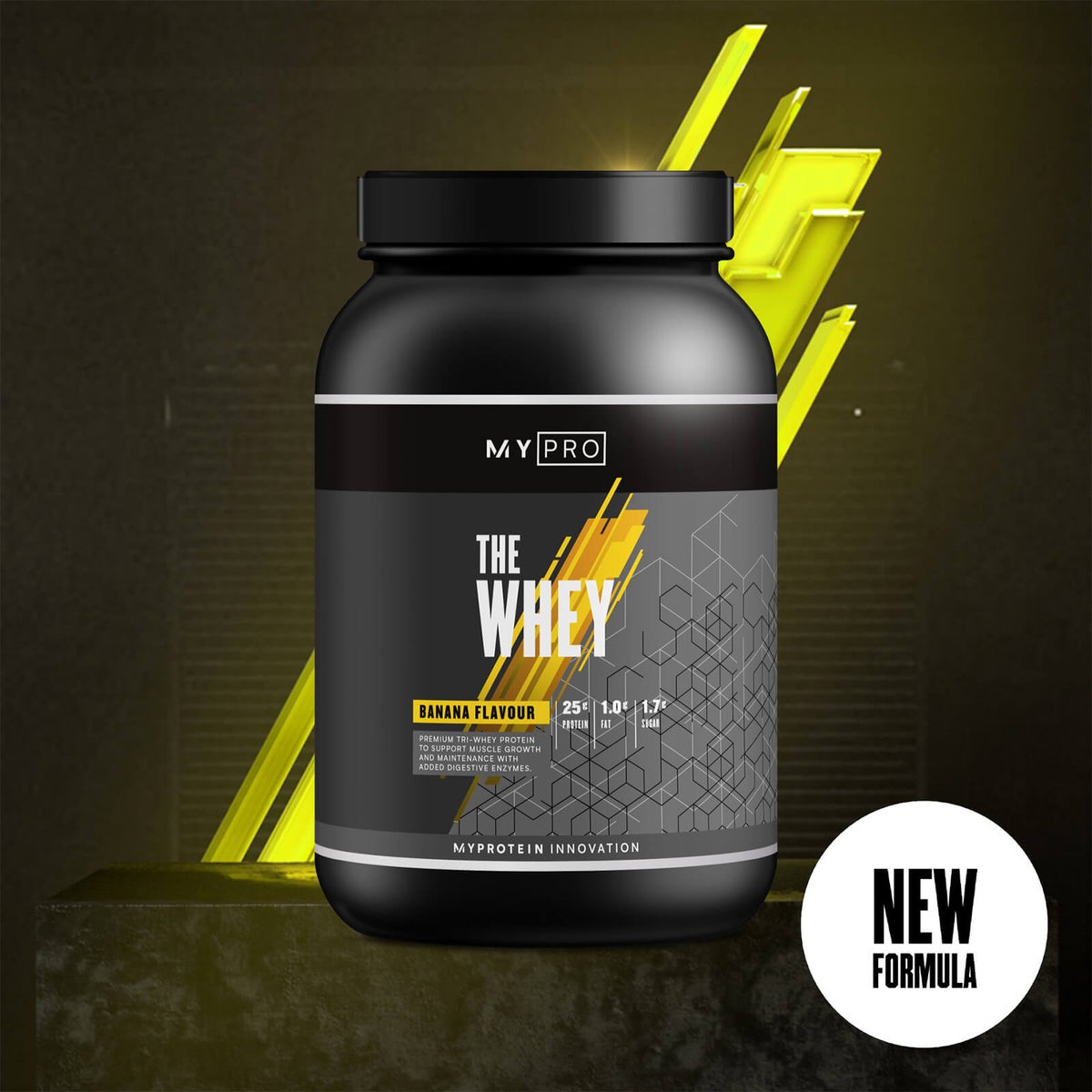 Best Tasting Whey
THE Whey
Training to be the best? Well, you need the best ingredients. It's time to fuel your training with THE Whey, our advanced tri-protein blend, and get ready to compete, dominate and win.
Packed with 25g of protein per serving, from unique, purified protein blend of whey concentrate, whey isolate and Lacprodan® HYDRO.Power (hydrolysed whey protein), it delivers high-quality nutritionals, helping to build and maintain muscle mass.1 It's low in sugar and fat to help keep your body at peak performance.
Our science-based formulas contain effective, high quality ingredients to fuel your workout whilst allowing you to achieve your nutrition goals and to push your fitness even further. It's time to hit those personal bests with THE Whey.
Buy now
Best Protein For Mass
Extreme Gainer Blend
When striving to increase muscle and size, you must always be in a calorie surplus – consuming more than you manage to burn – otherwise it's going to be a long up-hill battle.
Our ultimate formula is packed with 35g of protein and a staggering 62g of carbs, resulting in a massive 502 calories per serving, providing you with a beasty bulk-up companion.
This all-in-one protein shake features additional ingredients to help fuel your training — including vitamins, minerals, and amino acids. Our Extreme Gainer Blend also contains creatine monohydrate, which is proven to increased physical performance,3so that you can push for progress in each and every session.

Buy now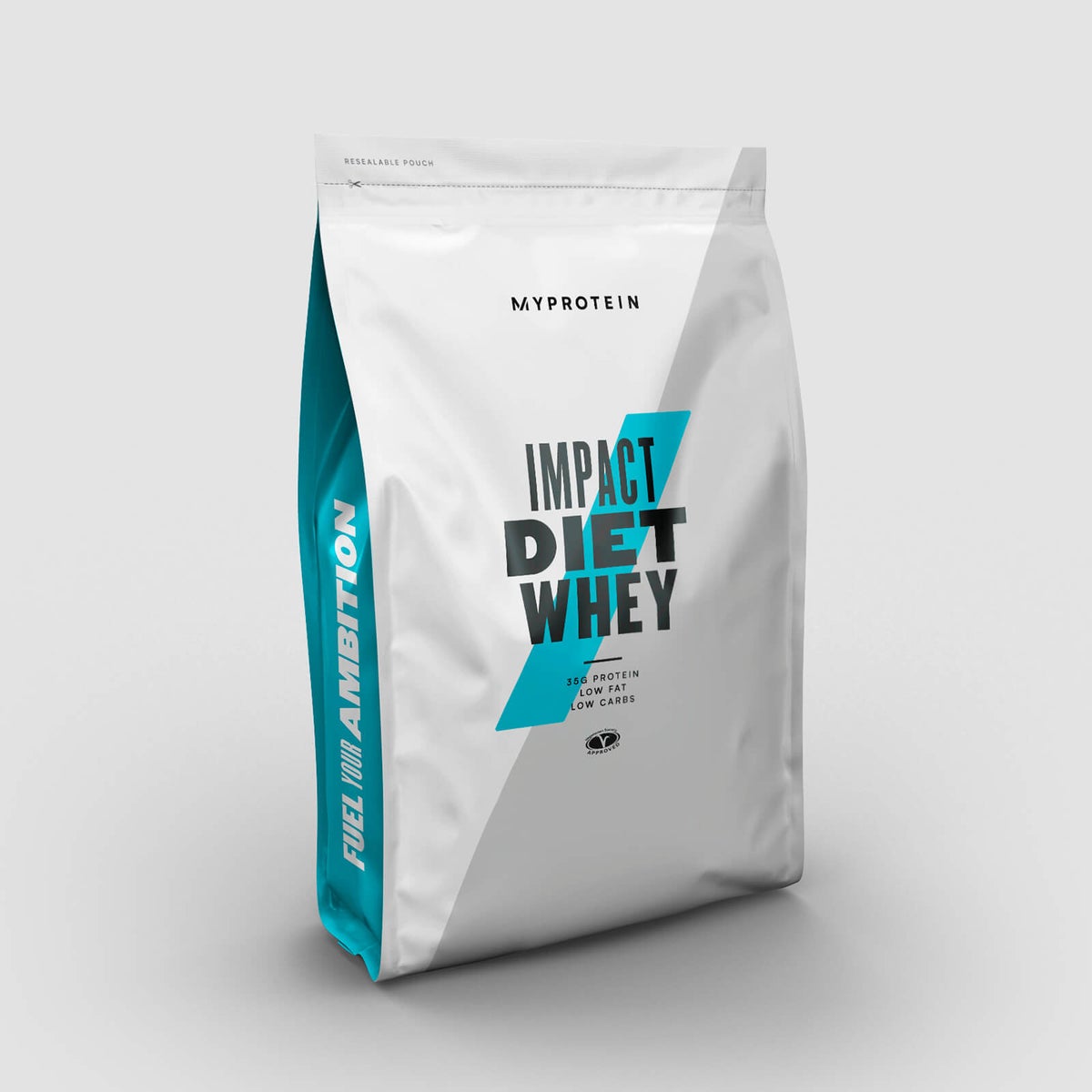 Best Diet Protein Powder
Impact Diet Whey
Impact Diet Whey is a whey protein powder that has been specially developed to provide a boost of protein without unnecessary carbs. We've also added extra glutamine, which naturally occurs in protein, which helps to build and repair new muscle — important when you're looking to tone up.
What's more, this protein shake is also great for vegetarians, so you can enjoy the benefits of Impact Diet Whey whatever your lifestyle.
This supplement boasts 35g of protein in each serving, helping to build that all-important muscle, as protein contributes to the growth and maintenance of muscle mass.
With 50mg of Choline, Impact Diet Whey is the ideal protein shake to support your weight-management goal, as Choline is scientifically proven to contribute to normal lipid metabolism. And, it comes in a range of delicious flavours including Chocolate Mint.
Buy now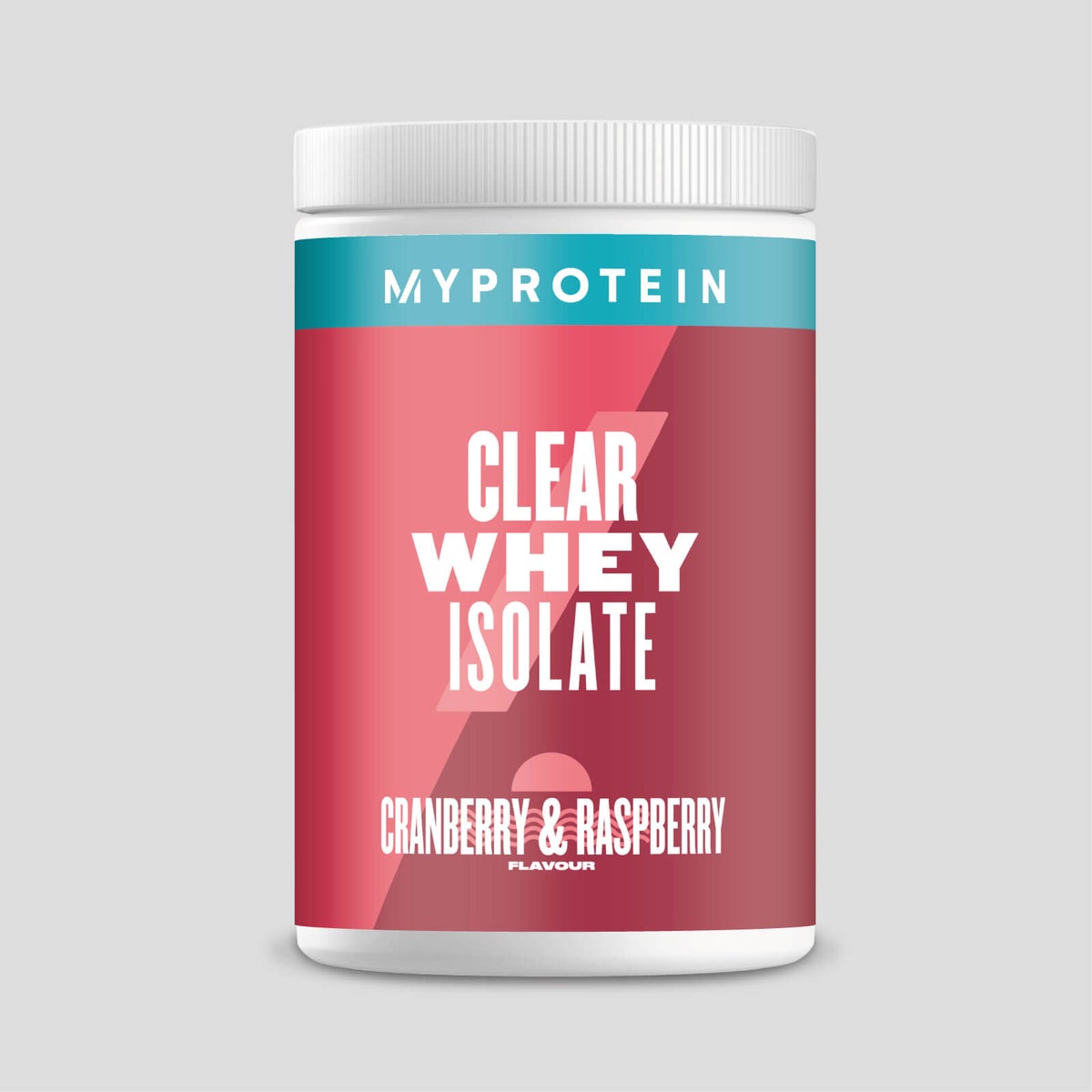 Best Refreshing Whey
Clear Whey Isolate
Clear Whey Isolate is not just another protein shake. We've taken high-quality hydrolysed whey protein isolate and created a light and refreshing alternative — that's more like juice than a milky protein shake.
And, it tastes great too, with many flavours to choose from including Bitter Lemon, Orange Mango, Peach Tea, Mojito, and Rainbow Candy.
Each delicious serving is packed with 20g of protein, that helps to grow and maintain important muscle — important whatever your fitness goal.

20g protein
Light and refreshing
No milky taste or texture
4g BCAAs and 3g glutamine
Low in sugar
Fruity flavours
Buy now