MYPROTEIN IS PROUDLY WORKING WITH MASTERCARD AND THE WORLD FOOD PROGRAMME
TO PROVIDE SCHOOL MEALS TO CHILDREN IN DEVELOPING COUNTRIES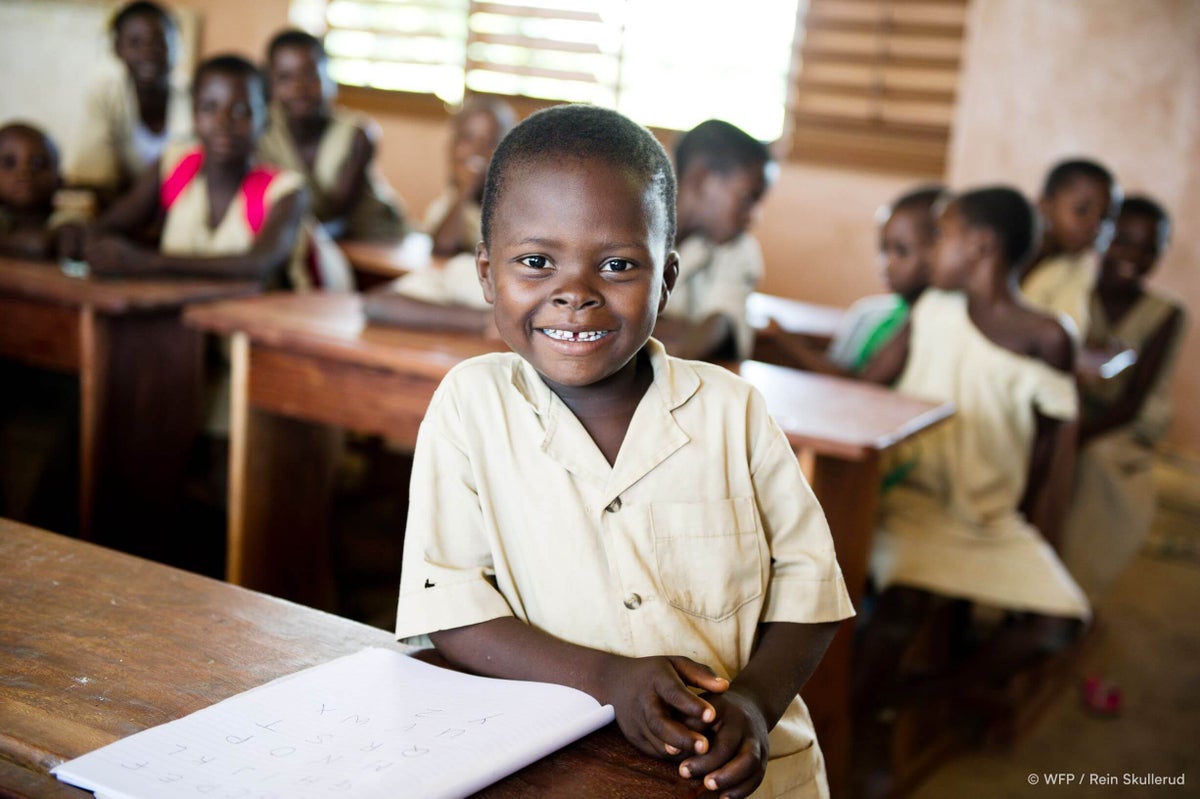 A ZERO HUNGER WORLD
The World Food Programme (WFP) is the world's largest humanitarian agency fighting hunger and delivering food assistance. They work in over 80 countries, reaching 80 million people a year.

Through their School Meals programme, WFP feed children in developing countries who are often in dangerous and remote locations – helping to keep them in school.
Each meal costs just 20p, but the benefits can last a lifetime.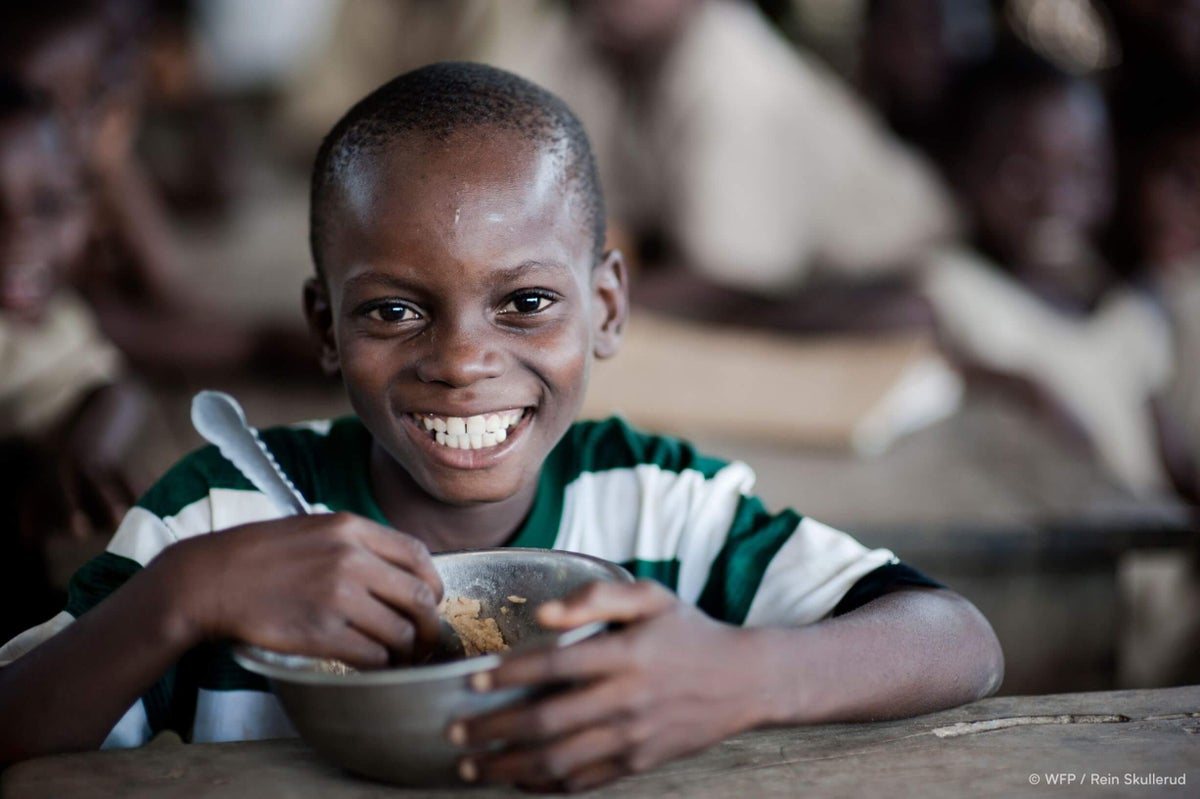 HOW ARE WE INVOLVED?
We're all about fuelling ambition – so we couldn't think of a better cause to get behind than this.
From 5th November – 14th December, for every Myprotein order you pay for with a Mastercard, 10 school meals will be donated through the World Food Programme. 
Want to know more? Check out this article.
Terms & Conditions


For each valid Mastercard transaction made on myprotein.com site between 05/11/18 and 14/12/18, a donation of the value of 10 school meals (£2.00) will be donated to the World Food Programme (WFP). The average price of one WFP school meal is equivalent to £0.20. The maximum donation of £543,000 is the aggregate donation across the three THG websites engaging in this programme (Zavvi, Myprotein and Pop in a Box).




WFP is the world's largest humanitarian organization fighting hunger. WFP delivers food assistance in emergencies and works with communities around the world to improve nutrition and build resilience.




WFP does not endorse any product or service.
FREE DELIVERY ON £10 SPEND | + 50% OFF OVER 300 PRODUCTS | DISCOUNT ENDS IN...
0
0
:
0
0
:
0
0
:
Hours
0
0
:
Minutes
0
0
:
Seconds