TIME TO GET STARTED

Get the gains underway with these personal picks.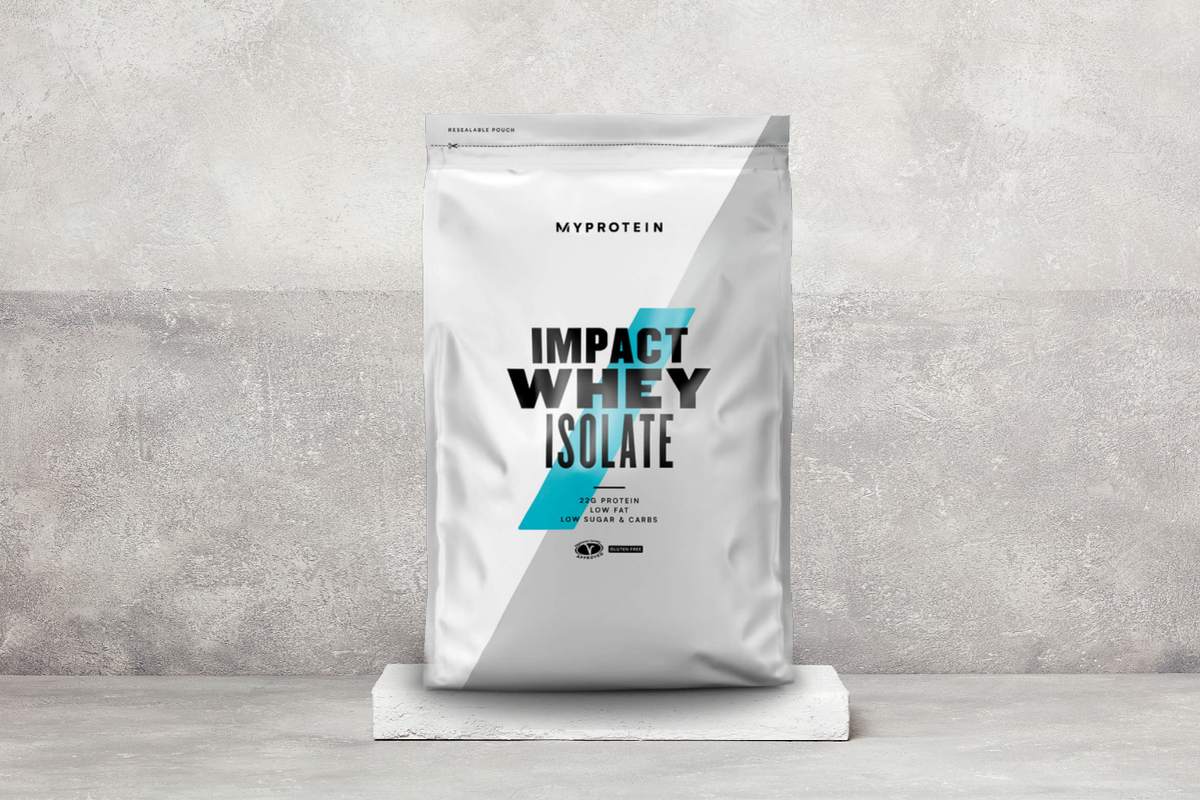 Impact Whey Isolate
Whey isolate is a form of protein that's been highly refined for purity — resulting in a high protein content, with low sugar and zero fat.

90% protein content
23g protein per serving
Zero fat, low sugar
Shop Now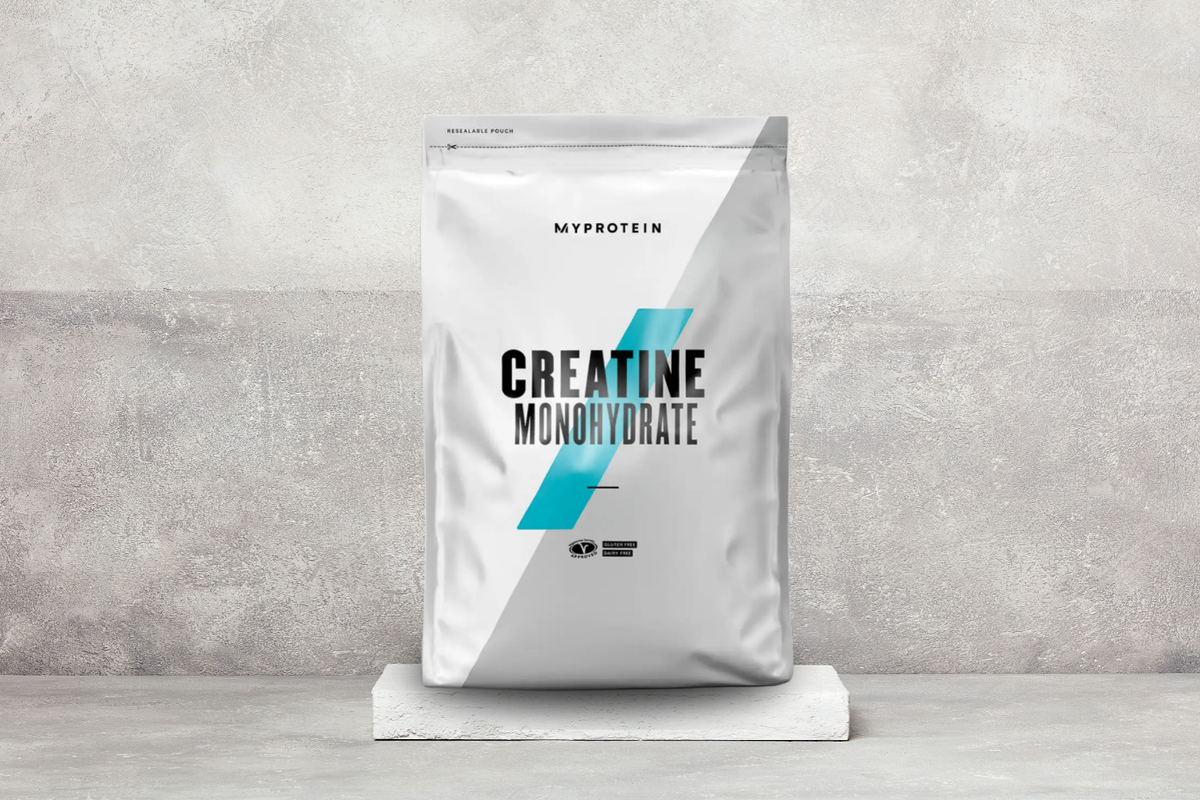 Creatine Monohydrate
Our convenient creatine monohydrate powder is great for all your fitness goals.

Proven to increase physical performance
Can help increase power
Convenient everyday supplement
Shop Now