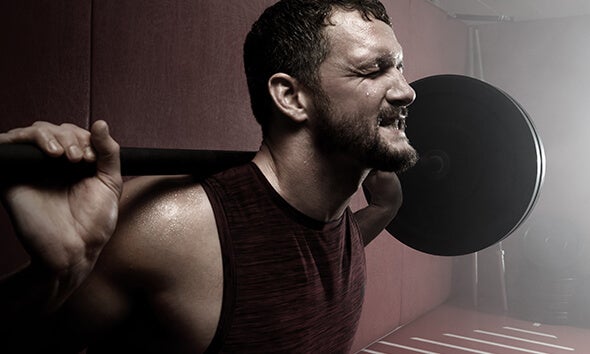 Myprotein Pro
For those who want it most
Focusing on the grit behind the achievement, we understand the road to success isn't always easy. Everyone sees the brief moments of glory, but often, 'it's what they don't' see that matters the most.
We celebrate the adversities, the grind and the hard work, whether you're at the top of your game or far from it. 
Discover More
Proteins
Scientifically proven to deliver results, our range of protein packed supplements deliver the highest-quality nutritionals to support the growth and maintenance of your muscles.

Shop Proteins