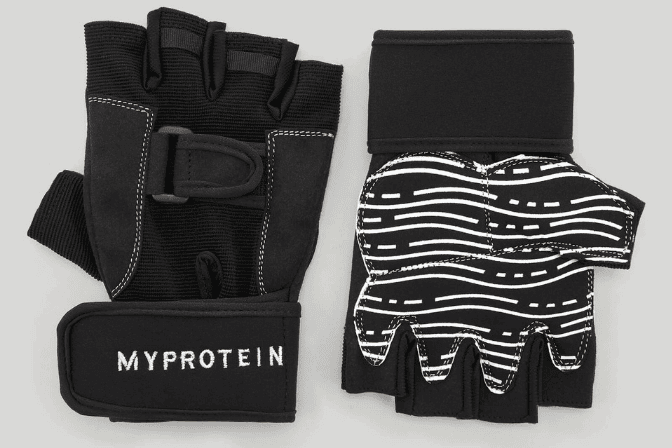 Training
Get the most from every rep, set and circuit with our range of gym equipment essentials. From liquid chalk to wrist wraps, we're on hand to support you through any session.
Shop Training Accessories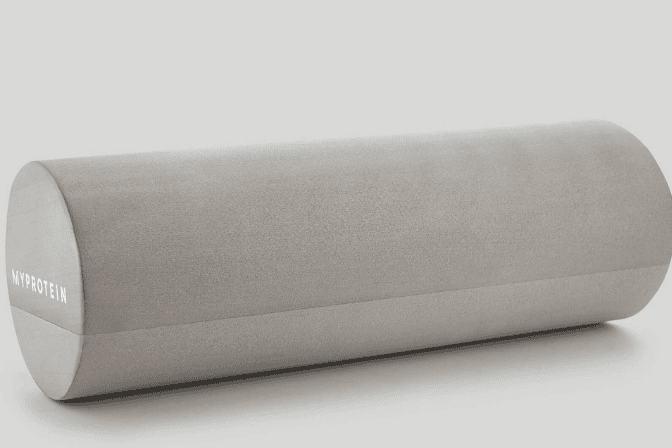 Recovery
Support the hard work you put into a training session by getting your recovery right afterwards. From foam rollers to gel packs, we've got everything you need to help your body out
Shop Recovery Acessories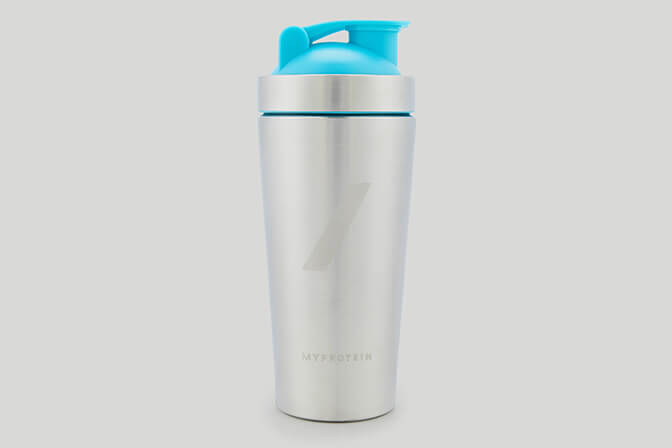 Food and Nutrition
We're here to make it even easier for you to stay on top of your meal prep and daily nutrition with our range of convenient storage solutions.
Shop Food and Nutrition