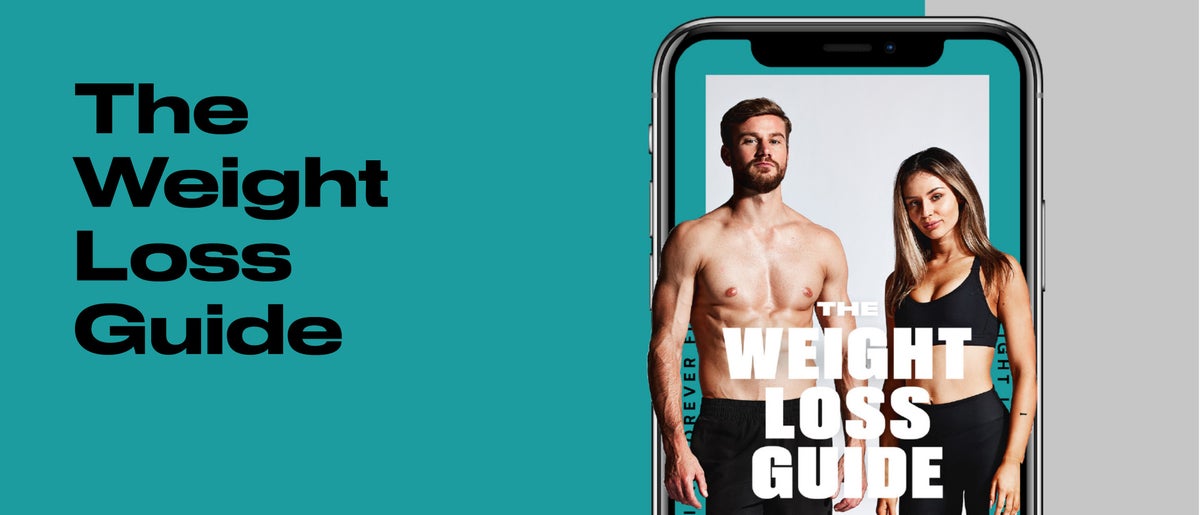 Sign up for your free Weight Loss Guide
Tried the latest fitness fads and back at square one? We feel you. It's time to ditch the quick-fixes and crash diets and follow our guide to becoming forever fit.
The Weight-Loss Guide is your complete gym-ready PDF training and nutrition guide to losing weight. Featuring nutrition and supplement advice from qualified nutritionists, and fundamental workouts from an experienced personal trainer, our guide is all about sustainable lifestyle changes that you can stick to.
Learn about how to diet the right way, try tasty new recipes, and put your fitness to the test with tough workouts that work.