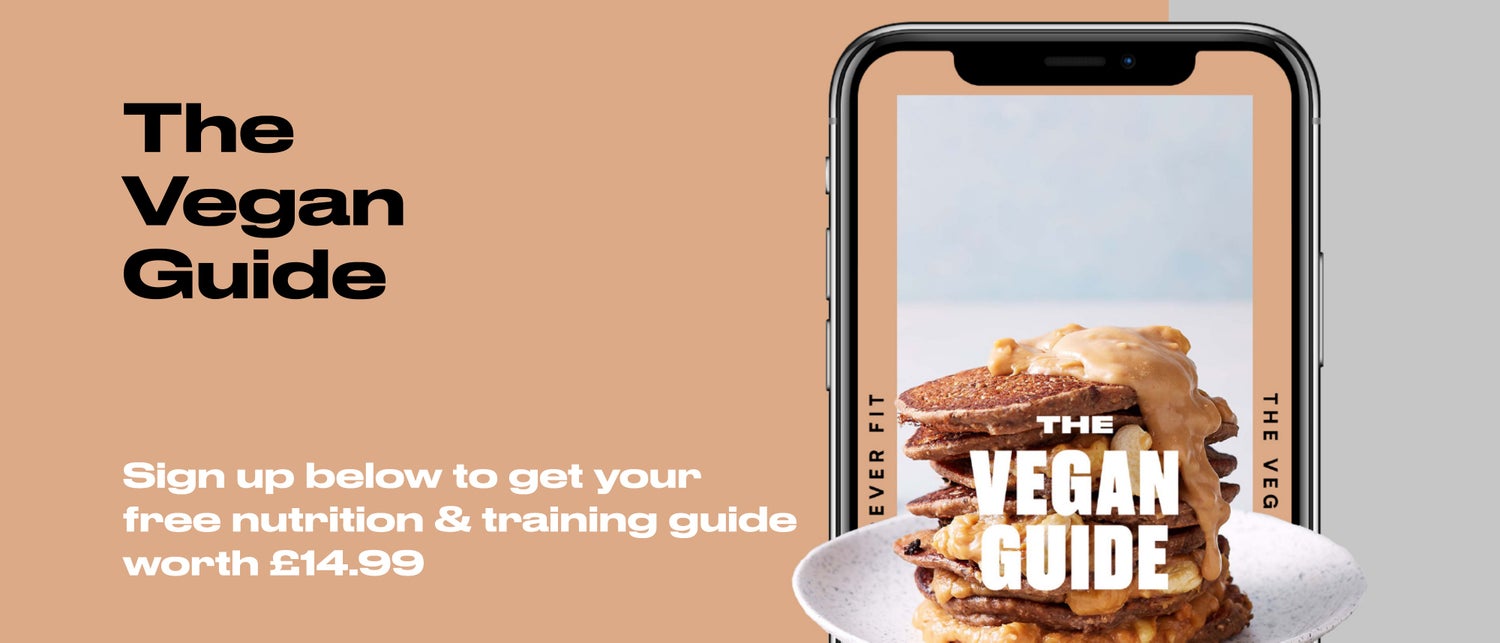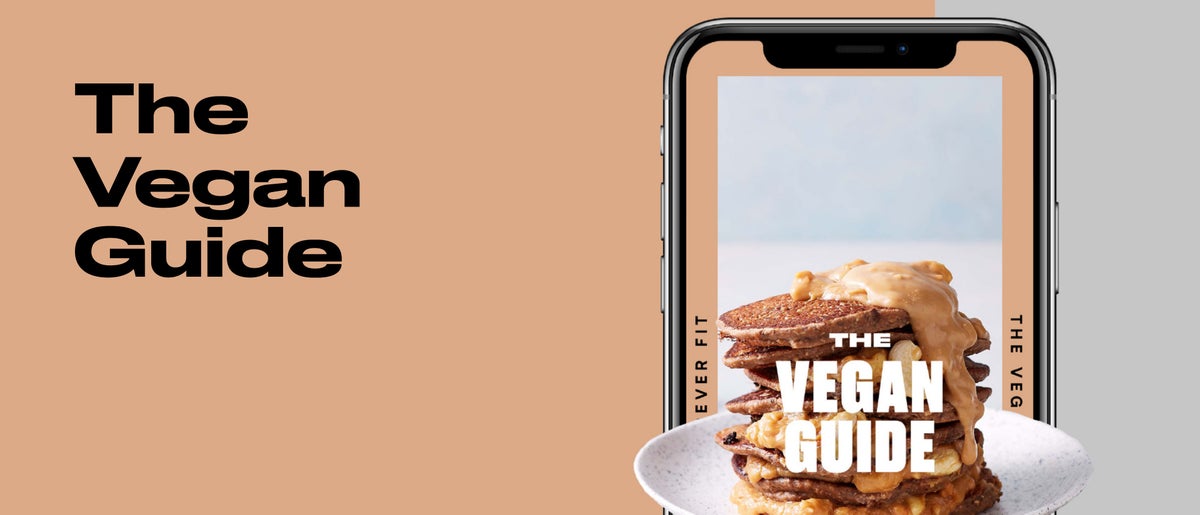 Sign up for your free Vegan Guide
Increasingly more people are deciding to ditch the meat and dairy in favour of a vegan diet.
Whether it's for ethical, environmental, or health reasons, switching can feel more than a little daunting at first — but it really doesn't need to be.
The Vegan Guide will show you that going plant-based has never been simpler.
Take a look what's inside and how you can make plant-power work for you…