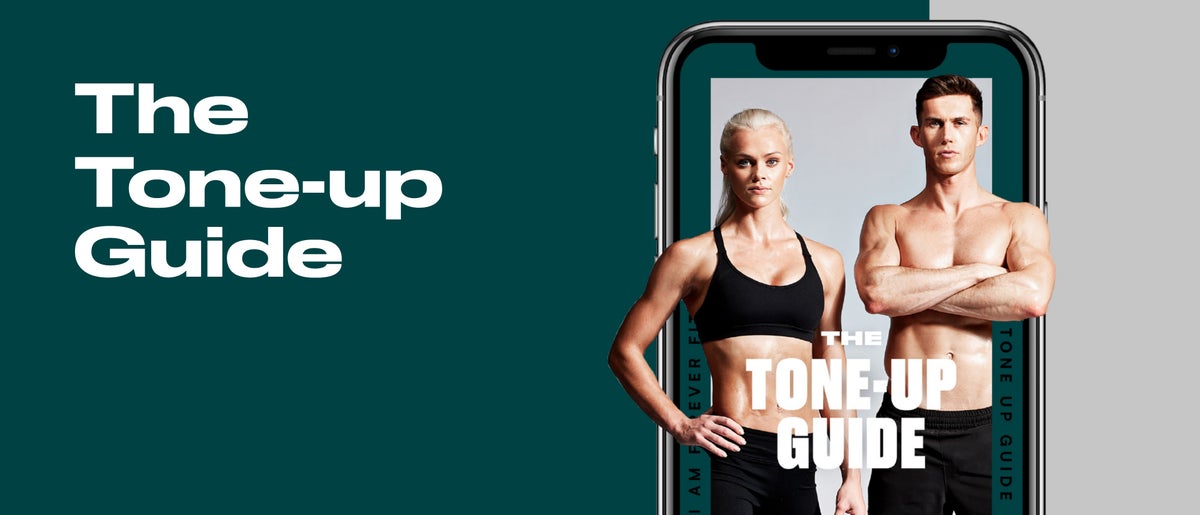 Sign up for your free Tone-Up Guide
Are you looking to build muscle and tone-up? Well, we've got the perfect formula for getting you closer to your goals.
The Tone-Up Guide is your complete gym-ready PDF training and nutrition guide to toning-up. Featuring nutrition and supplement advice from qualified nutritionists, and fundamental workouts from an experienced personal trainer, our guide will help take your training to the next level.
If you're ready to feel stronger, fitter and healthier, step right this way…