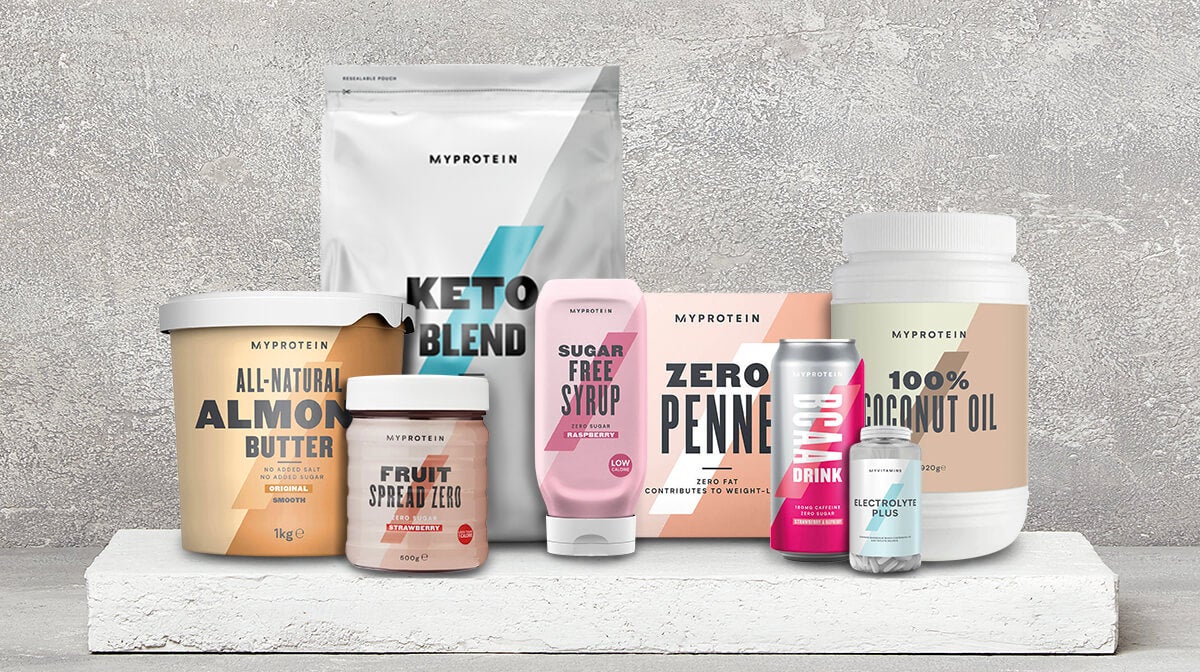 Keto
The ketogenic diet is a very powerful diet which can be utilised in order to promote rapid fat loss. It is most popular among those who have larger amounts of weight to lose.
The key principle behind it is to eat minimal amounts of carbohydrates, whilst maximising intake of fat, in order to put your body into a state known as ketosis, where it uses stored energy in order to function.
Shop Now
Recommended Products
Added to your basket
Sorry, there seems to have been an error. Please try again.
Subtotal: ( items in your basket)