Back To Gym
Who else has been counting down the sleeps until April 12th?

To celebrate the reopening of gyms (and your reunion with the weights section) we're giving away — yep, giving away — back-to-gym bundles to fuel your first sessions back.

YOU LOT CLEANED US OUT! KEEP YOUR EYES PEELED FOR FUTURE GIVEAWAYS - @myproteinuk.

ROLL ON APRIL 12TH.
Feeling a little bit rusty? No worries, we've got you. Check out our expert training and nutrition advice below to make your big return as smooth as possible.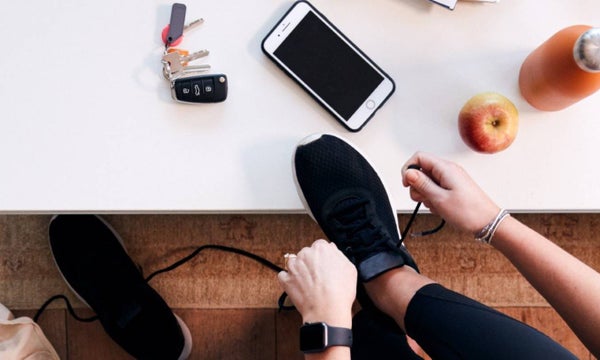 How To Ease Yourself Back Into The Gym After Lockdown
2020 was not a good year for those with an active gym membership. Repeated closures, while necessary for public health, have impacted the mental and physical health of countless people the world over. But, there is light at the end of the tunnel as we edge closer to gyms reopening.
Read More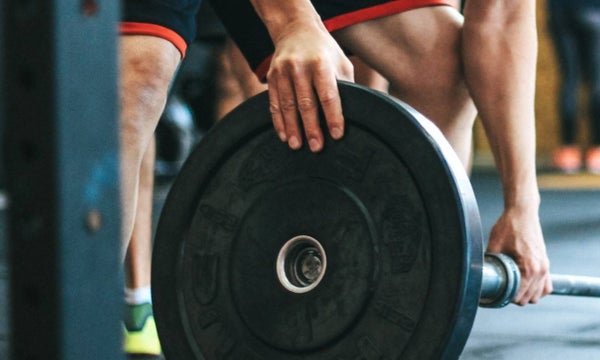 How excited are you to get back to the gym? We decided to find out…
Forget a pint at the pub, it's all about squat racks this April. Our research has revealed that 67% of Brits are actually more excited about gyms reopening than they are about going for a pint, getting their hair cut or going out shopping... Take a look at all of our findings right here.
Read More
T&C's
The bundle is only available for England residents only and limited to 1 per person. The bundles are non-refundable and subject to availability. Product flavours are subject to availability and cannot be refunded or swapped. Myprotein Bundle includes - Clear Whey, Impact Whey, Pre Workout+, EAA Stick, Shaker, Workout Guides. Myprotein Vegan Bundle includes - Clear Vegan Protein, Vegan Protein Blend, Vegan Carb Crusher, Shaker, Workout Guides. The bundle is free whilst stocks last. To receive the bundle you must pay postage which is non-refundable.