The Phasetech™ Bundle
Explore the next generation of sports nutrition in one super-convenient bundle.
Advanced pre-, during, and post-workout supplements
Dual-phase active ingredient delivery
Great value for money
RRP: £94.97
Now: £74.99
Explore now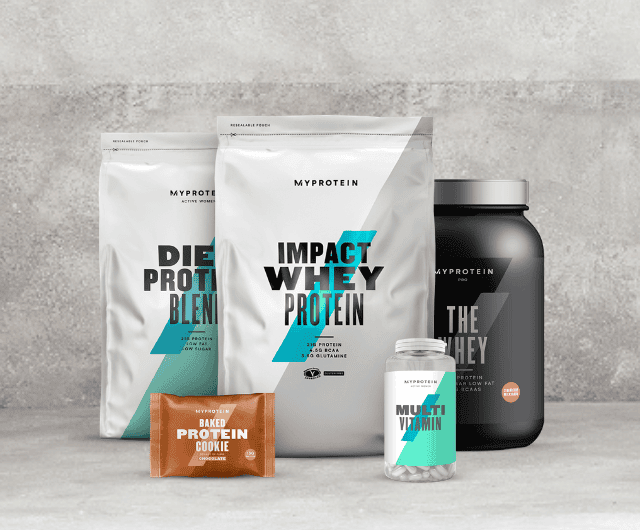 Best Sellers
Use your exclusive discount code for all products on site.
From best-selling protein powders to powerful pre-workouts, we're here to support your goals. Whether you want to lift heavier or sprint faster, our range has got something to fuel your fitness journey.
Discover the essentials you need to keep going — day in, day out. Read more about the differences between our blends, and see the products our range has to offer below.
Explore now