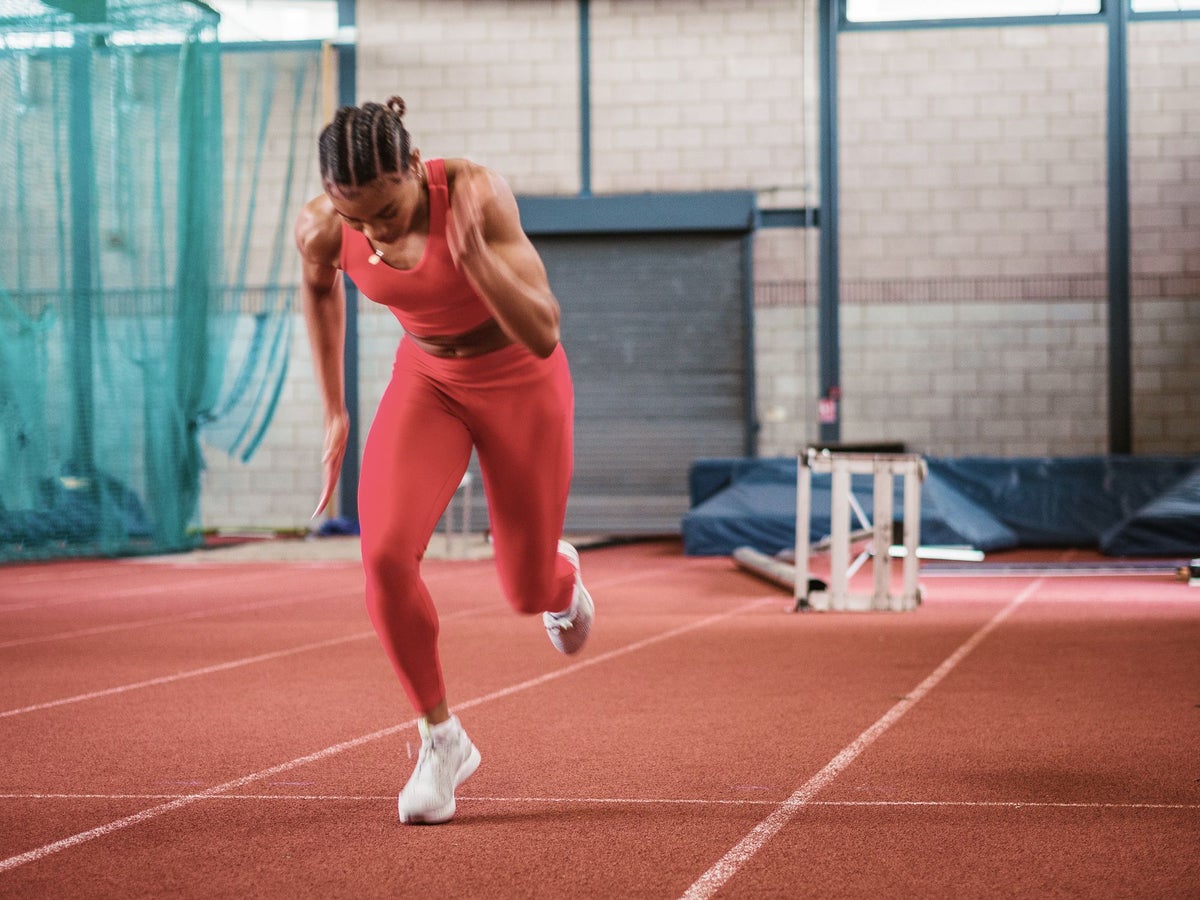 Become a Myprotein Sports Partner
We are excited to introduce our very own grassroots sports partnership programme where we are looking for like-minded UK based sports clubs to join Team Myprotein!
Working closely with us as an affiliate partner, this is a great opportunity for teams to maximise their potential through helping us communicate the importance of nutrition and supplements in sports.
This opportunity is open to all sports so if you are keen to work collaboratively with our brand, have a strong interest & understanding in supplements and an engaged supporter-base find out below how you can become a Myprotein partner!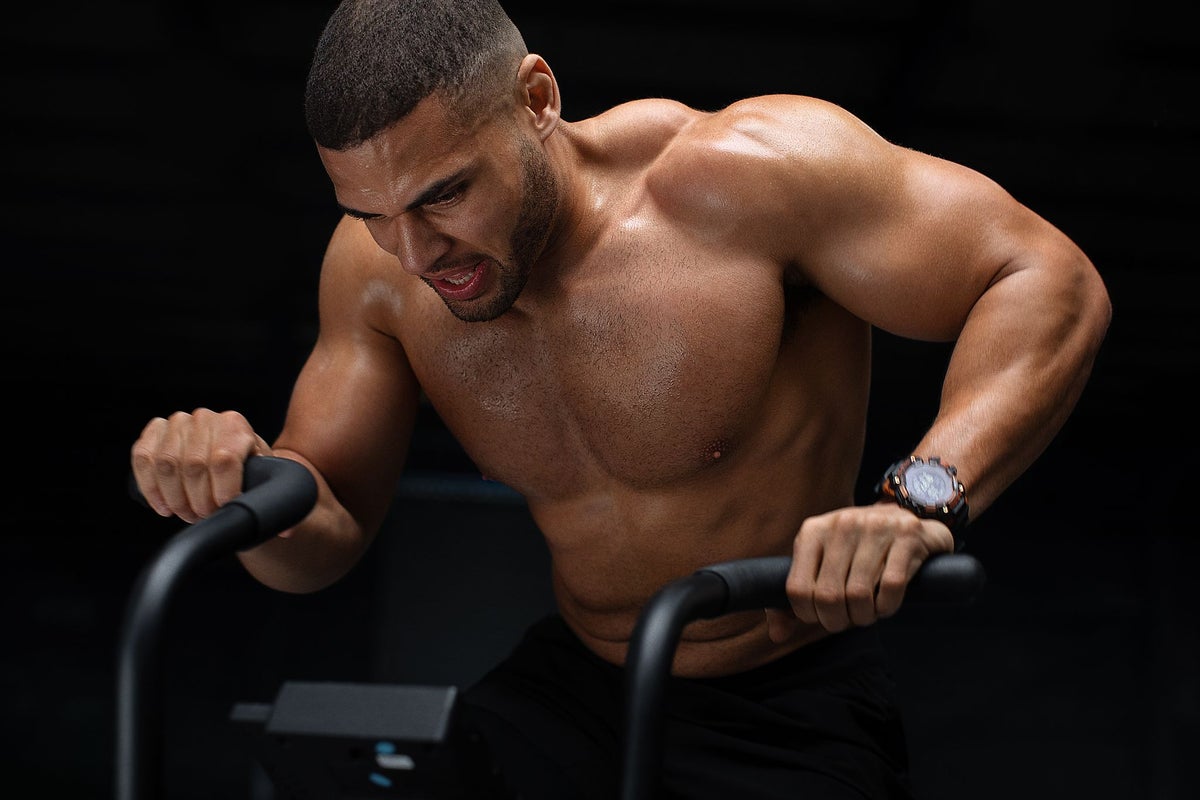 How It Works
As a Myprotein sports partner you will receive you're very own exclusive discount codes for our various ranges including Myprotein, Myvegan, Myvitamins, Mypro, BeNu and MP clothing.
Through promotion of these exclusive discounts you will receive uncapped commission on any sales made through your unique link and discount code.
We will work closely with each team to support you in helping drive the Myprotein brand, with the following incentives which can be reinvested into your club!
Uncapped commission
Tiered bonuses
Supplement vouchers for your teams
Content opportunities
Competition prizes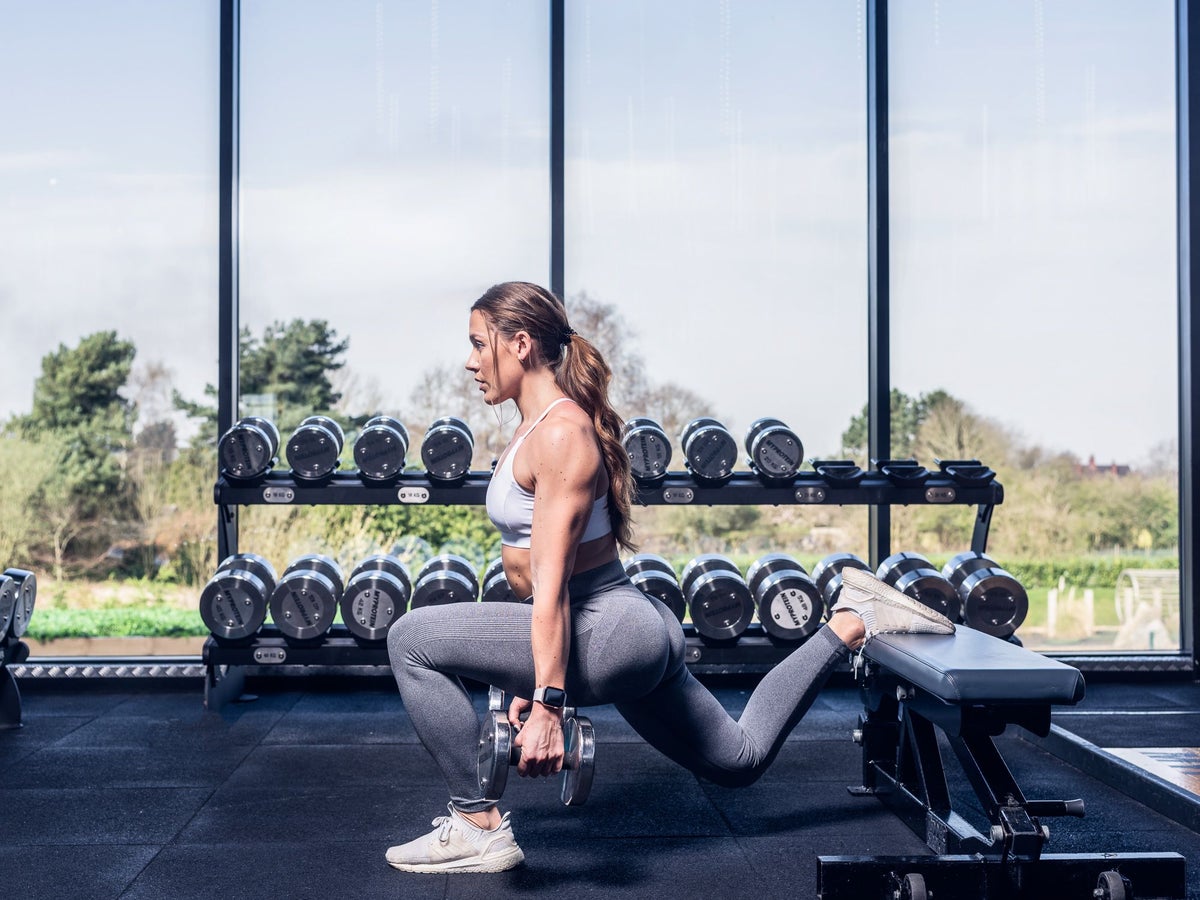 Join Team Myprotein
If you're interested in becoming a Myprotein sports partner please send an email to ApplicationsMyprotein@thehutgroup.com explaining briefly who you are, why you'd be interested in working with Myprotein and links through to your clubs website & social channels.
*Please note that this is not a sponsorship arrangement, we're looking to work collaboratively with teams to help maximise your potential.