There's absolutely nothing worse than the excitement of your Myprotein order being "out for delivery" only to realise that you're not going to be in when it's delivered. Well, maybe there are worse things, but still — it's a bummer.  
Worrying about whether it'll be left with that dodgy neighbour, or worse put into your recycling bin for "safe keeping" on bin day is something you really don't want to be hassled with after a long day at work.  
Luckily for you, there'll be no more wrestling with next door's dog for your prized protein or chasing the bin lorry down the road. We've teamed up with InPost so that you can collect your parcel whenever it suits you. That's right — anytime 24/7. CONTACT-FREE. Only £2.99 or free for orders over £40.  
Winner.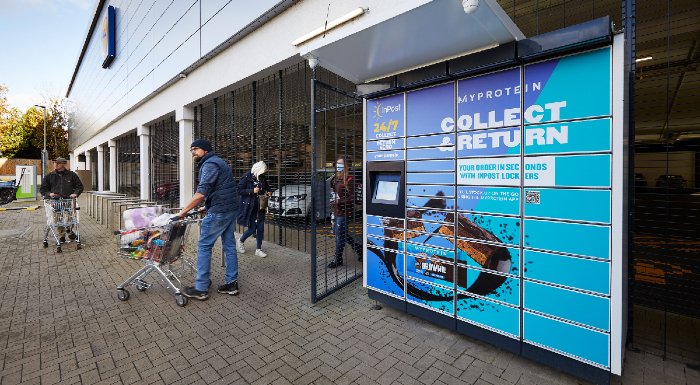 How do you use an InPost Locker?
When you reach the checkout for your Myprotein order, simply select InPost for delivery and find your nearest locker in the search.  
When your parcel's ready to collect, head to your InPost Locker and scan a QR code to get your parcel — it's that easy. 
Not happy with your order? You can also use the InPost Locker to return your parcel hassle free. You can go whenever you want, scan a barcode and it's done! 
It's contact free
We know that many of you are cutting down on your time inside shops right now and InPost can help with this too. No need to queue up in the post office, or come into contact with anyone at all as the InPost Locker does it all for you. 
They're also all outdoors and can be accessed 24/7 so you can avoid busier daytime hours if you need.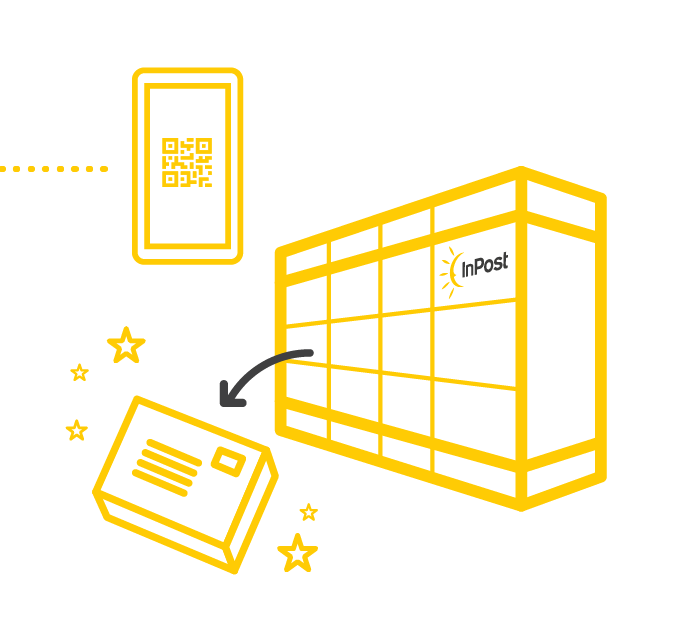 The easy way to send to friends
InPost isn't just for your own deliveries — you can send parcels to your friends and family too. All you have to do is buy a label and drop it off at your local locker in seconds.  
Save the planet
We realised that sending delivery vans all over the place isn't great for the planet either, but locker deliveries have been shown to reduce carbon emissions by up to two thirds — pretty impressive right? 
So, how does this work? Well, if your courier has 50 parcels to deliver, they would normally travel all over the place to 50 different houses to deliver them, but now all they have to do is drop them off in one location — the local InPost Locker.  
Take home message
Whether you're sending or receiving a parcel, InPost can fit into any busy schedule, reduce your time spent queuing and contact with others as well as mean you never miss your Myprotein order again. What's not to love?