This Sunday is arguably the biggest in UK MMA history. Michael 'Venom' Page is stepping into the Bellator cage to take on long-time rival, and fellow Brit, Paul Daley this weekend.
This fight has been a long time coming, after a post-fight brawl broke out between the two 21 months ago, hardening the hostility.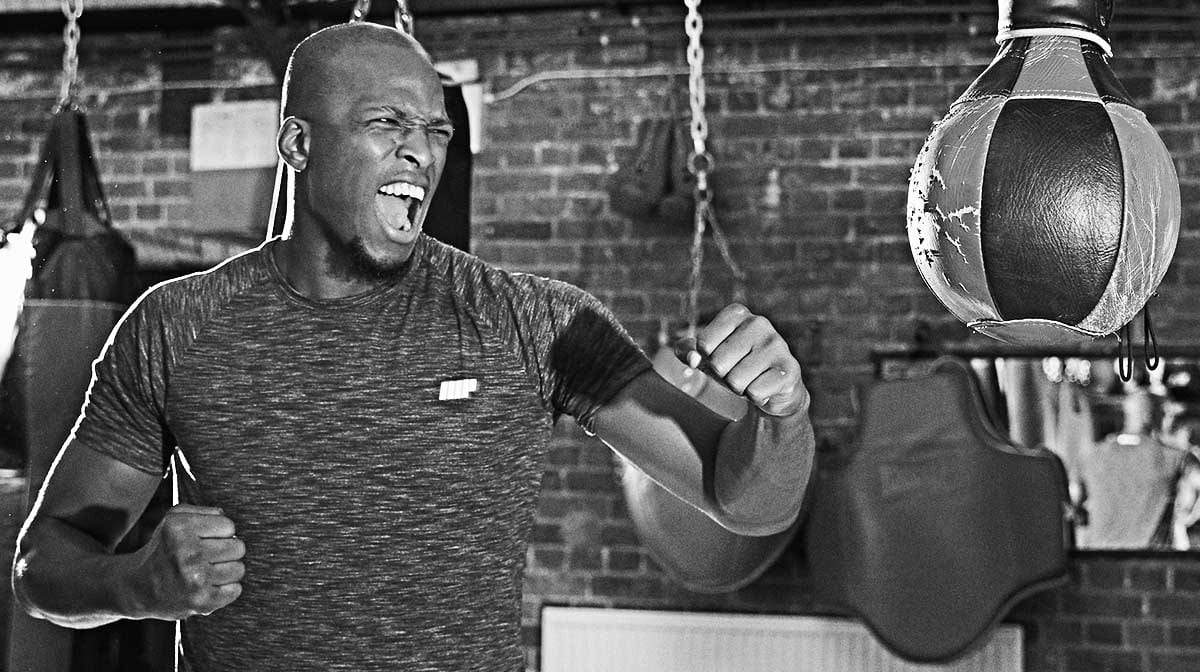 Coming from a family heavily involved in martial arts, 31-year-old Page has been fighting his entire life. Starting out as a champion kickboxer, he's since moved on to dominate in mixed martial arts. His style is a mix of taekwondo, karate, and kung fu that's led to him developing a unique fighting flair over the years.
MVP has been a part of the Myprotein team for many years, so we're even more excited to see how he fairs at Bellator 216's quarterfinals of the high-profile welterweight grand prix — a fight that's been years in the making.
If the long wait wasn't enough, the fight will pit two of the best 170-pound strikers against each other and will set the winner well on their way to winning a Bellator title.
It's the perfect chance for MVP to prove his grit against a vicious rival and demonstrate the amalgamation of moves that gave him the name 'Venom'.
Their styles are well suited for a close match, but MVP says he wants to "to drag him [Daley] into the deep end in every aspect".
Get ready for a great fight, but you'll be staying up late — it's based in Connecticut, USA, so it'll be aired at 3am UK time. Well worth the late night in our opinion.