Ever think of going out on your own? Do you believe in yourself enough to build a brand around your name and lifestyle – one that you think people would aspire to?
Do you think you can turn your ambition for athletics into competitive success? Not only that but pivot and start an acting career, become an author, be in video games, start your own physique classic and garner a following of millions of fitness enthusiasts world-wide?
Few can pull that off. But that's just what a high school football player from Seattle did after he graduated high school – and it paid off big time. So much so, that you already know who we're talking about.
If not, it's time to get acquainted. Let us introduce you to the newest member of Team Myprotein, Jeff Seid.
https://youtu.be/v4eOhOuYjzs
Starting his fitness journey at only 11 years old, Jeff found his passion for bodybuilding out of pure love of training. He began with a weight set gifted to him by his parents on his 11th birthday.
"I'd train every day, 6 days a week for years just because I loved it." says Jeff.
"It was around 16 years old that I discovered the fitness industry while browsing on the internet and I realised that this was something that my years of hard work could take me to new levels in life."
"New levels" is an understatement. Jeff became the youngest IFBB pro ever at just 19 years old and with that, a bodybuilding professional.
Now pro, Jeff set his eyes on competing in the Mr. Olympia competition. To do so, Jeff competed in a series of qualifying competitions across the country and overseas picking up wins along the way.
Jeff qualified for Mr. Olympia in 2016 after a big win at the Stockholm Pro. Unfortunately, Jeff did not take home the title of Mr. Olympia. Luckily, he has a good mindset when it comes to dealing with loss.
"I didn't let that discourage me. I realised that I gotta prep harder. I gotta diet harder. I gotta train harder.  " says Jeff.
"You need to realise that there are going to be low points in life and that is what's going to make you stronger."
However, the road to the Olympia was beneficial. Jeff documented his entire journey on his YouTube channel and used that platform to build a following for himself made up of people that appreciated aesthetic training and his personality.
Now, millions of Jeff Seid fans follow him on social media. While a major portion of these fans are US based, he managed to gain immense popularity in another country - India.
Here, Jeff made a lifelong dream come to fruition.
"All competitive bodybuilders have the dream of hosting their very own competition." says Jeff. And he accomplished just that.
This past January, Jeff hosted his own physique competition in Mumbai, India with over one thousand attendees at The Jeff Seid Classic. Not bad for a guy born almost eight thousand miles away.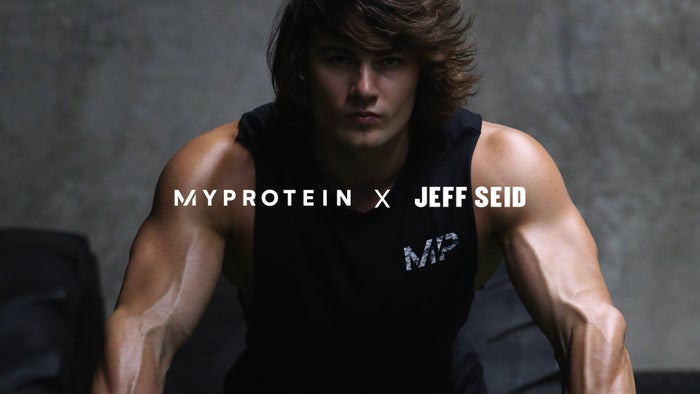 Jeff Seid & Myprotein
Jeff got his first look at Myprotein at BodyPower, the UK's largest sports fitness and nutrition expo, in 2013.
Despite every major sports nutrition brand present, Jeff remembers one from Manchester the most.
"There was one brand that stood out immensely. It was Myprotein. They were dominating" says Jeff.
"Fast forward to 2020 and they are still leading the pack and have become an even more professional and reliable company. The products are the best and the variety is insane! I've never seen a company with more top-notch products."
Keep up with us next week to learn more about Jeff Seid's favourite Myprotein products.
Welcome to The Team
Jeff could have partnered with any sports nutrition brand he wanted, but he chose us. We're proud to welcome him to the team.
Together, we'll fuel the ambitions of our global community of athletes and fitness enthusiasts worldwide — a community that's 10 million strong.
Want more from Jeff & Myprotein? Check this out next: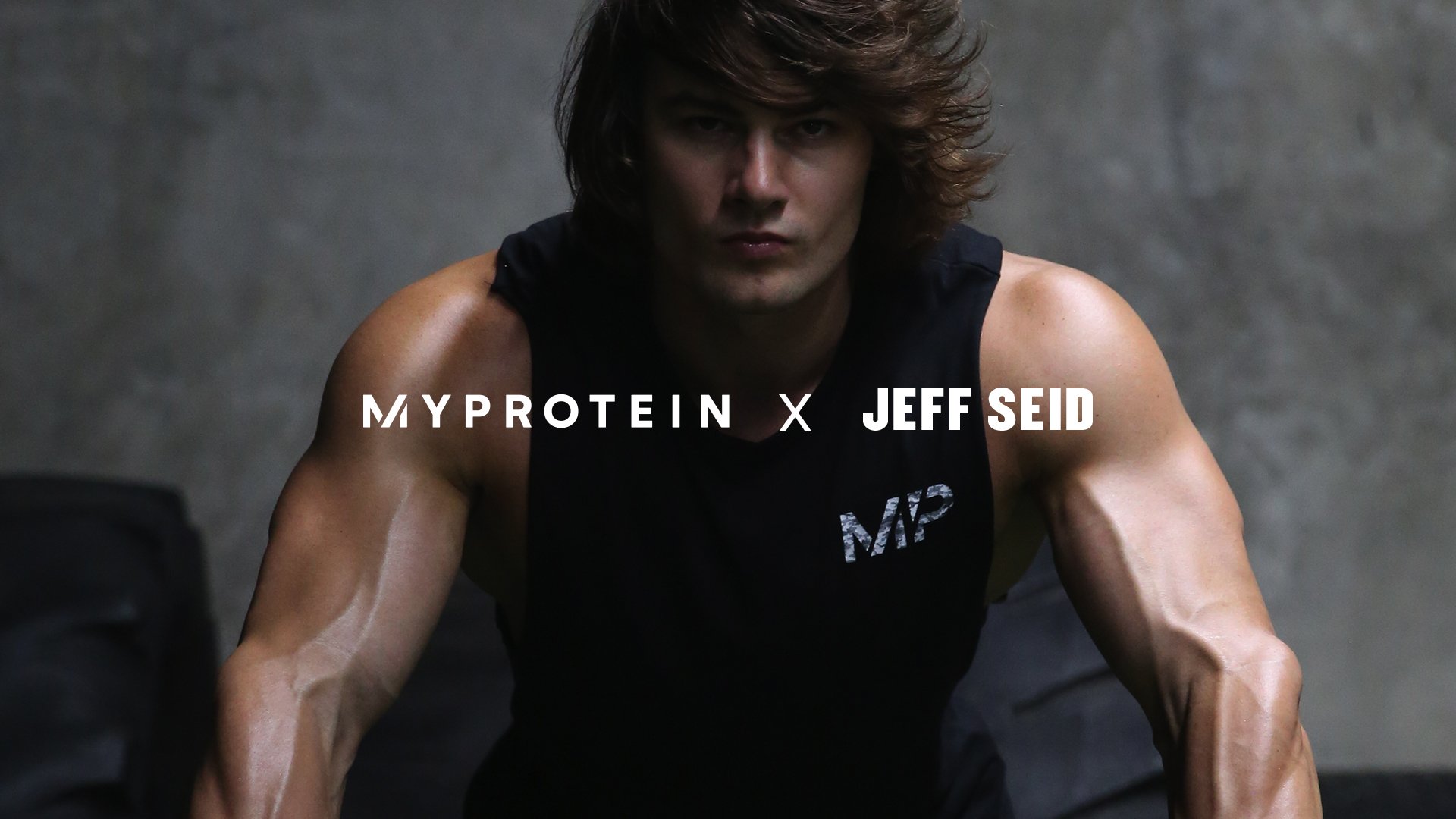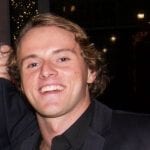 A Fordham University graduate, Ian majored in communications and media studies with a focus in journalism and a minor in anthropology during his time at college. Here, he wrote for the university newspaper ranked top ten in the nation.
A competitive athlete for most of his life, Ian has spent almost a decade working as an ocean rescue lifeguard in New Jersey. Within that role, he has competed in endurance sports competitions against other lifeguards for the last 8 years.
As a lifelong surfer, Ian spends most of his spare time in the ocean regardless of the time of year. He also enjoys distance running, photography, and frequently spending entirely too much money on concert tickets.