It's what they don't see. The long years it took to transform yourself and your lifestyle and the commitment that you still fight for every single day.
We become the person we are through the hard journeys that we make, not the successes that come at the end. At Myprotein, we're dedicated to supporting those most committed to overcoming their physical and mental challenges, whether there's a medal at the end or not.
Our most committed athletes are what's inspired us to create the Myprotein Pro Range. We want to be there to carry you through the lows and keep you pushing through the highs.
Michael Spampinato is true inspiration behind "it's what they don't see" as his long journey to transform his life has led to passion and dedication for a healthy lifestyle, not just for himself, but his social media community every single day.
"It's important to learn how to look the difficulties right in the face and confront them with your head held high."
Michael began his journey to change his life for the better at just 13 years old. "I have never thought of giving up, because I don't see the point. What I do is my life — it's an essential part of me" right here is an example of great determination and persistence with a vibrant passion for fitness and health.
However, Michael is so much more than just this. He's a story of success and as with any story that's worth sharing, it's not always an easy road.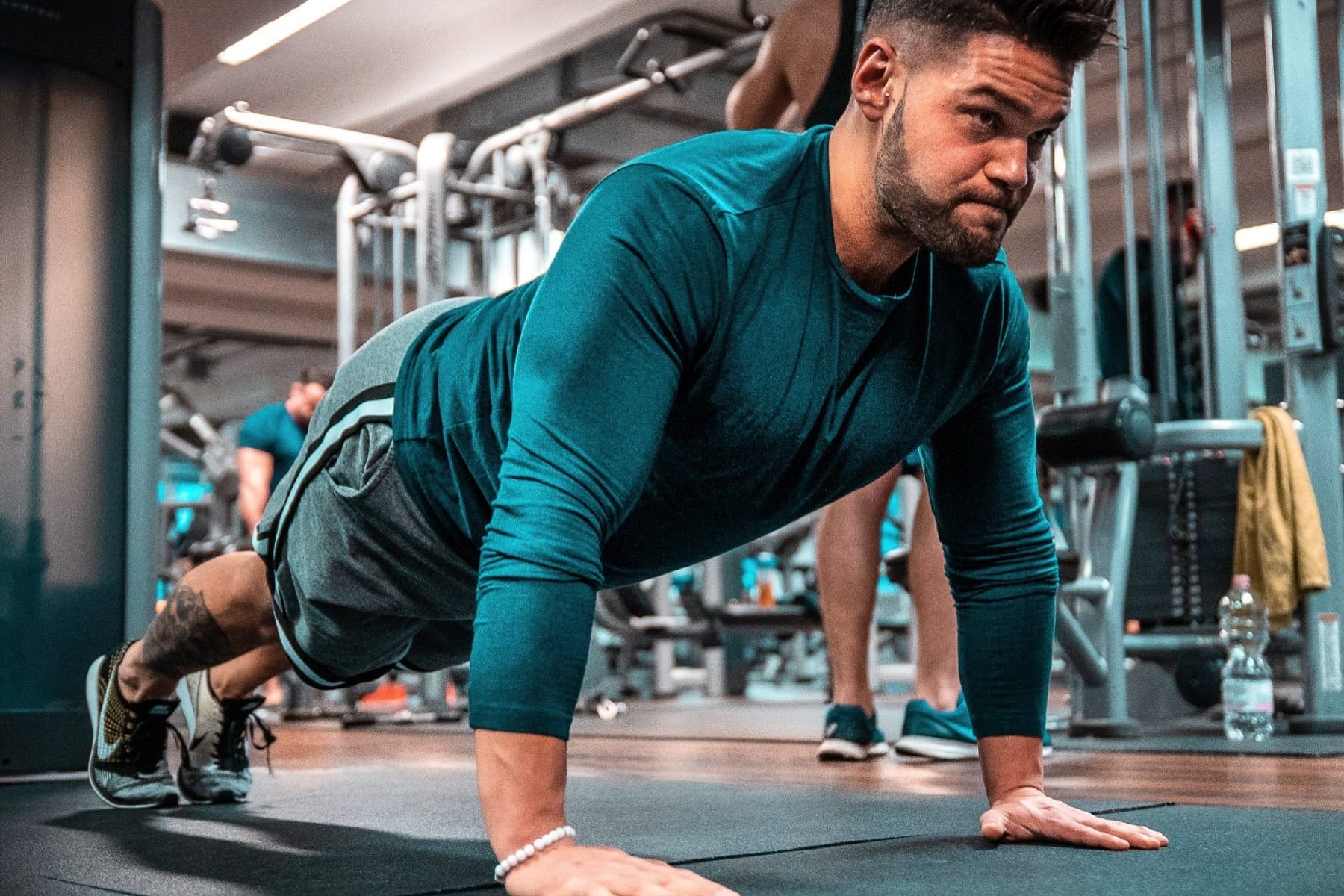 "I have never looked to someone as a model of inspiration, but I always push myself to be the best version of myself"
His journey began when he was just 13 when he decided to turn his life around. He made a change for better health that also impacted his appearance. Eleven years later, fitness and bodybuilding has considerably increased his self-worth and self-esteem. He went from being an insecure and shy 13 year old  to become a strong and determined athlete.
Fitness became part of his life and one of his biggest passions. He started to share this passion on his YouTube channel and in the following years has made 400 videos and now 185k followers who look to him for inspiration and advice.
Michael inspires and motivates his fans to pursue a healthy lifestyle and encourages them to love themselves and take care of their health and wellness on a daily basis. "I am truly satisfied knowing that hundreds of kids have decided to follow my advice and start going to the gym. Every single day I receive many messages from young people, very often very young, who thank me for my encouragement and work."
"Everything is possible. You just have to really want it."
His journey is undoubtedly an admirable and inspirational story. Knowing that enough was enough,  he gave up an unhealthy diet and a hefty weight of 116 kg in favour of a healthy lifestyle. After his dedication to his transformation and a tummy tuck, he became a true source of inspiration and motivation for hundreds of people.
Having reached his goal, it would be only too easy to get complacent and let is all slip away. However, Michael has continued to motivate himself every day — as well as his thousands of followers — to keep going no matter how long a journey they face.
"Often the most difficult moments are accentuated by typical thoughts like 'I can't do it, it's impossible, it's too difficult'. All you have to do is find a way that allows you to be more calm and focused." According to Michael you always get the best results with a calm mind-set, there's no need to get weighed down with difficulties — stress and overthinking only slow down your personal development.
Michael always emphasises that it's also important to not forget that there are always people willing to support you in times of need. A key figure in his life is his mother who encourages him always to believe even more in himself and in his life goals.
"It's you against yourself. No one will do things for you, nobody will eat well for you or will train for you."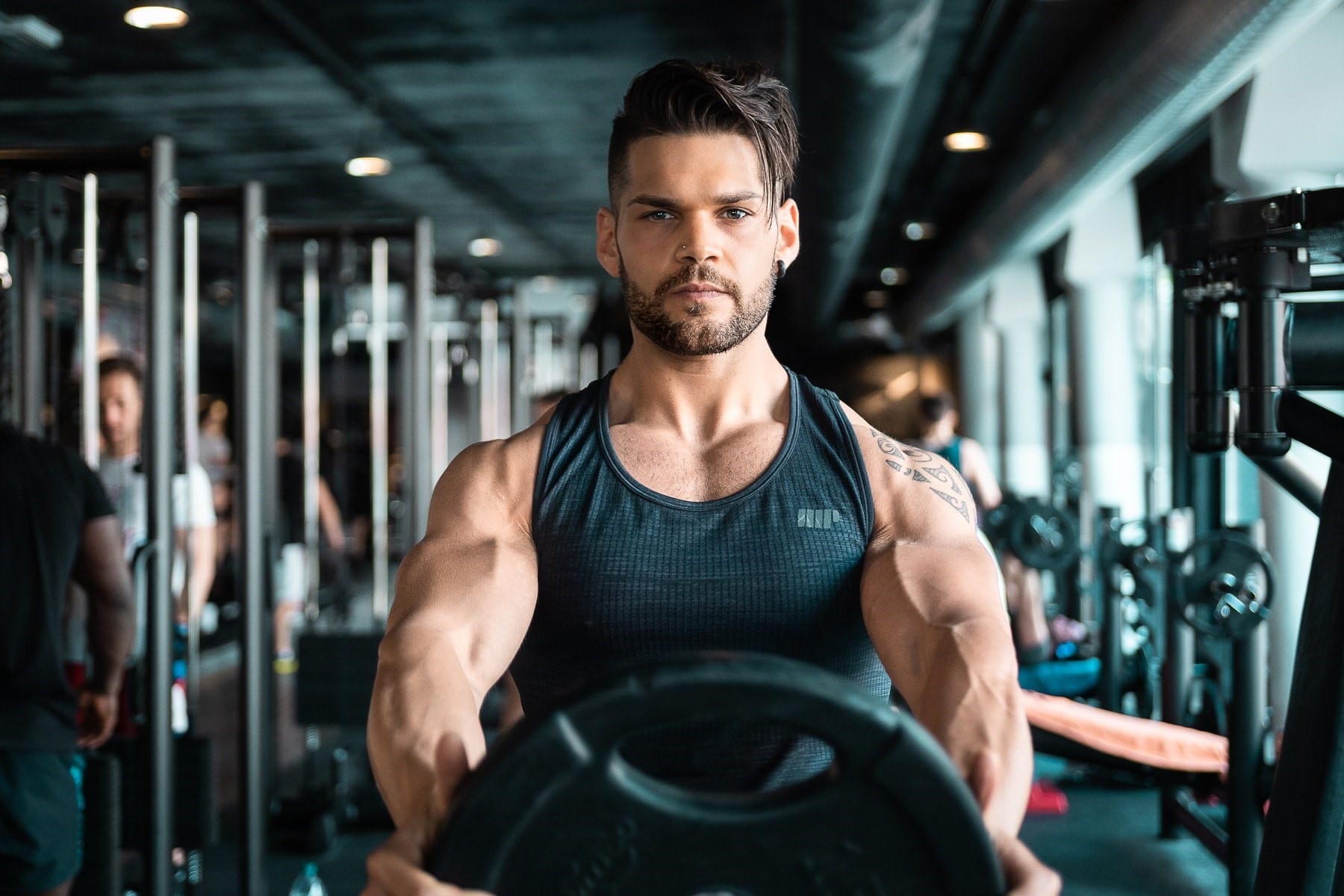 This path of transformation made him famous, but it's not the popularity that matters to Michael, "Fame is as easily altered as the air we breathe. What matters most is smiling, being happy to succeed in what you love doing, and enjoying the moments that life presents you. "
The change he has fought for allowed him to develop a passion and to dedicate himself to a job he loves. This greatly increased his determination and grit to become a better version of himself every single day.
"Every day I am stronger than the previous one. When you are pursuing a healthy lifestyle, your self-esteem increases and you feel more energetic and extraordinarily strong."
Michael is the proof that you can achieve any goal if you believe in yourself and you have the support of your loved ones next to you. You must not skip the stages of this path. We need to start gradually, learning the basics of a healthy eating. Michael recognises the importance of healthy eating, which he affirms has a huge impact on your mood, your personality and consequently your social relationships.
"You never stop learning and improving"
If Michael could make a wish for the younger generations, it would be to teach children and young people to eat properly and dedicate themselves to sport. He strongly believes that ignorance on these issues is the real problem that leads many people to binge on enormous quantities of food without knowing the damage they do to their own bodies.
For his own future, he adds, "I have a thousand ideas and projects in my mind that need to be implemented. For now, I don't want to reveal too much. I can only tell you that I continue to train and improve not only as an athlete but also as a person."
As Michael says, you never stop learning and improving. The path to achieving your goals isn't always easy. As we have seen, behind a success story there are countless difficulties and a long series of "no" days.
In the perfect world of social media of "likes" and "shares", it's extremely easy to see the results of a long road to change and transformation, but what's behind this transformation is often missed.
Here at Myprotein, we think it's essential to highlight every bump in the road that leads to victory. With the Myprotein Pro Range, we're celebrating both the highs and the lows, because both these elements are inevitable to achieving your goals.
See how the new range can take you further than you ever thought possible here.