Written by Jack Boardman
---
Gain Muscle
---
For anyone thinking diabetes means you can't seek the same gains in the gym, you're wrong. The many virtues of regular exercise include good overall health, a strong metabolism, and the effects of exercise have been proven to prevent and even reverse the onset of type 2 diabetes.
---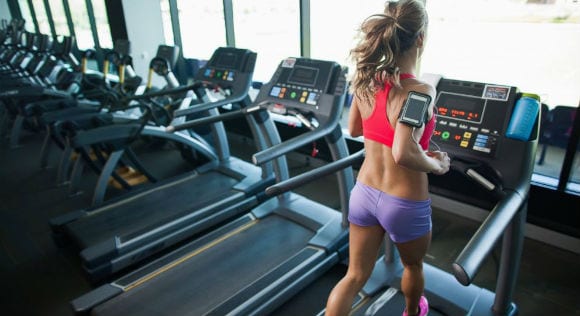 ---
The obstacle posed by diabetes comes in the form of your diet, but as a body builder you should be conscious of fuelling your body with the protein, nutrients and energy in needs anyway!
With diabetes, your body's difficulties with transferring glucose means that you must take this into account before, during and after seeking your gains, as your muscles need energy to effectively work and grow.
---
Your first step should be a visit to your doctor. If you are diagnosed with diabetes-related complications such as retinopathy, neuropathy or high blood pressure, the strain of heavy weight lifting – which is required for muscle growth – may not be recommended; instead, lighter activities may be suggested, with sights to revisit the possibility of heavier training if a light exercise routine improves your condition.
Monitor your blood sugar. Check this before and after your workout – and also during if you're doing high intensity training or a particularly gruelling weights session.
---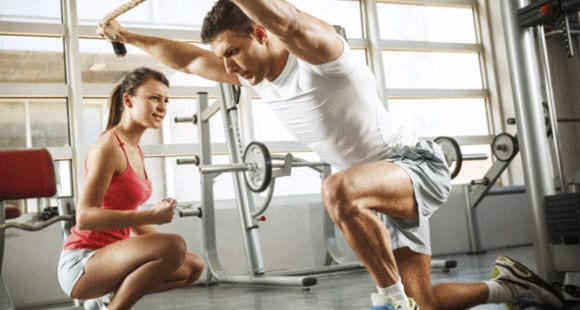 ---
Monitor signs of hypoglycaemia. If you are at risk of a sudden drop in blood sugar you should stop exercising immediately to avoid further consequences and check your levels. Symptoms of hypoglycaemia include:
» Dizziness
» Confusion
» Shakiness
» Weakness
» Headaches
» Hunger
» Intense heart rate
» Pale skin
---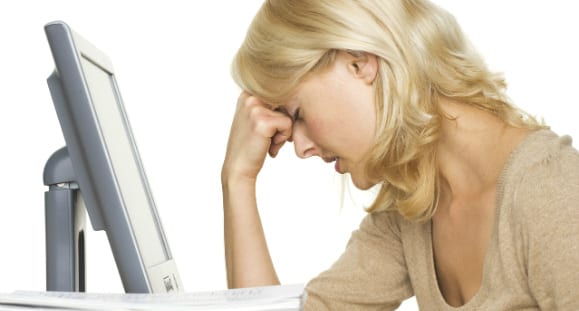 ---
Focus on the larger muscles groups. We're most certainly not talking about cutting corners, but if you're looking to build muscle on your frame and are factoring in the effects of diabetes, a sure way for anyone looking to gain volume is to work these main, larger areas:
» Chest
» Shoulders
» Back
» Quads
---
Think fuel. Stay well hydrated and keep carbs with you while your workout – even better, keep them on your person. This could include supplements, protein shakes with carbs and glucose content, sweets, fruit and milk.
Upping your protein levels is essential. This is the same for all weight lifters as your body uses up its reserves of protein on a daily basis for hormone production, along with your day-to-day toing and froing. For muscle building you need to stock up on those protein reserves so that your ingesting protein faster than your body metabolises it.
One gram of protein per pound of body weight is the recommended amount.
---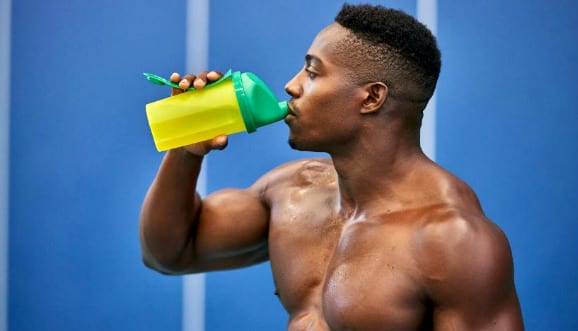 ---
Refuel After Your Workout
Take protein supplements to ensure that you're getting the protein that you need – but check which whey protein is best for diabetes. You should also replenish the resources of vitamins, fats and carbs that you'll have used during your gym session. Don't neglect a good meal after your workout – instead, think in terms of the vitamins and protein you'll have broken down. Always try to eat half an hour after your workout, making this your top priority if you're diabetic.
---
Wear The Right Gear
Another tip and one you might not have thought of, is to wear the right protective clothing. Again, this is a rule that applies to everyone in the gym, but if you have diabetes wounds tend to take a longer time to heal, and you therefore risk infection. A good pair of running shoes with proficient cushioning will help to avoid blisters and abrasions, and rash-guard material clothing will help where chafing and grazes are a risk.
---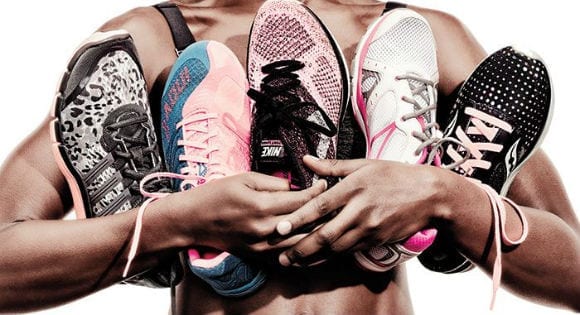 ---
Our articles should be used for informational and educational purposes only and are not intended to be taken as medical advice. If you're concerned, consult a health professional before taking dietary supplements or introducing any major changes to your diet.