Nathan Southern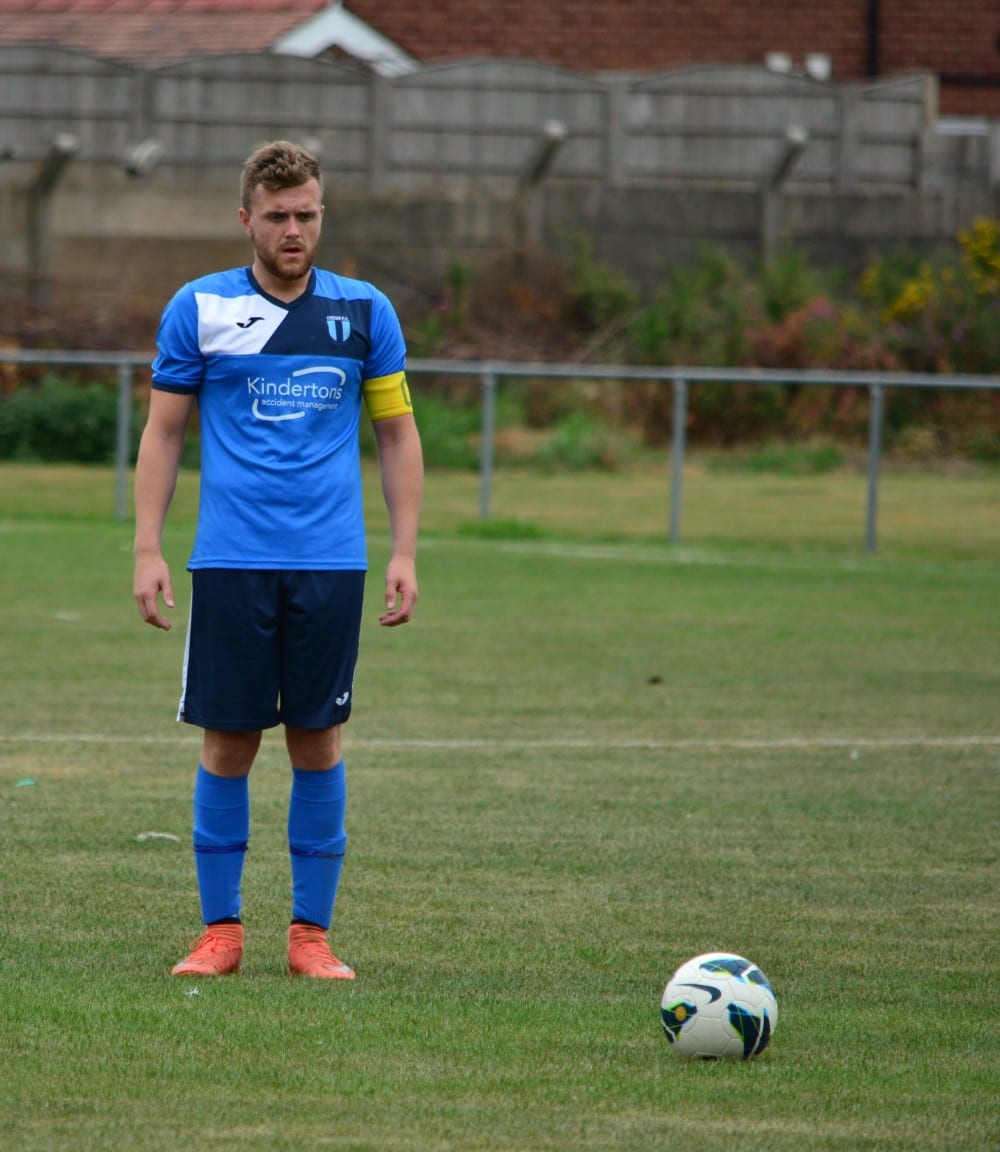 Nathan has always had a passion for sport from an early age. He's played football all over the country, representing his county (Cheshire) and various clubs at a semi-professional level.
As a Coaching and Sports Development graduate, he understands the importance of sport and fitness in the local community.
On the weekends, you'll find him scoring goals while captaining his local football team.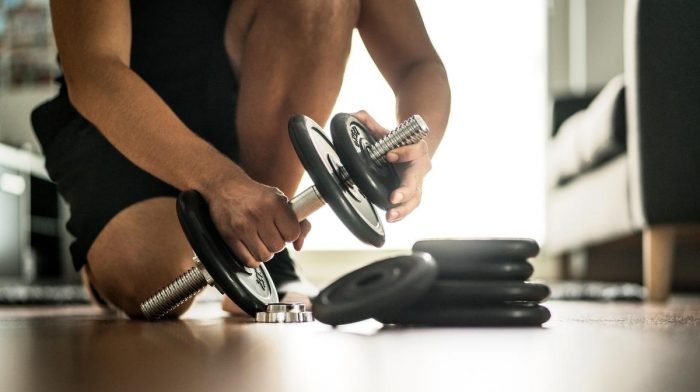 Not quite ready for the gym? Try these...
His road to becoming one of the best fighters is unlike any other.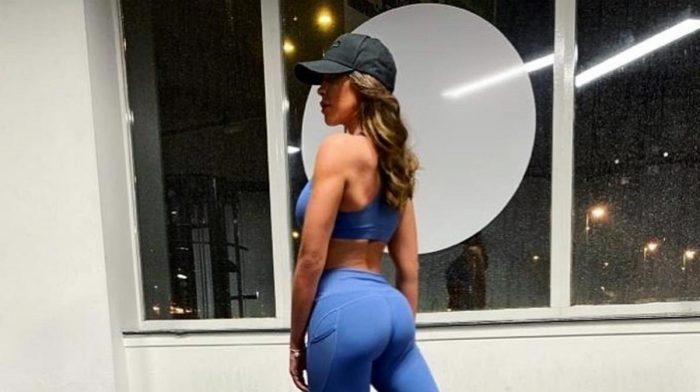 Kick your booty into shape with this quick and easy workout.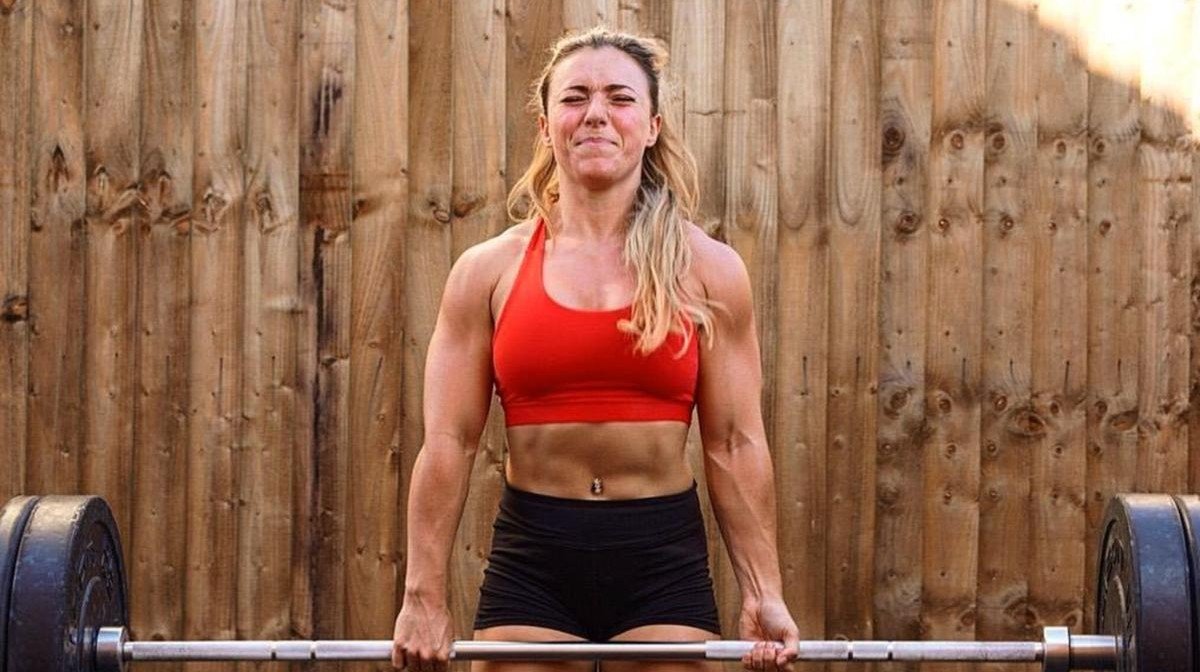 Think you don't have time to work out? Well, try this.