Your vegetarian weight-loss journey begins here...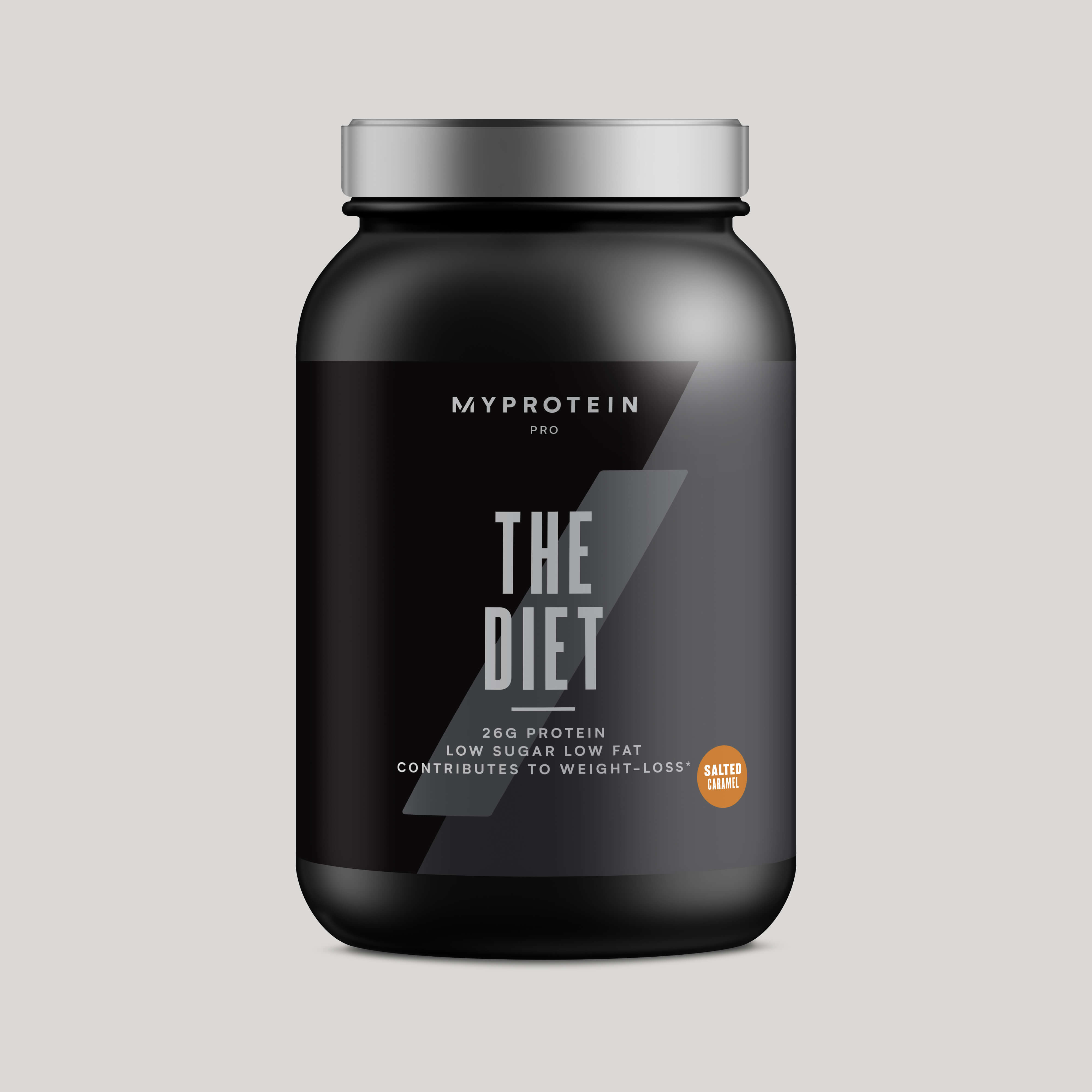 The Diet
Our premium diet protein, The Diet™ is a superior blend of Micelle XL™, D-Celle™ (Micellar Whey) and Native Whey Isolate, which all contribute to the growth and maintenance of muscle mass. It also contains glucomannan, which is a dietary fibre that can support weight-loss when combined with an energy-restricted diet. 
• 26g protein per serving 
• Contains diet ingredients CLA and pantothenic acid
• Contains matcha green tea powder for polyphenols
Shop Now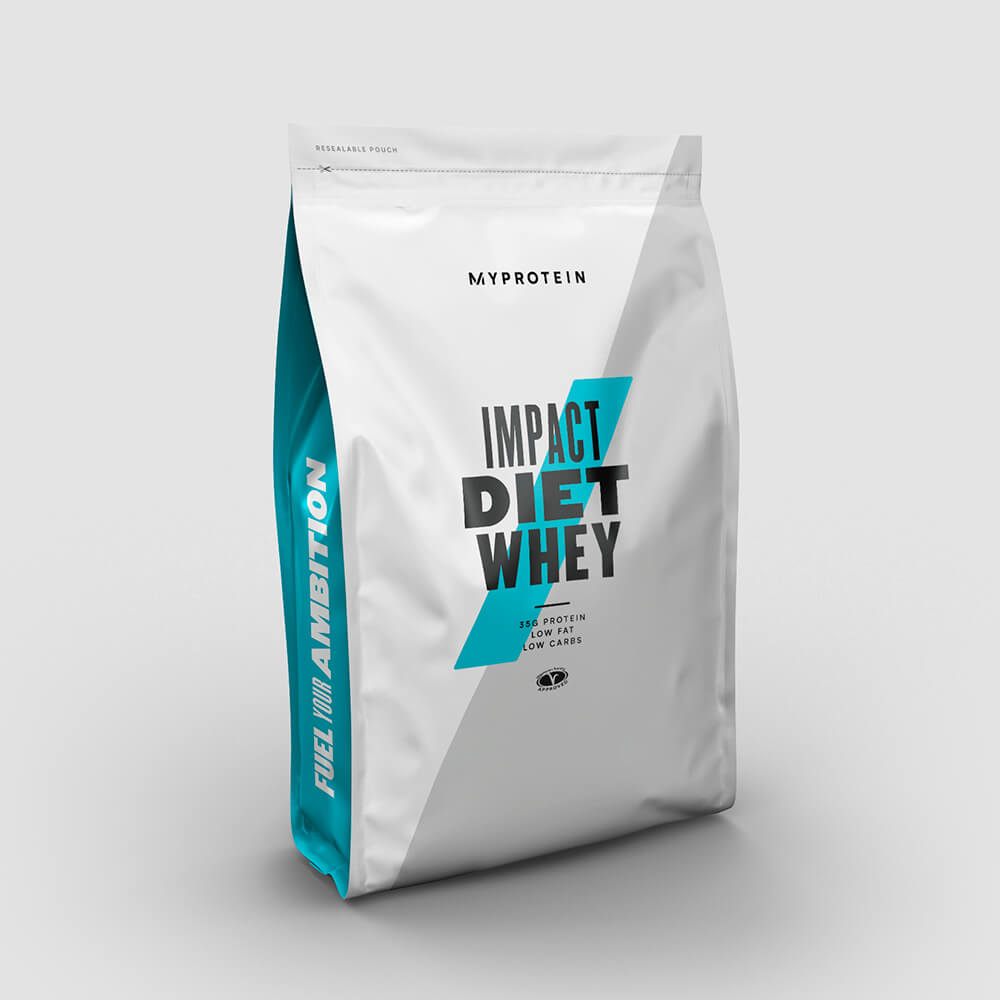 Impact Diet Whey
Created specifically with your diet in mind, our formula delivers a massive 35g of high-quality protein per serving, helping you to reach your daily requirements without taking on unnecessary carbs and fats. Plus, there's added choline, which contributes to normal lipid metabolism, boosting your fat burn. 
• Low carb and fat content
• Added diet ingredients, green tea extract, inulin and CLA 
• Delicious range of flavours 
Shop Now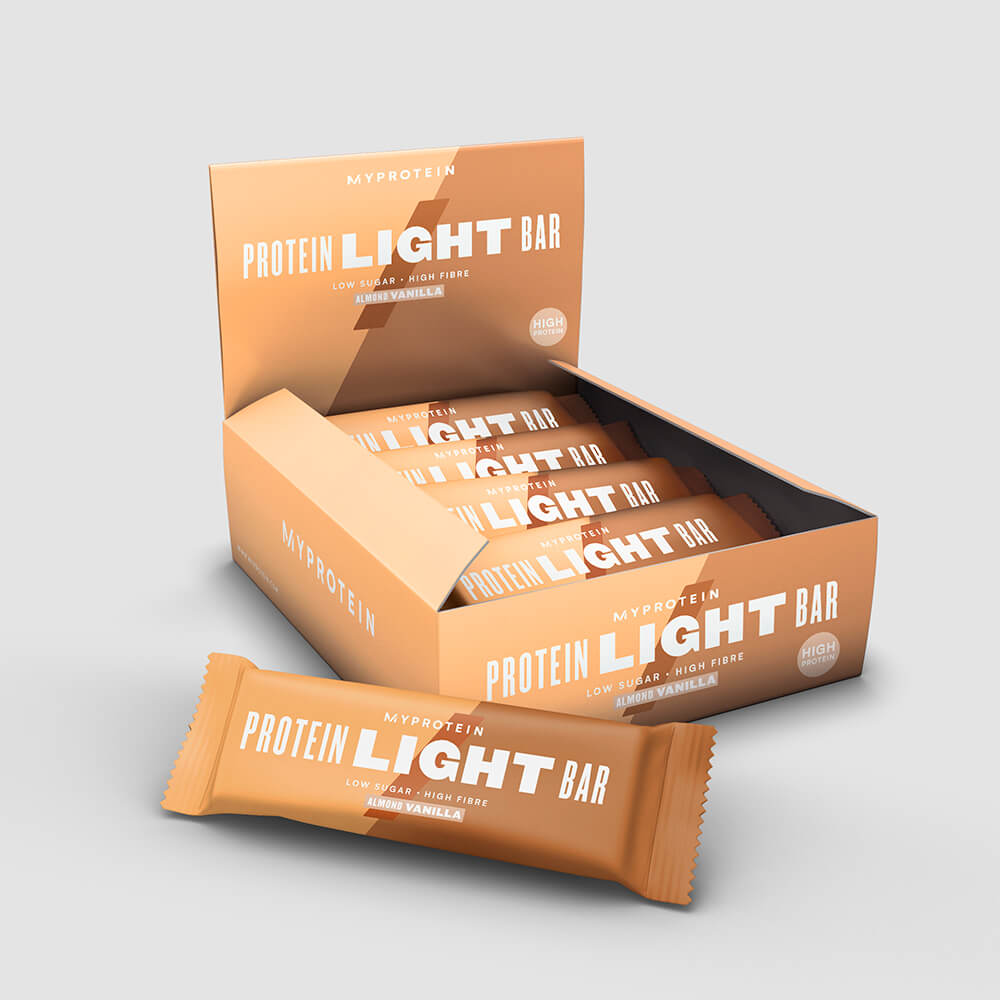 Protein Light Bar
With 90% less carbs than a standard protein bar, our delicious snack is diet-perfect – packed with 20g high-quality protein to give you the hit you need, without the unwanted carbs and sugar.
With five surprisingly indulgent flavours, our innovative team of nutritionists have done it again, providing you with a super snack to be enjoyed anytime of the day.
• 20g high-quality protein per bar
• 90% less carbs than a standard protein bar
• five delicious on-the-go flavours, low in sugar
Shop Now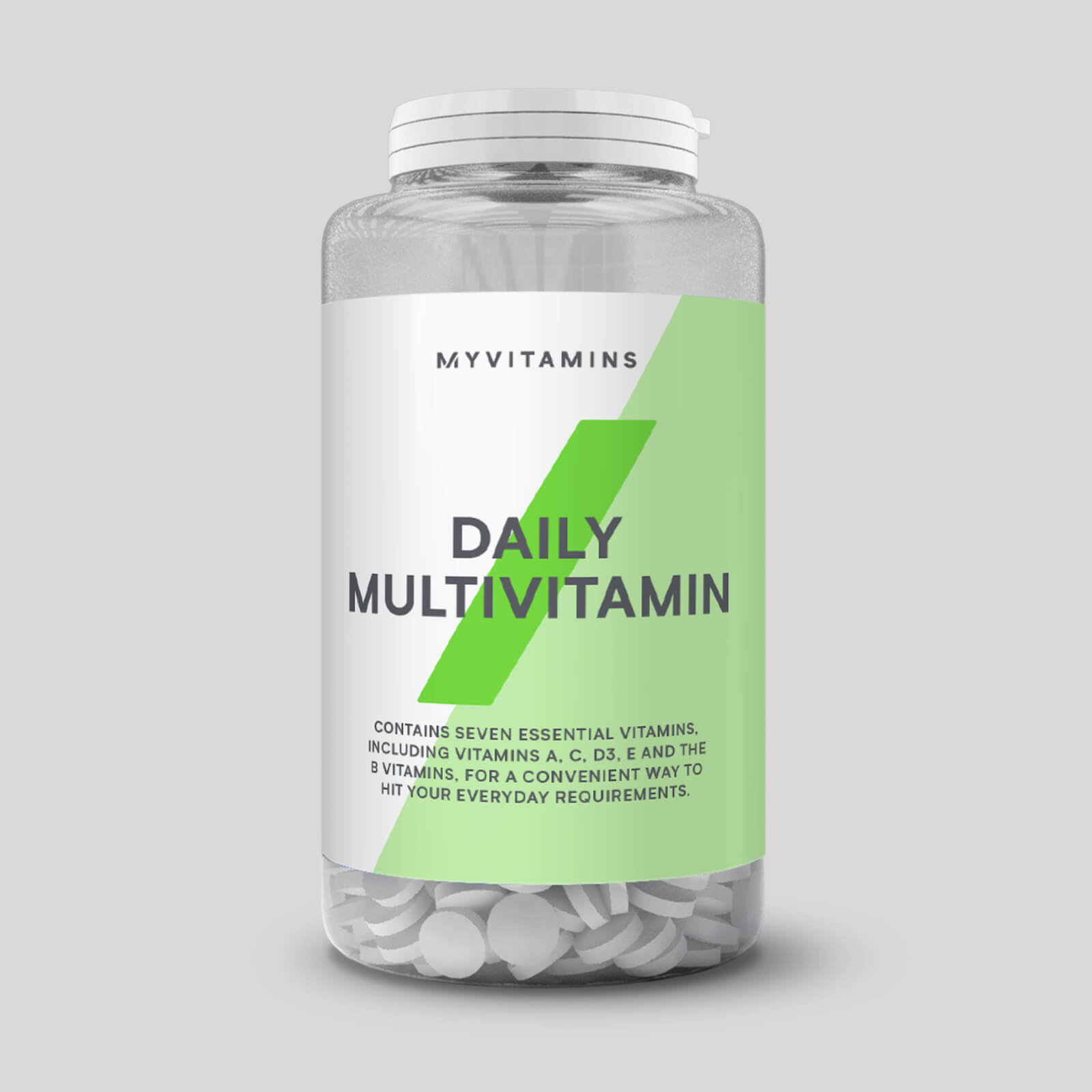 Daily Multivitamin
In between working and training, we know it's not always easy to get enough vitamins in your diet. So we've made things simple with our Daily Multivitamin tablets – just taking one a day will help you hit daily intake requirements. Each tablet contains seven essential vitamins, including vitamins A, C, D3, E and the B vitamins (thiamine, riboflavin and niacin), which come with a whole range of health benefits.
• High in vitamins A, D, E, C, plus thiamine, riboflavin and niacin
• A great way to increase the daily intake of important vitamins
• Convenient tablet form
Shop Now
Match your wardrobe to your workout
Sorry, there seems to have been an error. Please try again.
Subtotal: ( items in your basket)