#MyAmbition
We're all about fuelling your ambition, and now we want to see that in action. Step into the spotlight, share your fitness journey with us, and we'll be there to support your progress — every week we'll be giving away a £100 voucher to someone who's shared. Over to you.  
#MYAMBITION IS…
This is the big one! Tell us who you are and what journey you are on. Whether your ambition is to run a marathon or simply switch to a dreaded 5am wake-up call to improve your routine, we want to hear it.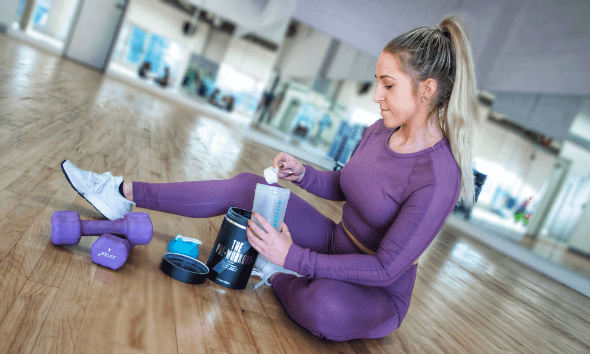 Myprotein helps me fuel MY ambition…
Show us how Myprotein products fit into your everyday life to help fuel your ambition. Whether it's a scoop of Impact Whey Protein in your morning pancakes or a shaker of BCAAs after a workout, we want to see how your ambition is being fuelled.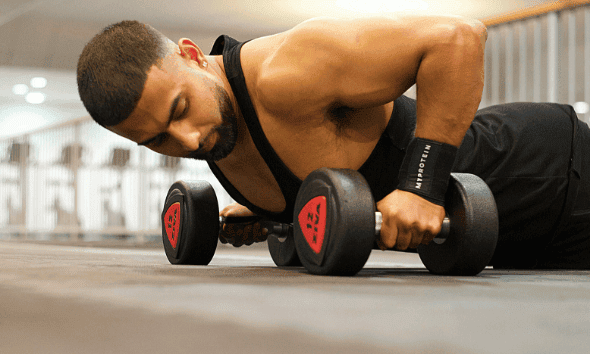 #MYAMBITION achieved…
Show us how you work hard physically to achieve your ambition. Whether you're in the gym smashing a PB or you're out training on a running track, we want to see you in action! 
Share with us using #MyAmbition on your social media channels. Competition ends 29/03/19. For full competition T&C's please click here.